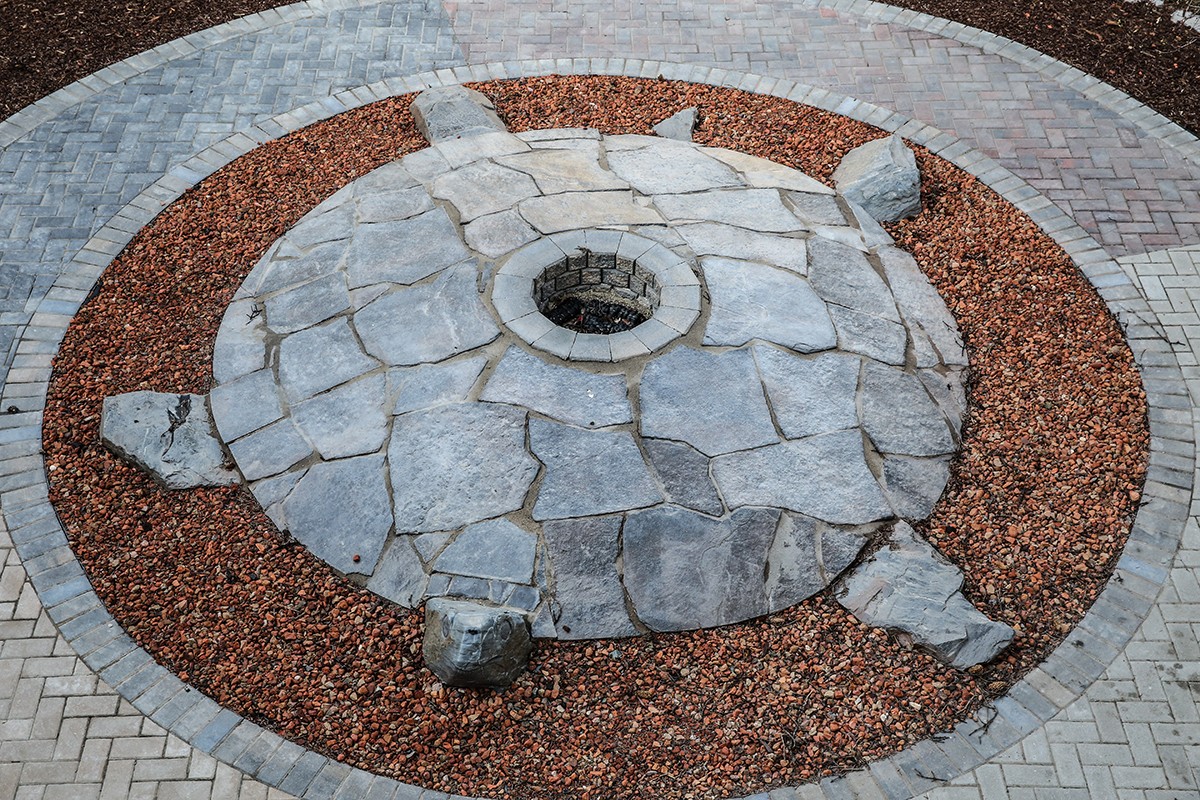 Turning point for our country
May 29, 2015 —
The Truth and Reconciliation Commission of Canada (TRC) has released its official findings on Residential Schools, where Indigenous children were sent for more than 150 years.
"The release of this report is a turning point for our country," says Deborah Young, executive lead for Indigenous Achievement. "The TRC has spent the past six years uncovering the truth about what happened at Residential Schools. Now it's time for all Canadians – Indigenous and non-Indigenous – to learn from this truth and walk together towards reconciliation."

Loading ...
The closing events, taking place in Ottawa, will be webcast. Please see below for information on public viewings.
The National Centre for Truth and Reconciliation (NCTR) at the University of Manitoba is the repository of the digital archives of Survivors' statements that were gathered, TRC documents, and the records of the Residential School System, which were never made available to Survivors and their families.
Intended to be not only the permanent home of the records, but an ongoing agent of Reconciliation in the country, the NCTR is intended to be a public and open space, where Survivors, students, faculty and the public can work, learn or simply have a dialogue with one another. "You are welcome to drop by the NCTR at Chancellor's Hall anytime…just not next week," says Ry Moran, Director of the NCTR. "All staff of the centre will be in Ottawa actively gathering statements, conducting Sharing Circles with Survivors and participating in the closing ceremonies."
President David Barnard will be participating in the closing ceremonies, representing both the University of Manitoba and Universities Canada.
"As the home of the National Centre for Truth and Reconciliation, which will continue the work of the TRC once it closes its doors, and as a post-secondary institution, the University of Manitoba will play a key roll in ensuring that everyone will learn about this part of our shared history and how it continues to impact our Indigenous people today, and what we need to do in order to heal as a country," says Moran.
"You will begin to hear many messages coming out of the TRC closing ceremonies next week," says Moran. "The main message is how we need everyone to come together to learn, in partnership, and with partners, and to learn from the past and let truth inspire the future."
Watch live: public viewing of the TRC's findings on Residential Schools
The Office of Indigenous Achievement in partnership with the NCTR is hosting a public screening of this historic event on June 2, 2015 in the foyer of Migizii Agamik – Bald Eagle Lodge.
Event information:
Date: Tuesday, June 2, 2015
Time: 10 AM – 12:30 PM
Location: Foyer, Migizii Agamik – Bald Eagle Lodge
Refreshments will be served.
The University of Winnipeg is holding a Time for Reconciliation event to coincide with the closing ceremonies. More details are available here.
You can also watch the event live on the TRC's website: www.trc.ca