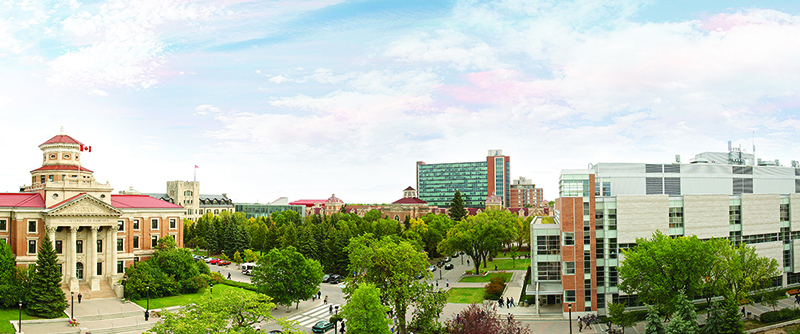 Town Hall announced
November 24, 2014 —
David Barnard, president and vice-chancellor of the University of Manitoba, has announced a President's Town Hall event for the new year.
The President's Town Hall will take place in the Senate Chamber (EITC E3, Room 262) on January 21, 2015. There will be a stream synched to the Frederic Gaspard Theatre on the Bannatyne Campus. The start time is still to be determined but is expected to begin at 10:00 a.m.
The event will include an introduction and short presentation followed by an open forum question and answer period with the president and members of the executive team.
Keep an eye on UM Today for more details about the event.