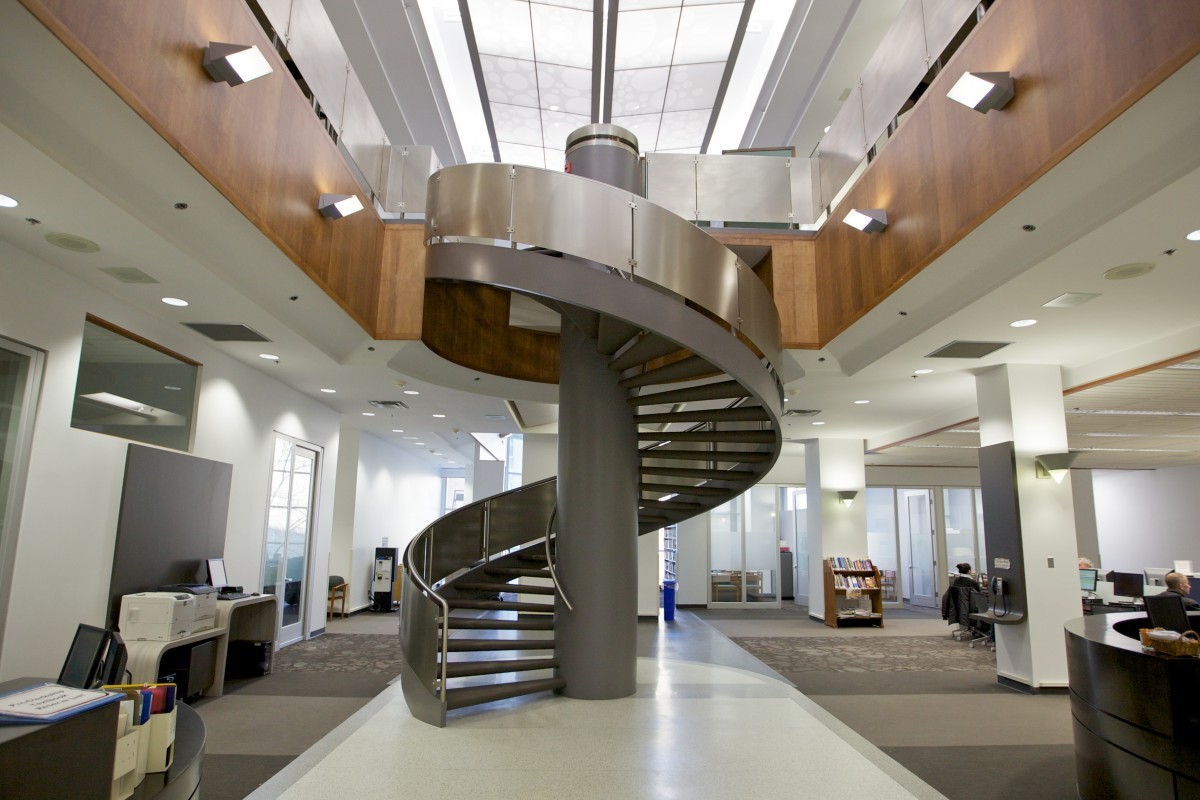 Top 10 Bannatyne summer spots
August 6, 2014 —
Whether it's a breath of fresh outdoor air or a summer reading break, it's the season for enjoyment — especially after our very memorable and long lingering winter. If you're stuck on campus when you'd rather be beachbound or camping near a peaceful lake, here are some campus staycation suggestions for quick summer retreats.
Add your own recommendations in the comments below.
[rev_slider Bannatynesummer2014]
For more, check out these links:
Neil John Maclean Health Sciences Library
Apotex Building (College of Pharmacy)
And see these Fort Garry Campus Getaways.