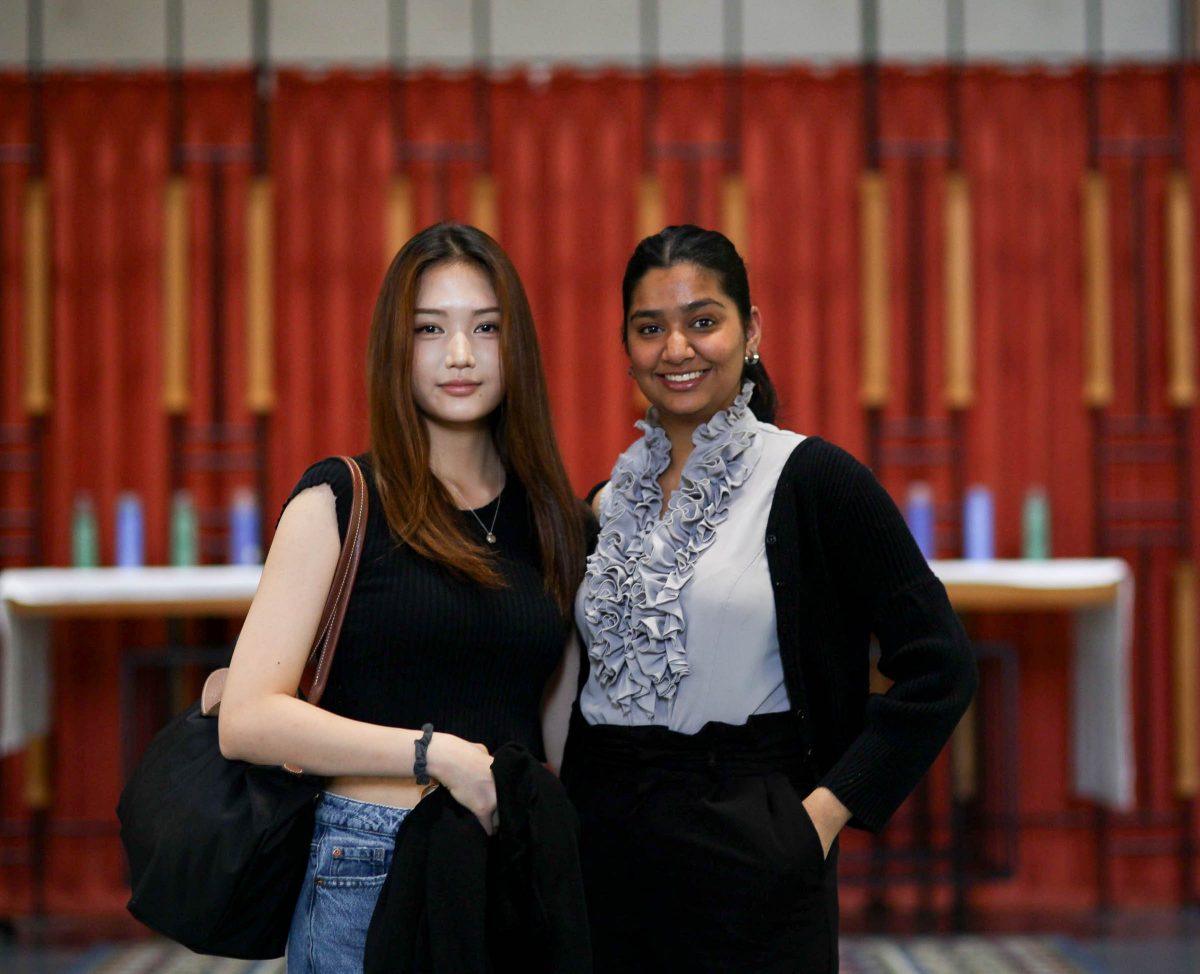 Three ways St John's college enhances UM student experience
SJC enhances the UM student experience through it's membership benefits for students inside and outside the classroom.
November 20, 2023 —
The college seeks to enhance the UM experience for students. With thousands of students across campus, this small community offers its student members financial support, academic support, and on-campus housing.
With something for all students, including undergraduate and graduate students, here are three reasons students should join the college.
Scholarships and Bursaries
The scholarships and bursaries, generously donated by college alumni, provide financial support to students every year. This year, the college handed out $200,000 worth of scholarships to students across all faculties at UM, including science, nursing, arts, history, law, agriculture, and business. These scholarships and bursaries have helped college students complete their undergraduate and graduate studies and even support trips like conferences or exchanges. Applications for 2024 will open in February for the April deadline and then again in May for the July deadline.
Learn more about the Scholarships and Bursaries opportunities here.
Become a member of the college here to become eligible for these awards.
Study Spaces & Academic Support
Students need a quiet place to study, focus, and store school items. At St John's college, this place is the Study Carrels and Library spaces. With limited distractions, these study spaces allow students to be productive, receive academic help from the college, and succeed in their studies.
The college registrar, Sherry Peters, helps students daily with coursework, registering for classes, and whatever else they need. Outside of studies, Chaplain Helen Holbrook, is available to meet with students to help them feel calm, grounded, and peaceful during a busy school schedule.
Learn more about the study spaces and academic support here.
On-Campus Housing in Residence
It's a five-minute walk to anywhere on campus, and St John's college Residence is a small community of 100 beds that is a home away from home for many UM students. With affordable rates, delicious Daily Bread Café, and student-led events, it's a place where friends are quickly made and community is found.
Learn more about the SJC residence here. Applications can be filled out here.
Joining the college comes with more than just benefits like these; it also comes with a community where you can make friends for a lifetime.
Become a member today by following the steps here.