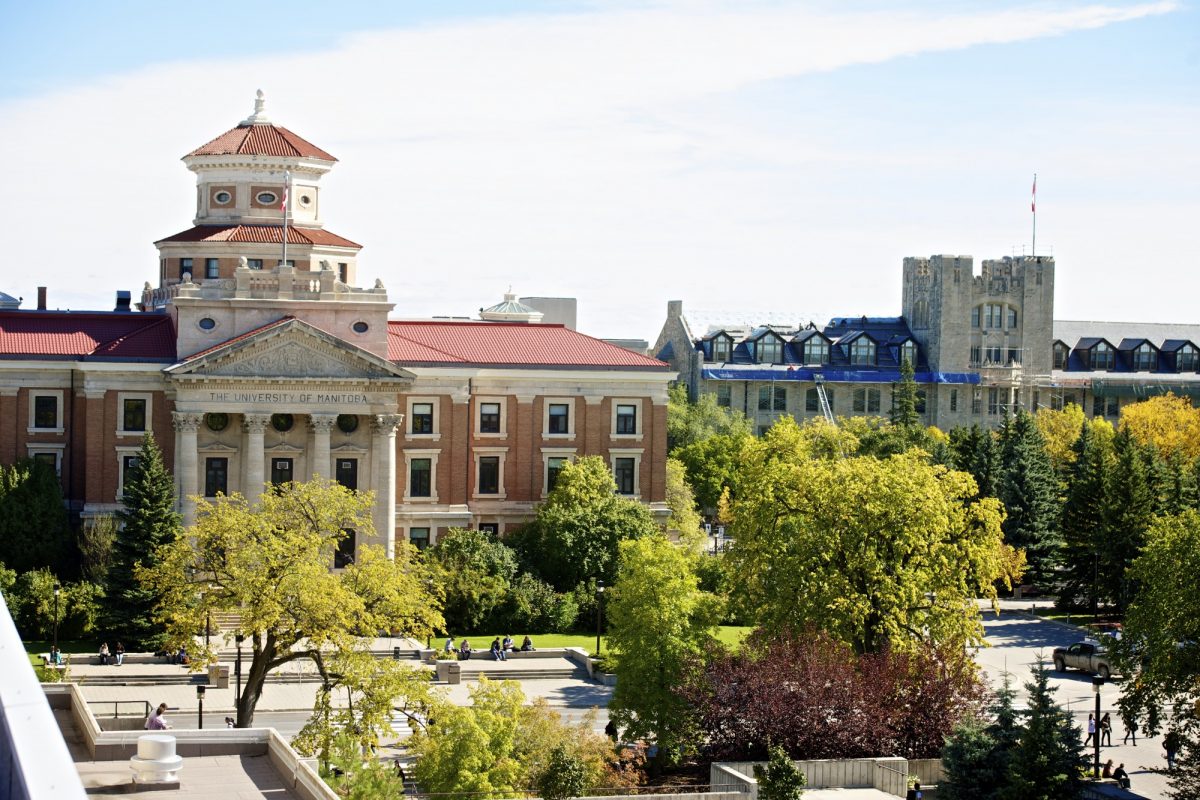 The Canadian Press: Canadian universities face challenges navigating Israel-Hamas war
October 13, 2023 —
Adam Muller, director of the Peace and Conflict Studies program at the University of Manitoba, said discussing the situation in the Middle East is just as challenging inside universities as it is in the wider world.
While there's no easy way to find common ground, he says he favours a "bottom-up" approach that focuses on the perspectives of ordinary people affected by violence.
"I think by partly reframing what's going on now as a conflict in which there are civilian non-combatant victims in Gaza and in Israel who need something done on their behalf to protect them and to ensure their safety moving forward, that becomes a conversation that we can have," he said.