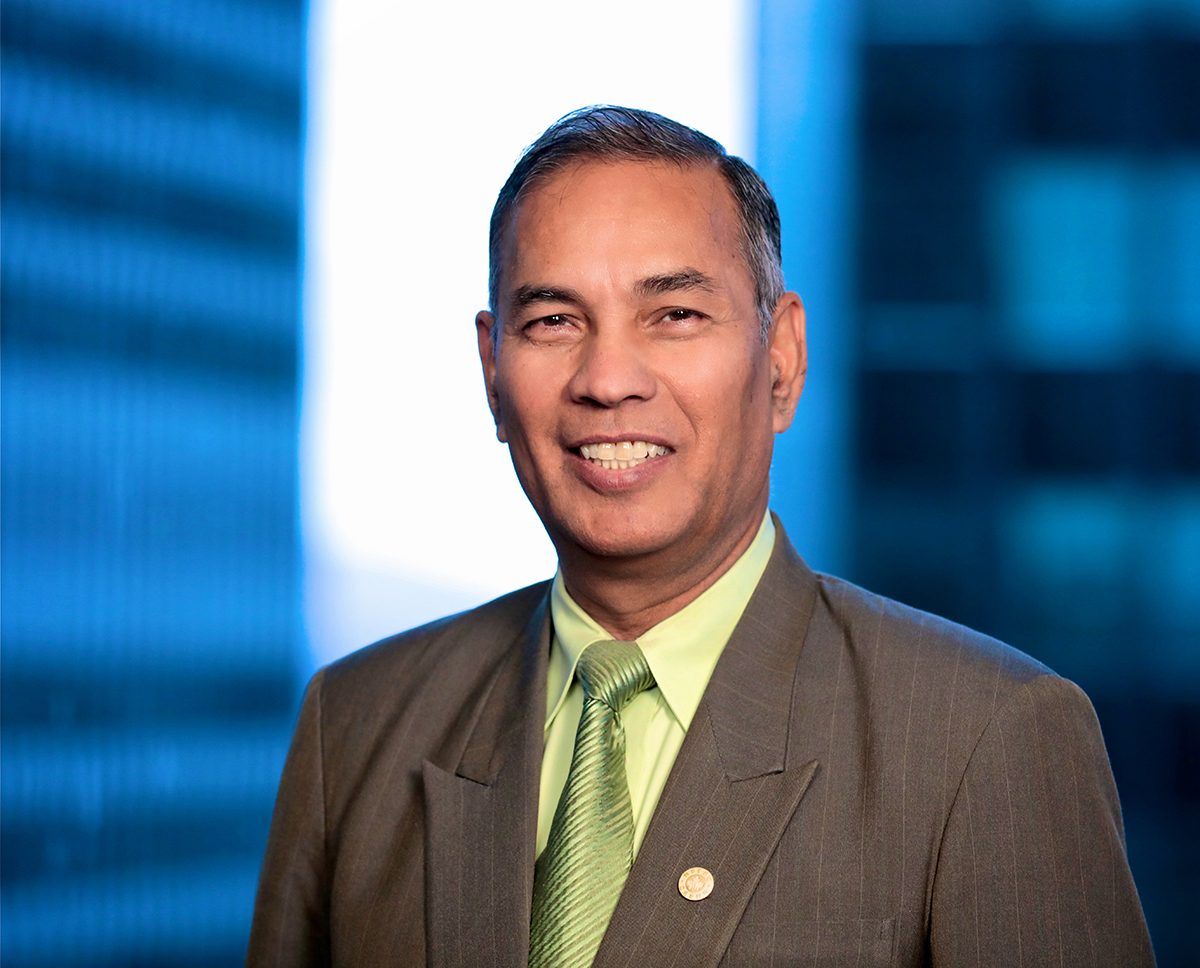 Term extended for VP Research and International
January 12, 2021 —
A message from UM President and Vice-Chancellor Dr. Michael Benarroch:
I am pleased to advise that the Board of Governors has approved a one-year extension to the term of Vice-President (Research and International) and Distinguished Professor Dr. Digvir S. Jayas to June 30, 2022.
Dr. Jayas' contributions to the leadership team at the University of Manitoba are extensive and significant. Prior to his present position as Vice-President (Research and International), he served as the University's Associate Vice-President (Research) from 2001 to 2008 and, prior to that, for eighteen months as Associate Dean (Research) of the Faculty of Agricultural and Food Sciences and eighteen months as Head of the Department of Biosystems Engineering.
His leadership of his present portfolio has consistently been characterized by the strength of his commitment to pursuing and supporting research excellence at the University of Manitoba across the spectrum of activity, from undergraduate research awards to large-scale strategic initiatives such as the Churchill Marine Observatory and Smartpark Innovation Hub, and by his commitment to internationalization at the University of Manitoba, through the development of partnerships with universities, businesses, governments and other institutions around the world, while at the same time ensuring the University of Manitoba properly engages and supports international students.
Dr. Jayas received his doctoral degree in Agricultural Engineering from the University of Saskatchewan in 1987, following a Master's Degree from the University of Manitoba in 1982 and undergraduate degree from the G. B. Pant University in India in 1980, both in Agricultural Engineering.
I look forward to continuing to work with Digvir and I would like to express my thanks to him for his willingness to extend his term.
Research at the University of Manitoba is partially supported by funding from the Government of Canada Research Support Fund.