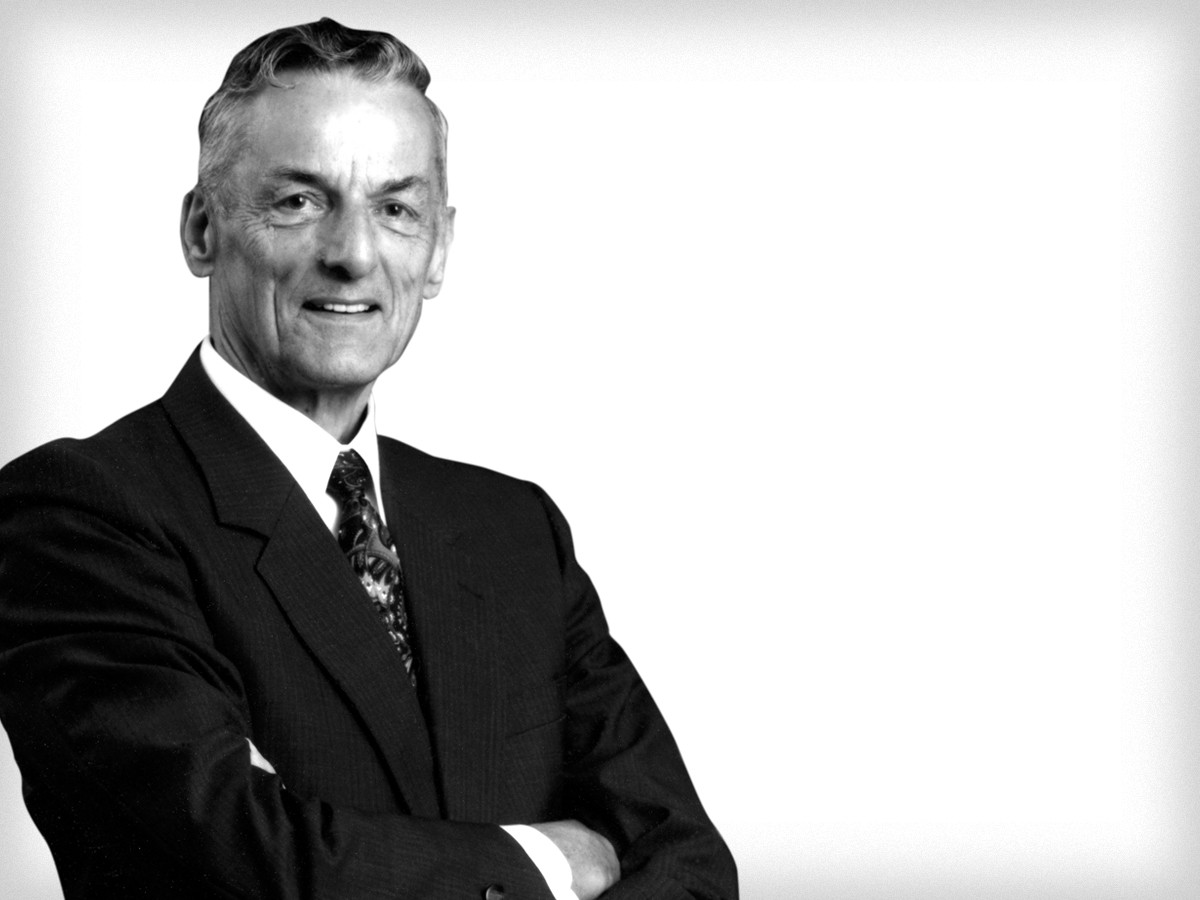 Taking Their Place
"It's going to take time, but I think the only answer is education," says Derek Riley [BComm/43, CA/49]
October 9, 2015 —
At the centre of every successful fundraising campaign you will find people. People whose inspirational stories remind us that we can all make a difference in our community, and beyond.
In the latest issue, UM Today The Magazine profiles five donors who are taking their place in support of the University of Manitoba. These donors transform the university with their generous gifts.
Donors like Derek Riley [BComm/43, CA/49] who gave $1 million to support a Indigenous achievement, designating his gift for the Derek Riley Bursary and the Derek Riley Mentorship Initiative Rec and Read Program.
One particular experience in Riley's storied career inspired this modest businessman-cum-philanthropist to give to Indigenous achievement at the U of M. In the late 1980s, after becoming the founding chair of the newly named North West Company, Riley found himself travelling between many of Canada's northern Indigenous communities.
He was shocked and saddened by the low standards of living and education he witnessed, and was inspired to affect change. "It's going to take time, but I think the only answer is education."
Read more at umtoday.ca/magazine.