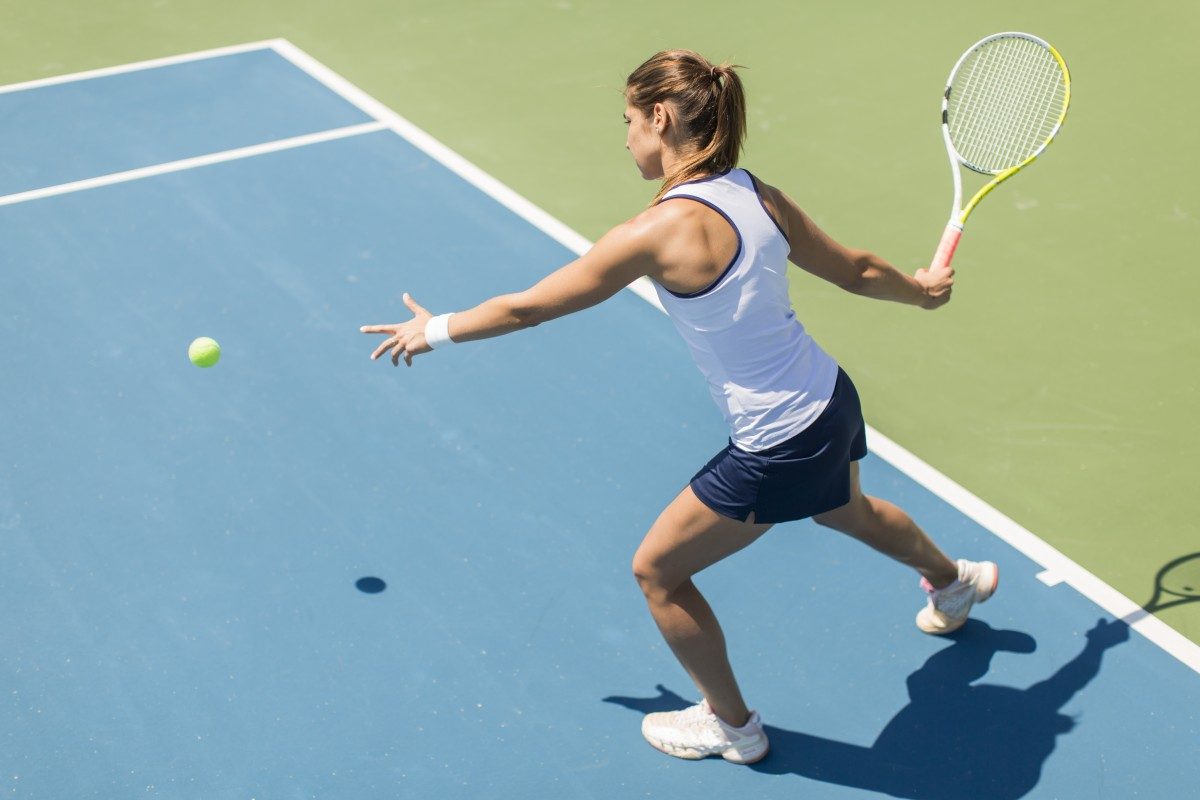 Swing into Summer with Recreation Services
Summer registration for a variety of programs now open
May 31, 2018 —
Challenge yourself and try something new this summer with one of our adult fitness/instructional programs!
Aquatics
Aqua Zumba (Shallow End)
Wed | Jul 4-Aug 22 | 7:35-8:20pm
Climbing
Climbing Fundamentals
Wed | Jun 13 | 7:00-10:00pm
Wed | Jul 11 | 7:00-10:00pm
Martial Arts
Aikido
Judo
Offenberger Muay Thai: Level 1
Offenberger Muay Thai: Level 2
Recreation
Introduction to Tennis
Tues | Jul 10-Aug 14 | 5:00-6:00pm
Intermediate Tennis
Tues | Jul 10-Aug 14 | 6:00-7:00pm
Wellness
Barre
Core Flow Yoga
Mat Pilates
Programs Highlights:
All programs are offered in our state-of-the-art facilities including the Active Living Centre multi-purpose studios.
All instructors are experts in their fields and will provide a professional, engaging and enjoyable learning experience.
Recreation Services members receive 20% off the program price
Programs are available to the U of M community and the general public. Must be 17 years or older to register.
For more information about our programs, view our 2018 Spring/Summer Activity Guide. Registration is available in-person in the Active Living Centre or online.