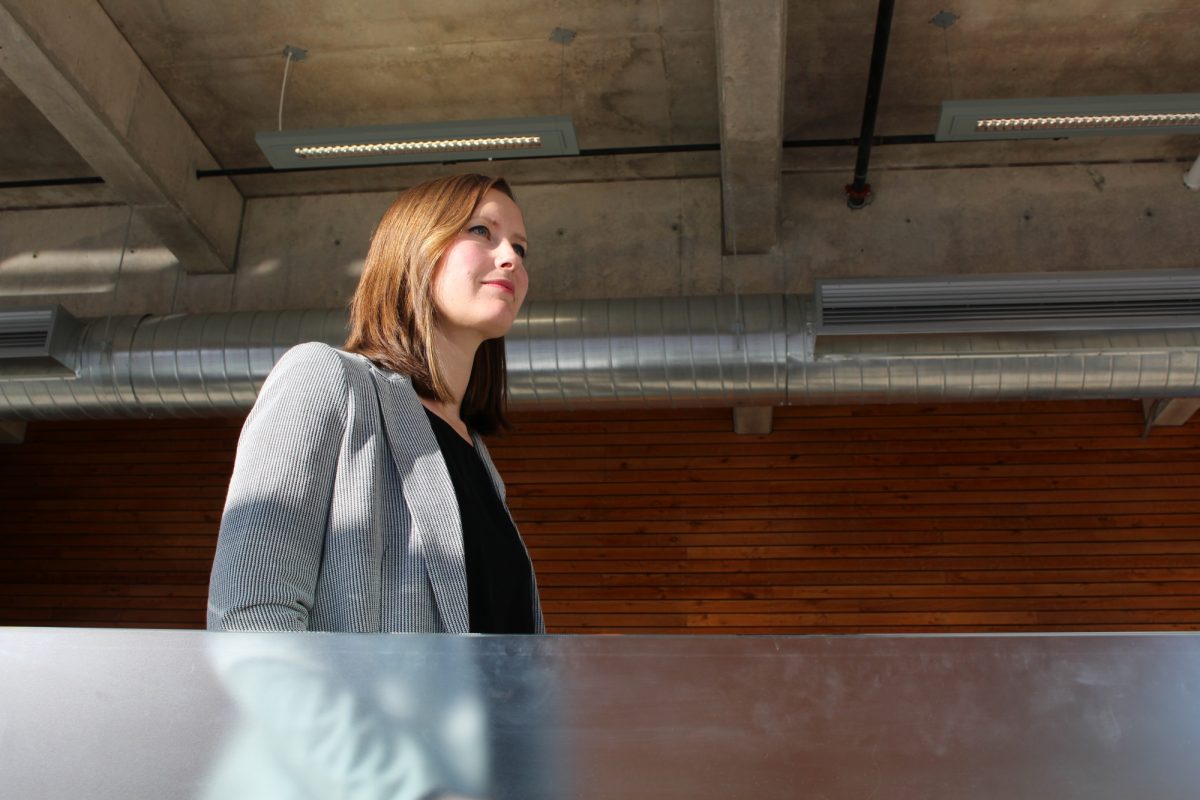 Study sheds light on risk factors for treatment resistant schizophrenia
November 13, 2019 —
A high proportion of those with schizophrenia are not responsive to treatment, placing them at higher risk for mortality and suicide, compared to people with schizophrenia who respond to treatment. The findings of a new study by researcher and lead author Dr. Kaarina Kowalec published in the journal Molecular Psychiatry might be able to help health care professionals identify and treat these individuals earlier on in their disease.
Kowalec's findings point to new insights into our understanding of treatment resistant schizophrenia. Dr. Kowalec's study, using large national population-based data from Sweden, found that lower premorbid intelligence scores (premorbid meaning it is measured before schizophrenia was diagnosed) in males and a high occurrence of schizophrenia in a person's family history were significantly associated with treatment resistant schizophrenia. The study also found that an individuals' genetic information was not associated.
"For the first time in a large, nationally-representative population, we found that those with schizophrenia, who have multiple family members with schizophrenia or have a low intelligence score, were at high risk for failing drug treatment," said Kowalec, an assistant professor at the College of Pharmacy at the Rady Faculty of Health Sciences and Affiliated Researcher at the Karolinska Institute (Stockholm, Sweden).
Kowalec's study aimed to understand the clinical, demographic, and genetic factors associated with treatment resistant schizophrenia by using a Swedish national population sample of 24,706 people and a subgroup of 4,936 people who provided genetic samples.
The clinical, social, and economic burden of treatment resistant schizophrenia are substantial. Kowalec hopes that her findings will have both clinical and research impacts.
"Antipsychotic drug therapies can be very effective for schizophrenia; however, we have identified a group of individuals who may benefit from receiving more targeted or stronger drug therapies earlier on," said Kowalec.
The research groups' finding of lower intelligence in treatment resistant schizophrenia will be important in efforts to design novel drug treatments improving cognition in schizophrenia. Their finding of a strong schizophrenia family history being associated with treatment resistance means that its either an individual's genetics or environment that play a strong role in treatment resistance.
Kowalec hopes this work will help guide future research into this severe and chronically ill group of people.
"This work also points us to future research into understanding the shared genetic and environmental risks for treatment resistance in schizophrenia, including more comprehensive genetic markers," said Kowalec.
This work was supported by the European Union's Horizon 2020 Research and Innovation programme under the Marie Skłodowska-Curie grant agreement and from the Government of Canada Banting Postdoctoral Fellowship Program (both to Kaarina Kowalec).
This work is also supported by the Swedish Research Council (to Patrick Sullivan) and National Institute of Mental Health (to Patrick Sullivan). Patrick Sullivan is the senior author on the study.