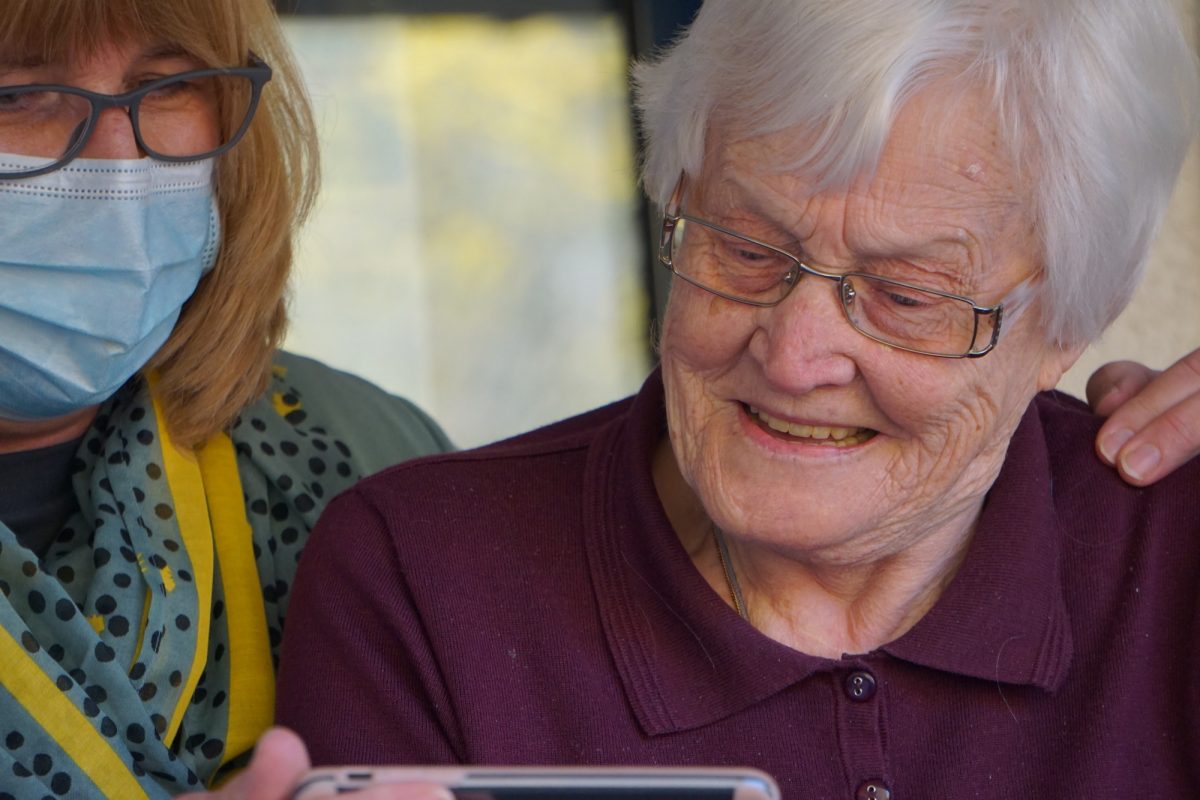 Study seeking recreation staff to share experiences during COVID-19
October 19, 2020 —
A team of Faculty of Kinesiology and Recreation Management researchers are conducting a study exploring the experiences of recreation staff working in personal care homes during the COVID-19 pandemic.
The study, led by Dr. Stephanie Chesser and Dr. Michelle Porter, is currently seeking participants.
Participants would be asked to complete an interview (60-90 minutes in length) with a study researcher, either over the phone or via Zoom/Skype, as well as complete a short demographic questionnaire. Each participant will have the opportunity to review their transcript to ensure that they are comfortable with the information that they have shared.
To participate in this study, participants would need to be English-speaking recreation professionals who are currently working (either full or part-time) in a personal care home in Manitoba.
Each participant would receive a $25 gift card for a local business as a thank you for participating.
If you are interested in participating, or would like more information, please contact study researchers at covid [dot] RecreationStudy [at] umanitoba [dot] ca
This study is being conducted by researchers at the University of Manitoba's Centre on Aging and Faculty of Kinesiology and Recreation Management. It has been approved by the University's Education/Nursing Research Ethics Board. They can be contacted at humanethics [at] umanitoba [dot] ca