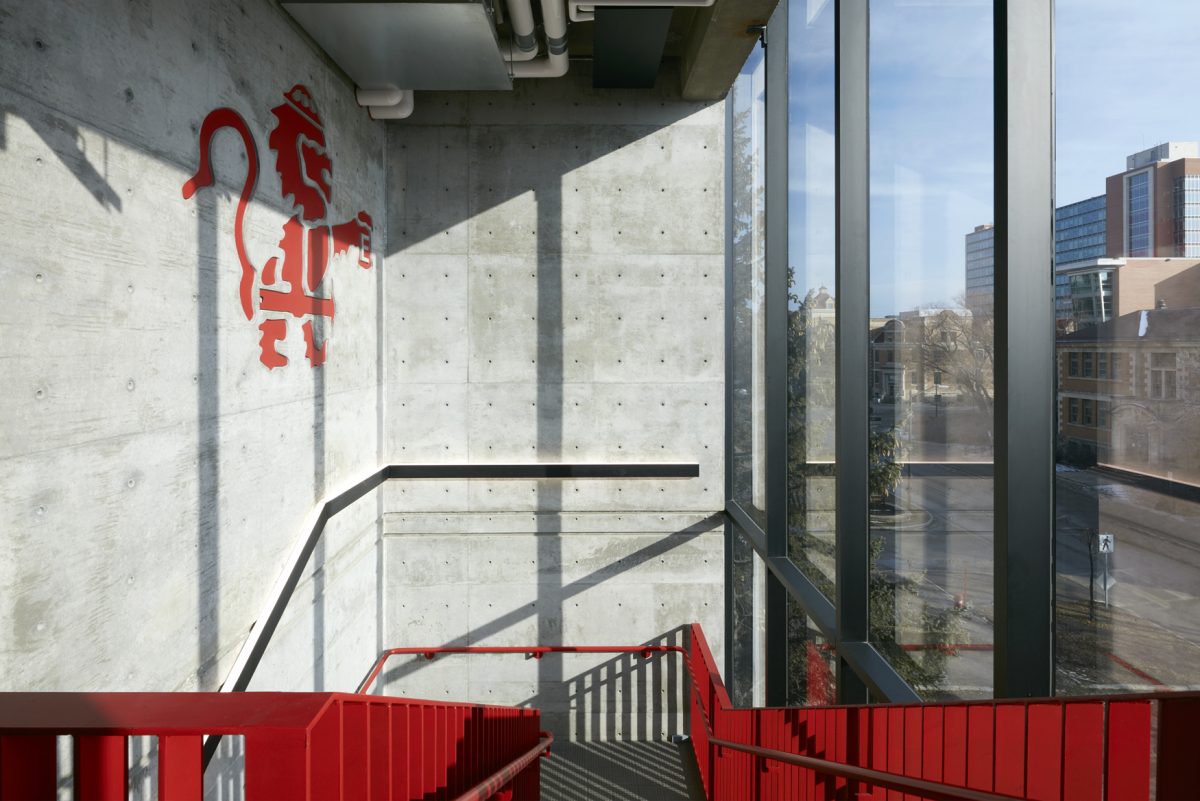 Students vote to contribute nearly $1 million to the Price Faculty of Engineering
Engineering students vote to create a new Student Initiative Fund
May 27, 2020 —
The Price Faculty of Engineering students voted to support the Engineering Endowment fund and to create a new Student Initiative Fund (SIF). The referendum vote will see a total contribution of $940,188 over the next 3 years.
"The generosity of the Price Faculty of Engineering undergraduate students has once again shone brightly. In our most recent student referendum, the students voted in favour of creating a new student initiative fund. As someone who has worked with this initiative from the start, I am so excited to see the impacts it will have for all engineering students," says University of Manitoba Engineering Society(UMES) Senior Stick Laura Stoyko. "Engineering students are extremely passionate about their extracurricular activities, including technical studies and special interest groups. This fund will be able to financially support ongoing efforts, as well as lay the foundation for new groups going forward."
The Price Faculty of Engineering is grateful for the students and their contributions and looks forward to working with the students on their initiatives in the years to come.