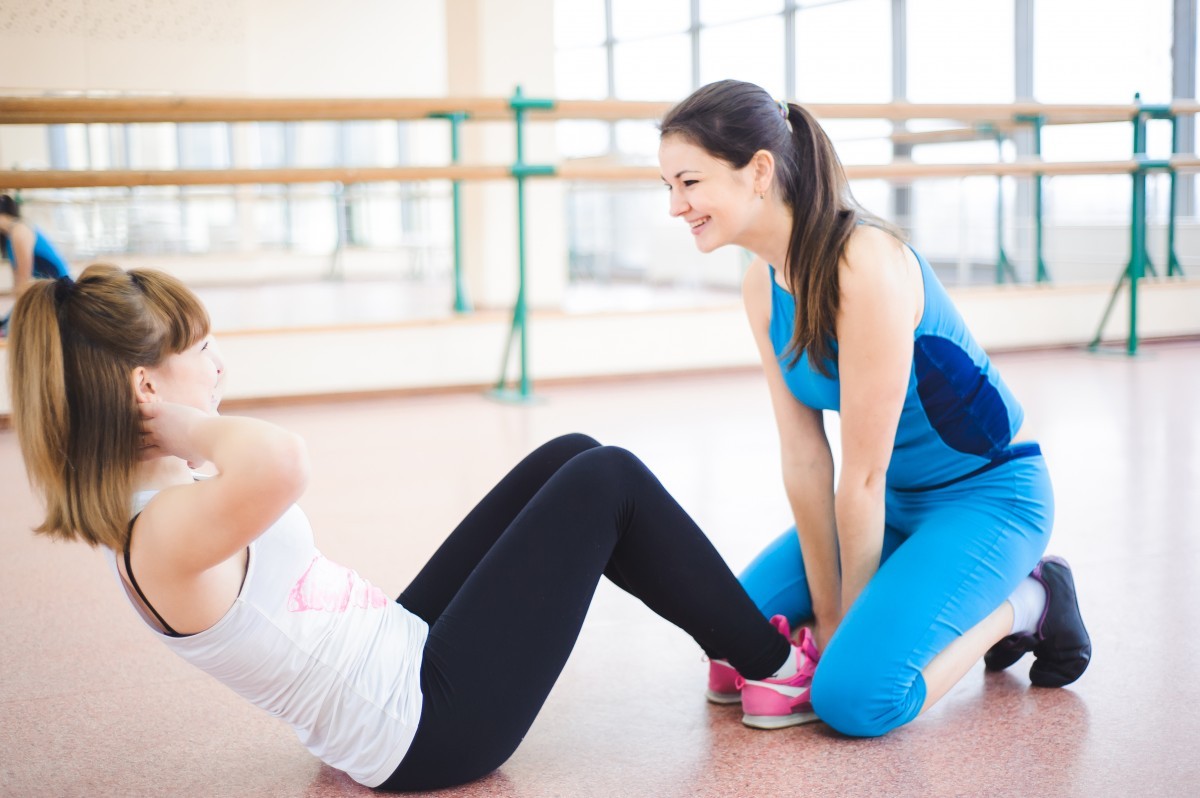 Students living with disabilities needed for active living research study
July 8, 2016 —
A Faculty of Kinesiology and Recreation Management led research study has its sights set on making active living accessible for everyone. But it needs your help.
Peer 2 Peer seeks to pair Faculty of Kinesiology and Recreation Management (FKRM) volunteers with students living with disabilities in the spirit of friendship and mentorship. Pairs will work out together in the Active Living Centre (ALC) setting mutual physical activity goals. The goal of the program is to help students with disabilities feel comfortable and integrated into the ALC and to promote friendship across the categories of ability and disability
The study has had an overwhelming response from FKRM volunteers. However, five-to-seven more people living with disabilities are needed
Any student living with a disability is welcome in the program. They can be from any department and be full or part-time. What is needed is an eight-week commitment, once a week for a total of about ten hours over eight weeks. The activity sessions will be flexible and convenient, arranged between the pair.
Are you interested or know of someone who might be? Contact Fiona Moola at Fiona [dot] Moola [at] umanitoba [dot] ca or 204-998-1039.