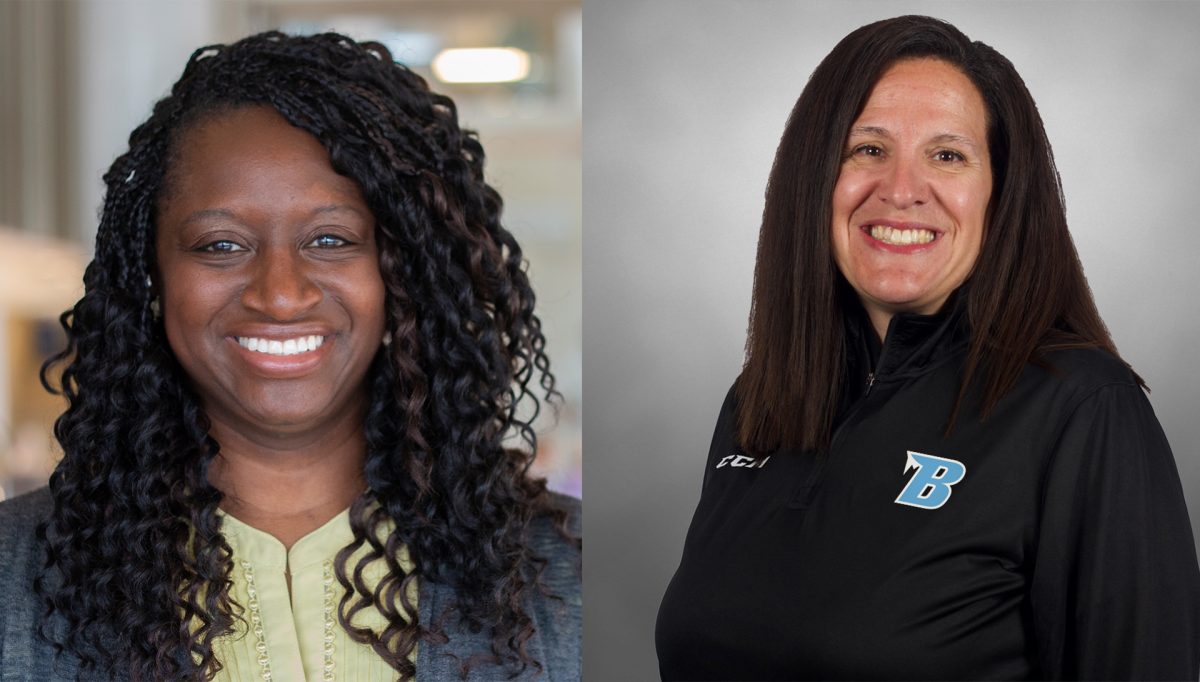 Staying in the Zone during coronavirus
Sports psych experts take to IG Live to chat tips for mental performance
April 23, 2020 —
Herman Edwards' You Play to Win the Game rant often finds itself atop the lists of sports' most infamous outbursts. Although the functions of sport vary, winning, or its pursuit, is indeed a fundamental aspect of athletics. In this time of the novel coronavirus, athletes face a unique challenge: there aren't any sports to play. There aren't any games to win.
Makeshift gyms and training spaces can be forged out of relatively little. For most athletes, maintaining a physical skill-set can be made possible through adaptation. With the right equipment and adaptive coaching sessions (online plans, coaching by Zoom), the physical nature of training can remain relatively the same. But, what about the mental aspect? How do you replicate split-second decision making, pressure-cooker mindfulness or finding The Zone in this new normal?
Two experts on the matter are taking to social media to help fill this void. Drs. Adrienne Leslie-Toogood and Leisha Strachan are hosting a sports psychology Instagram Live chat Friday, April 24 at 3 p.m. CST.
The duo will be appearing live at @umkinrec. Viewers will also have the opportunity to ask questions during the live feed.
"We want to talk about some tips related to mental skills for performance that athletes might consider developing during this time," says Strachan.
Leslie-Toogood is the director of sport psychology at Canadian Sport Centre Manitoba. A licensed psychologist, she also works with athletes of all performance levels through her business, Toogood Consulting.
Strachan is a professor in the University of Manitoba's Faculty of Kinesiology and Recreation Management. As a mental skills consultant, she's also involved with Bison Soccer as the team's sports psychology consultant. Her research interests focus on positive youth development in sport. Specifically, Strachan is interested in examining the experiences and various outcomes of children and youth in recreational to high performance sport programs.