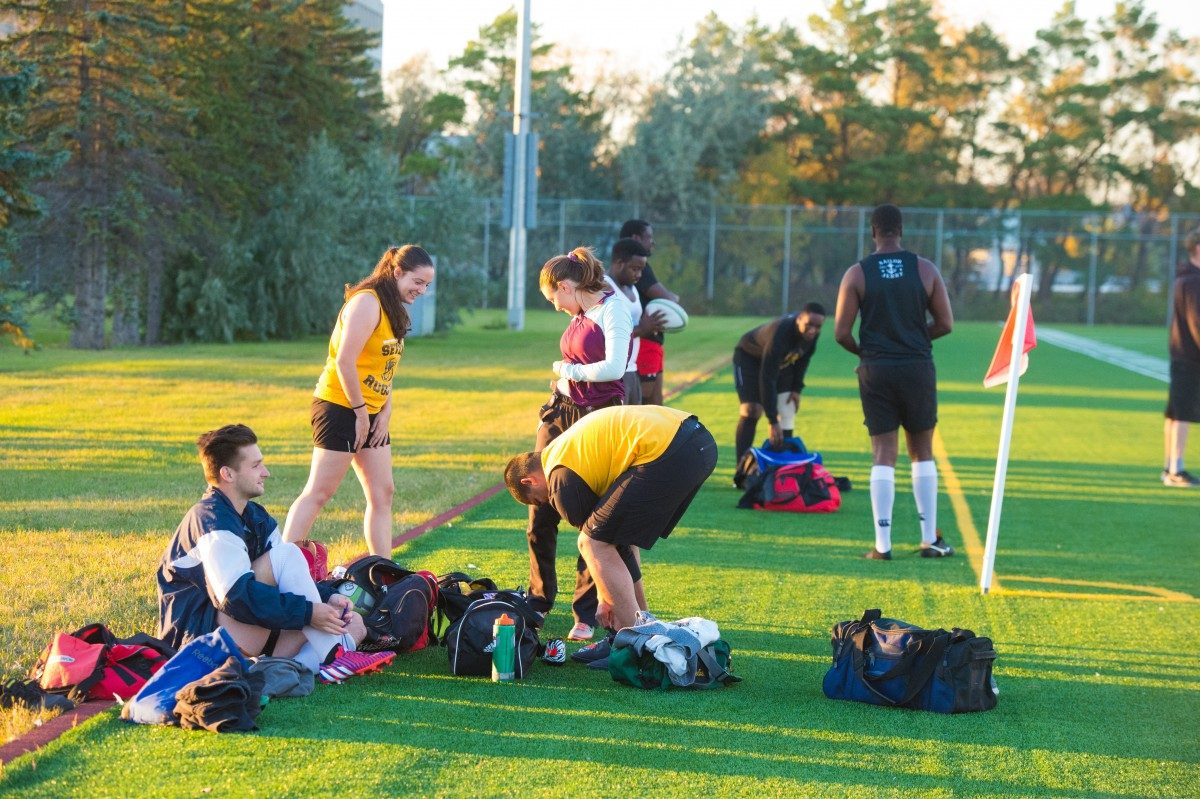 Spring into to Action this May with Recreation Services
March 11, 2019 —
A new season means new Recreation Services instructional programs and clubs.
Registration for the spring-summer begins March 14. Adult instructional programs are available at both the Fort Garry and Bannatyne campuses and include a variety of activities suited for every skill level.
The spring-summer 2019 schedule includes classes in Adult Aquatics, Aging Actively, Climbing, Dance, Group Training, Martial Arts, Recreation and Mind-Body.
The Rec Clubs program will also continue to run throughout the spring-summer term providing an opportunity for students, staff, and alumni to participate in their favourite sports. The sports offered in the upcoming term include badminton, soccer, volleyball, climbing, wrestling, and table tennis.
Recreation Services members, including all U of M students, will receive a discount up to 20 percent off the program price. Program registration is available in-person and online at the Active Living Centre or Joe Doupe Recreation Centre, with most classes scheduled to begin the first week of May.
Check out the spring-summer programs including class descriptions, schedules, and pricing in the 2019 Fort Garry Spring-Summer Activity Guide, Joe Doupe Activity Guide or visit Recreation Services at uofmactiveliving.ca.