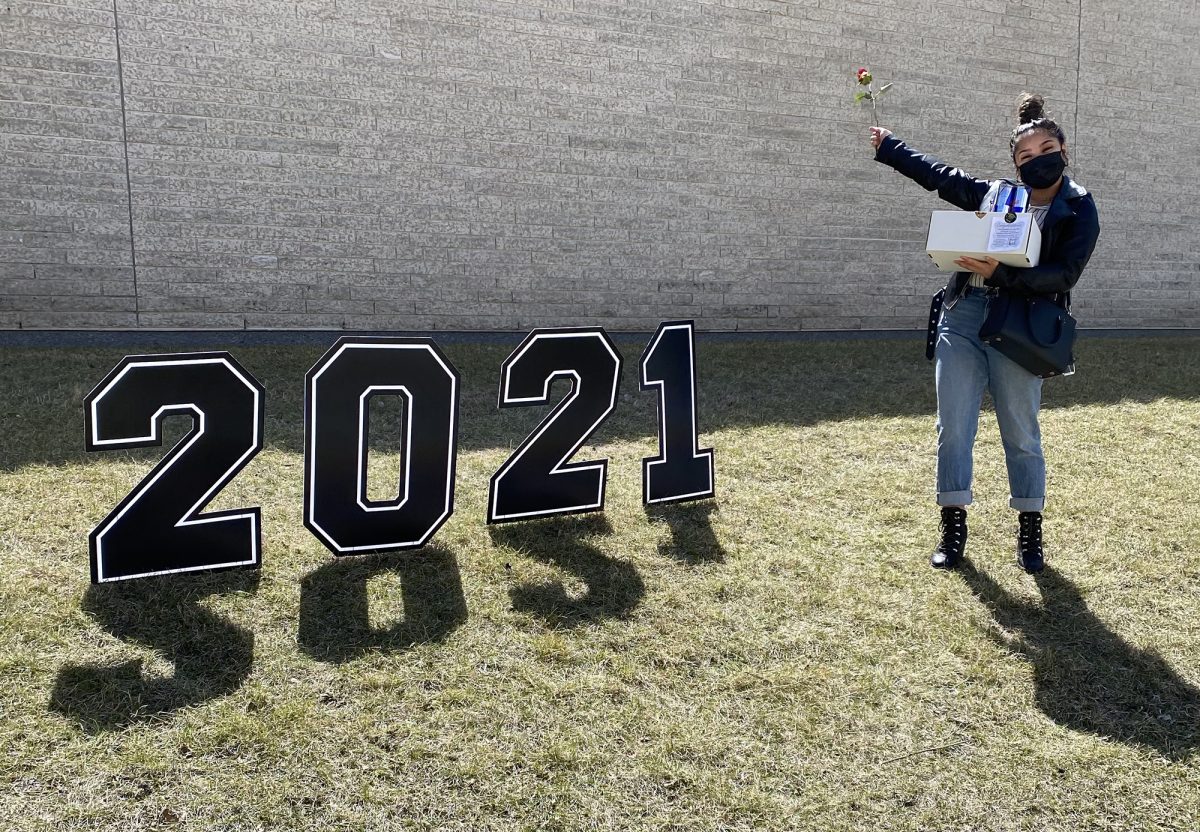 Spring Convocation 2021
June 17, 2021 —
The 142nd University of Manitoba Spring Convocation will see 89 Faculty of Kinesiology and Recreation Management students officially earn their degree parchments.
"I commend you for your resilience and commitment to your education. I am so proud of you. And, I am so proud of the professors, teaching assistants and staff who supported you through your entire undergraduate program," said Doug Brown, dean of the Faculty of Kinesiology and Recreation Management in a message to granduands at a virtual ceremony in May.
In addition to the 89 undergraduates, Ben Peachment, a student advised by associate professor Russell Field, earns a master's of arts degree for his thesis, "Friends and Foes: Exploring how community and competition coexist within the CrossFit Games Open."
Spring Convocation takes place virtually from June 15-17. Degrees for Faculty of Kinesiology and Recreation Management graduands will be conferred Thursday, June 17 from 1 p.m. to 3:30 p.m. The ceremony will be livestreamed, with the link opening 30 minutes before the event's commencement. Viewers will need to log in with their name and email address. A password is not required.
At the annual FKRM graduation gala in May, the faculty and student body selected a group of students as graduates of the year — a time honoured tradition dating back to 1965. Please meet these exemplary graduands:
Recreation Management and Community Development graduate of the year: Kaylee Klaprat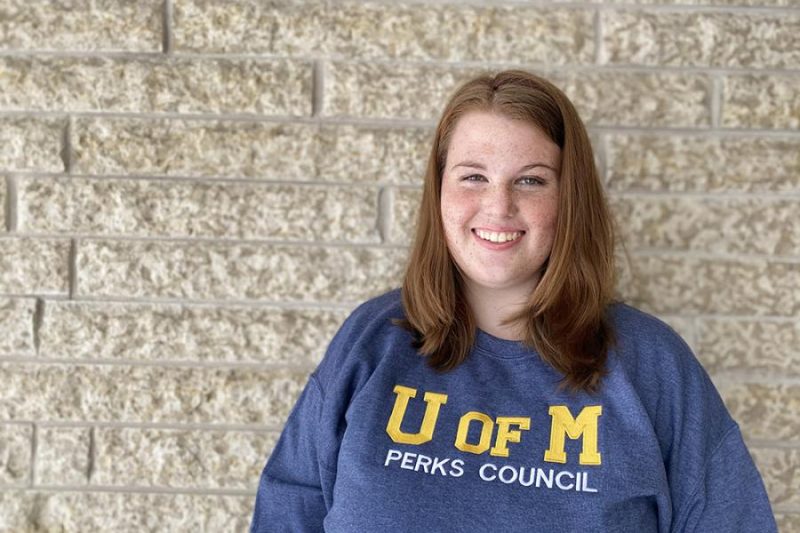 What's your plan/aspiration following convocation?
Community has always had a special place in my heart which is why I pursued the BRMCD program. Giving back to my community whether it be through a paid or voluntary role in therapeutic recreation, event planning, facility management or another capacity is my ultimate goal. I hope to use my degree knowledge, my experience and my skills to provide opportunities that improve the holistic well-being of our community here in Manitoba.
Kaylee has gained employment as a recreation facilitator at a long term care facility with the WRHA.
---

Physical Education graduate of the year: Taj Moryl

What's your plan/aspiration following convocation?
In the fall, I will be moving to France for the 2021-2022 school year. I was accepted to a program in France that brings in North Americans to come and teach English to French elementary and high school students. My plan is to improve on both my French and my teaching skills before earning my bachelor's degree in education. I plan on attending Université de Saint-Boniface in the fall of 2022.
---

Kinesiology co-graduate of the year: Ava Glesby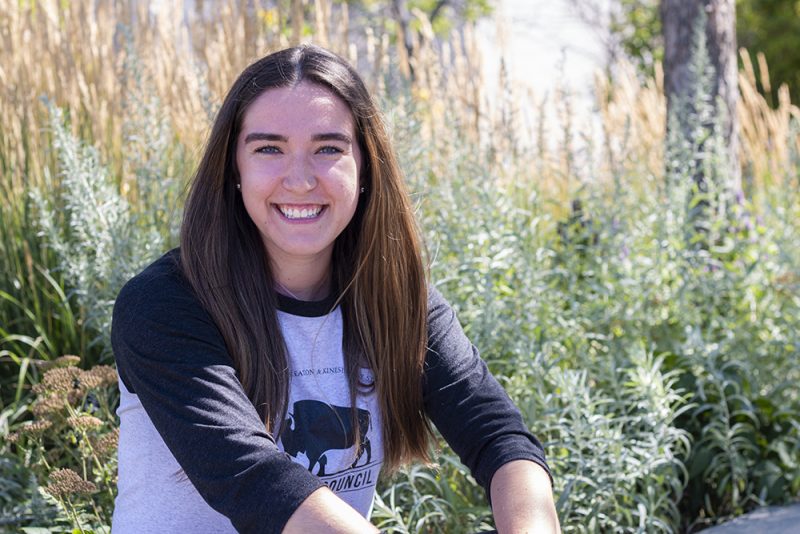 Describe yourself on day 1 of your degree. How would you describe yourself now?
On day 1 of my degree I was lost. Coming into the faculty from U1, I did not have career goals, I did not fully understand what "kinesiology" is and I didn't know anyone. I intended to keep my head down to get in and out. Now, I would describe myself as grateful – grateful for the knowledge I have gained, grateful for the opportunities I had throughout my degree, grateful for the lifelong friendships, and grateful to everyone who has shaped me into the person I am today.
Ava plans on pursuing a master's degree at the University of Manitoba.
---

Kinesiology co-graduate of the year: Bryden Bukich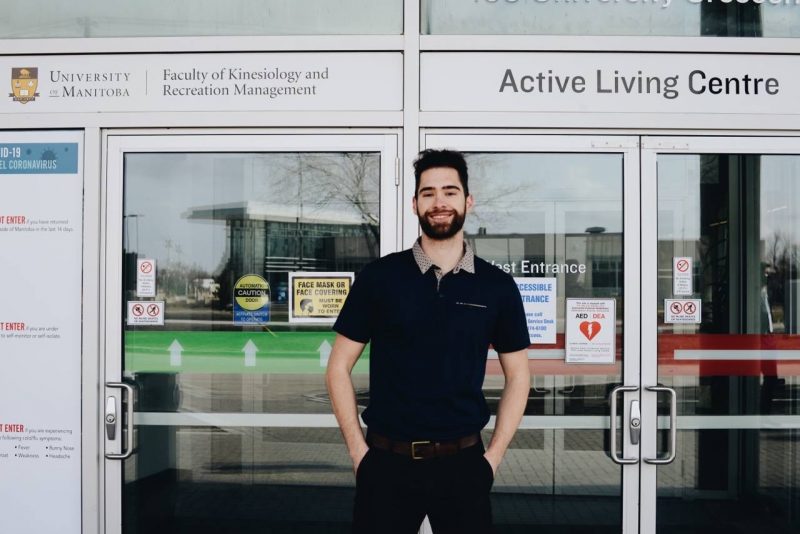 Bryden is a recipient of the University of Manitoba's Graduate Fellowship and returns to the Faculty of Kinesiology and Recreation Management in the fall to earn a master's of science degree.