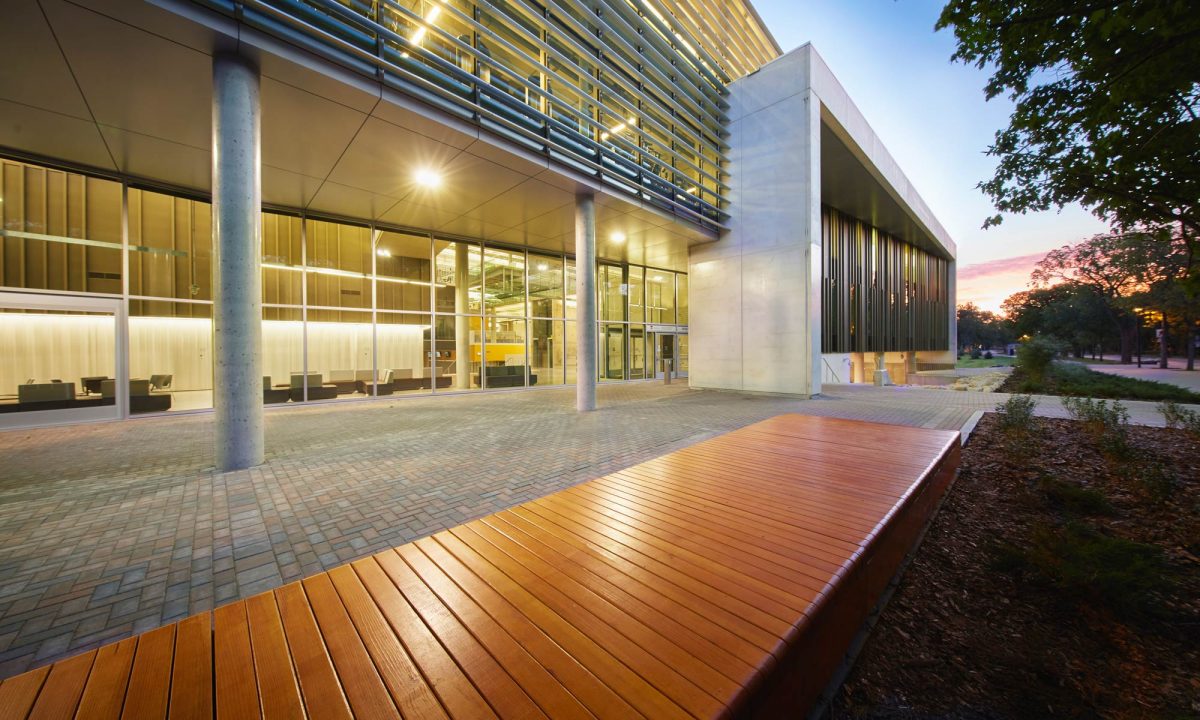 Speaking out against racism and police violence
June 4, 2020 —
An open letter to Faculty of Kinesiology and Recreation Management Faculty, Staff, Students and Student-Athletes from Dean Douglas Brown:
Dear FKRM Faculty, Students, Student-Athletes and Staff,
I am writing to you in response to the tragedy of last week's police killing of George Floyd. Many official statements have been published by many different institutions.
Most of them, in my opinion, fall short.
Words and political platforms cannot capture the visceral pain, sorrow and shame this crisis evokes. I have no more words to denounce systemic racism and seemingly endless police violence.
I have no words.
Rather, I will join others at the Justice 4 Black Lives Winnipeg Peaceful Rally Peaceful Rally Friday, June 5 at 6 p.m. at the Manitoba Legislative Building. If you are healthy and are willing to practice safe social distancing, please feel free to join me.
Sincerely,
Doug