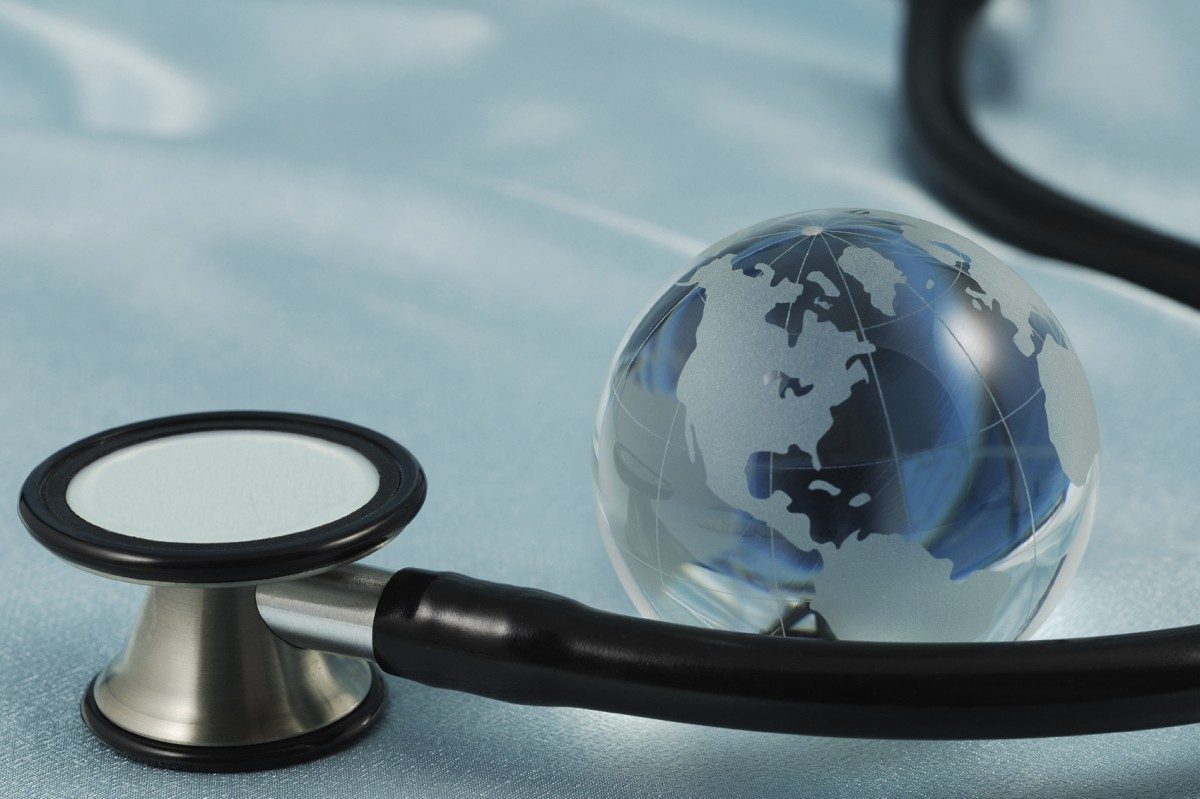 Promising discovery aims to improve healing time of traumatic injuries
July 16, 2021 —
Dr. Malcolm Xing, a professor in Mechanical Engineering and Dr. Wen Zhong, an Associate Professor in Biosystems Engineering at the Price Faculty of Engineering have had a revolutionary medical research project published in the Science Advances journal. The project was researched collaboratively with the University of Manitoba, Western University, and the Institute of South West hospital in China.
Failure to stop bleeding in trauma and surgery is a significant contributor to mortality. This promising discovery aims to improve the healing time of injuries through bioadhesion inspired by the blood clotting of activity from a highly poisonous snake venom. The bioadhesive is derived from an enzyme found in the venom of the lancehead snake, a highly venomous pit viper found in the tropical lowlands of northern South America.
The lancehead snake venom is unlike other snake venoms as they kill their prey by thinning their blood or causing toxic neurological symptoms. This snake's venom is fatal due to the coagulation of the blood that occurs when introduced to the blood stream. Although most human bodies can prevent serious blood loss from minor injuries through the body's clotting mechanism, the same ability is not enough when it comes to serious or life-threatening injuries.
The team of researchers used the reptilase enzyme, the clotting agent found in the venom, and combined it with a gelatin to create the homeostatic adhesion (HAD). Activated by light, HAD aggregated the body's platelets and efficiently transformed fibrinogen into fibrin to achieve rapid hemostasis and seal the tissue. The time that is took for the seal to happen with HAD was remarkable, needing approximately 45 seconds to work, compared to 5 to 6 minutes without HAD.
For Dr. Xing, the research was inspired by a childhood experience.
"When I was a kid, I saw poisonous snake venom clot the blood very fast," said Xing. "The scenario has haunted me for years. Then one day (two years ago), I thought, why not consider the enzyme extracted from snake venom for highly efficient hemostasis. I called my collaborators to discuss the possibility. We then developed a visible light-triggered gelatin gel with the enzyme. I am so proud the development could have enormous potential to save people's life."
The next step, they are now starting their proposal with their Canadian colleagues for clinical applications.
You can read the full publication in Science Advances.