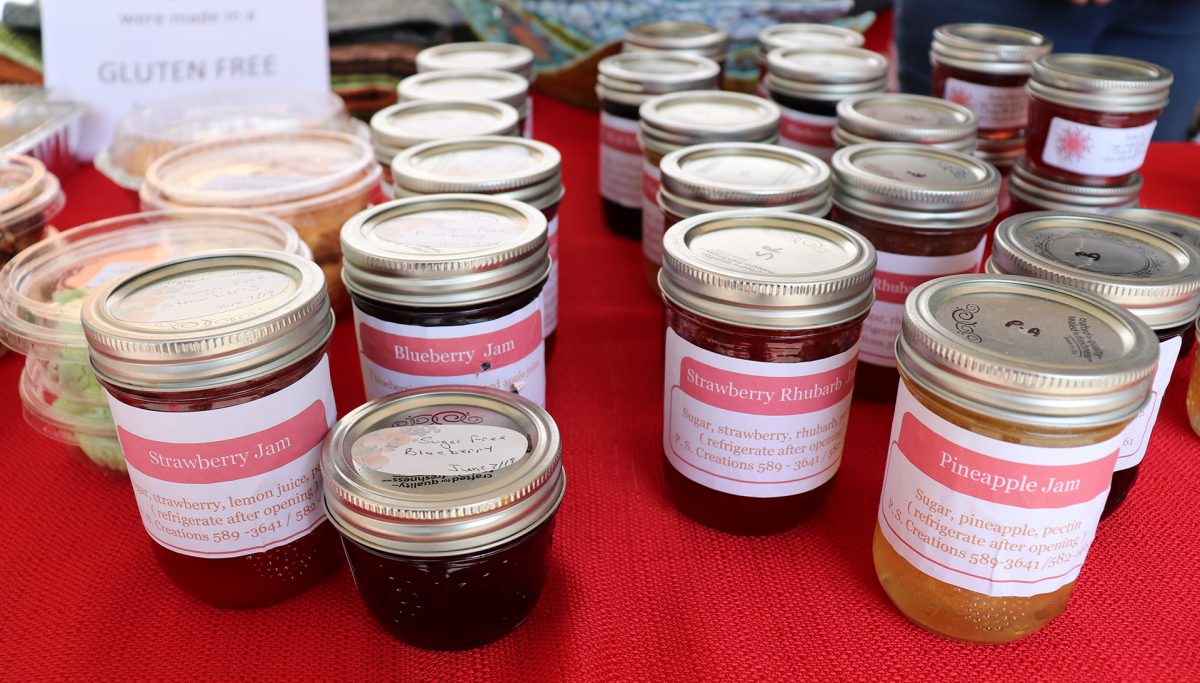 Shop Local @ Bannatyne
August 8, 2019 —
Did you know that the Bannatyne Campus has a variety of markets within walking distance where you can grab ingredients for your next meal? This is a great place to be if you are an amateur chef and these distinctive spots will give you the urge to try new recipes from a wide variety of cultures. Also by shopping locally, you are supporting local, independent businesses and the community!
Dino's Grocery Mart
460 Notre Dame Ave
http://www.dinosgrocerymart.com/
Dino's prides itself on the range of products from various West Indian countries and around the world featured in store. They carry specialty food and grocery items during festivals and holidays and can even place custom orders for products they don't typically stock.
What to get: Spices, masala items, Jamaican patties, paratha (flatbread)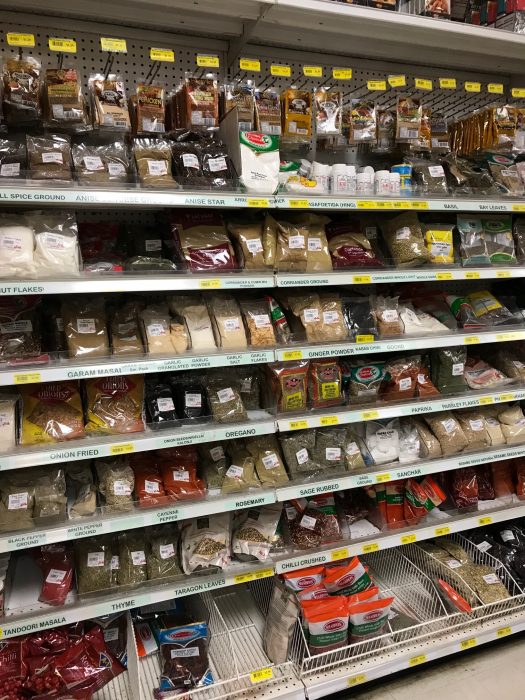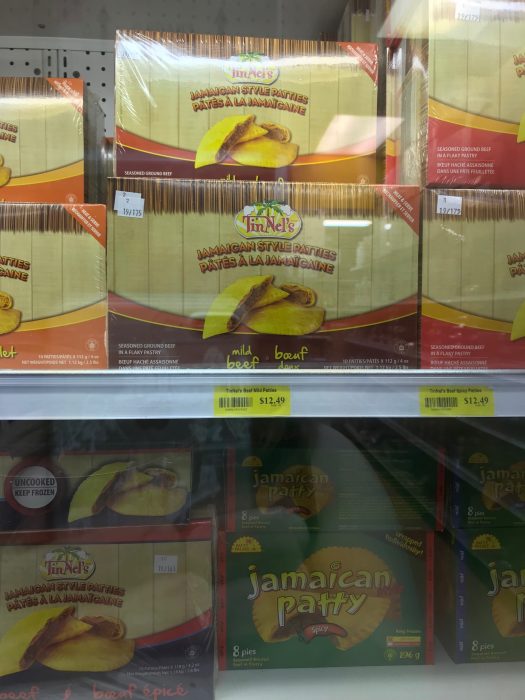 Health Sciences Centre Farmer's Market
The farmer's market at HSC is open each Wednesday from June 3 to October 7, from 10 am to 5 pm. It's conveniently located in the parking lot near the old Emergency doors on McDermot Avenue just east of Brodie Centre.
What to get: Fresh, seasonal produce and herbs, baking, homewares.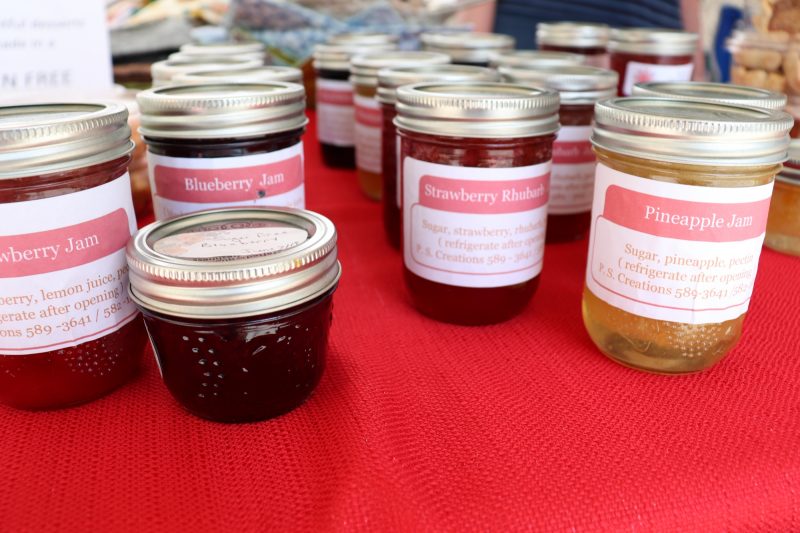 Lucky Supermarket
1051 Winnipeg Ave
https://www.luckysupermarket.ca/
Lucky Supermarket specializes in products from all over Asia including Vietnam, China, Philippines, Japan, Korea and Thailand. They say their staff in each department can share their expertise and passion for food. They also have a hot food bar if you just want a quick bite to eat, where you can order dim sum, banh mi (Vietnamese subs) and other dishes.
What to get: Dim sum, miso paste, Korean BBQ sauce, Asian vegetables and condiments.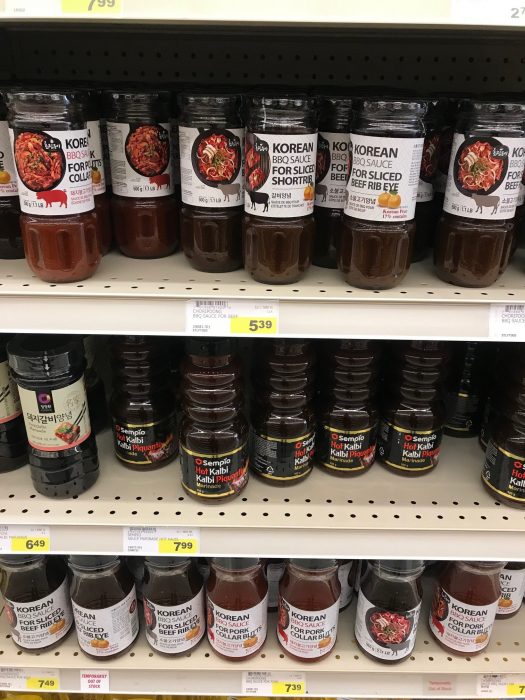 No Frills
600 Notre Dame Ave.
https://www.nofrills.ca/store-locator/?storeId=3440&utm_source=G&utm_medium=LPM&utm_campaign=Loblaws
Part of the Loblaws chain, No Frills is like a mini Superstore carrying many of the President's Choice and No Name items as well as a well-stocked produce section and some specialty items sprinkled throughout to meet its customers' needs.
What to get: As the name suggests, you won't find anything too out of the ordinary here, but it's a good place to go to pick up some fruits and vegetables and grab your basics!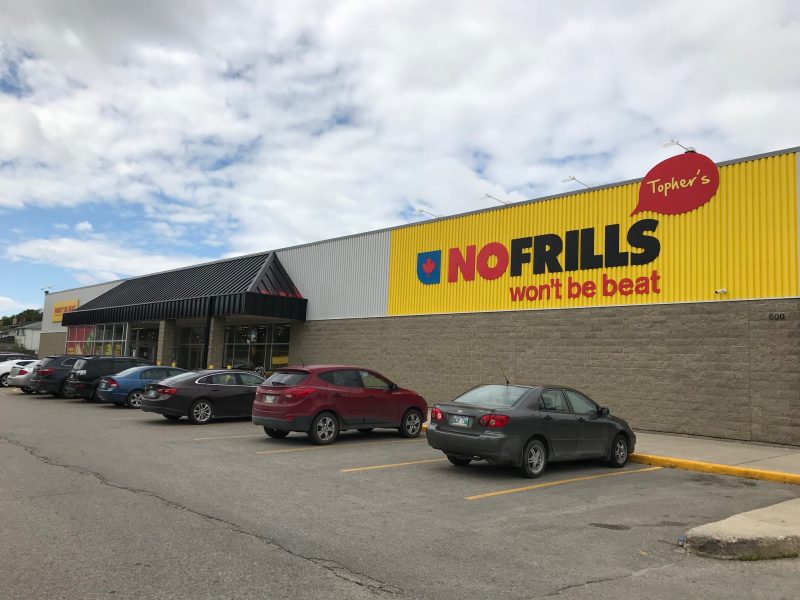 Young's Market
397 William Ave
Featuring an array of Asian produce, noodles, condiments, prepared meats (BBQed duck anyone?) and more, Young's is a one-stop shop.
According to Young's website, they cater to everyone whether you're a beginner, a foodie or a professional chef and each trip to their store is a "unique adventure. "
What to get: Thai bananas, jackfruit, ube (purple yam) ice cream, dumpling maker kit