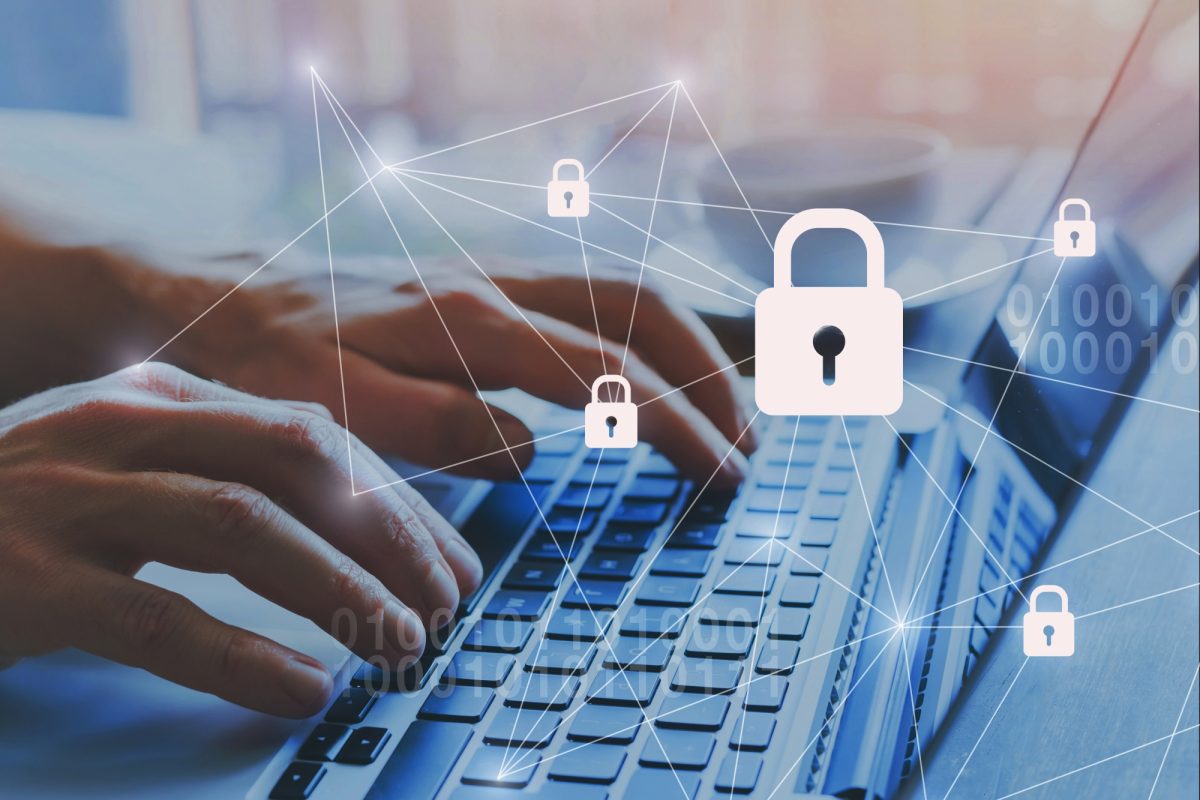 Safeguarding research at UM
U15 launches guidelines for safeguarding research
July 27, 2023 —
The UM Office of Research Security launched earlier this year to provide additional support to assess security risks and implement new procedures to safeguard research. In June, the U15 group of Canadian research-intensive universities announced updated guidelines to ensure the highest standards for assessing and mitigating risk and conducting research across Canada.
"Canadian researchers are at the cutting edge in many important emerging fields, including AI, quantum technology, biosciences, and clean technologies. These leading practices will help to ensure Canadian research stays secure," said Chad Gaffield, CEO of U15 Canada. "Our universities recognize that research is a global enterprise, and our aim is to help make Canada's research ecosystem as open as possible and as secure as necessary."
Open collaboration internationally, with other research institutions, and locally, with community and industry partners, is fundamental to research success at UM. Later this year the federal government is expected to release new requirements for research collaborations in sensitive research areas. The Office of Research Security is working to ensure that new practices can be implemented seamlessly, without creating a burden for researchers.
"UM is committed to upholding the safety and protection of research knowledge, data and intellectual property for the benefit of Canada's entire research community," says Mario Pinto, Vice-President Research & International. "That is why the Office of Research Security is taking additional measures to safeguard research and intellectual property from interference and espionage. This new unit is dedicated to identifying and addressing potential security risks and collaborating with partner institutions to ensure UM's continued leadership in this area."
If you work in a sensitive research area or wonder how the new guidelines may impact your work, please email for one-on-one advice: Research [dot] Security [at] umanitoba [dot] ca
The Office of Research Security is also supported by the Research Security Fund.
Research at the University of Manitoba is partially supported by funding from the Government of Canada Research Support Fund.