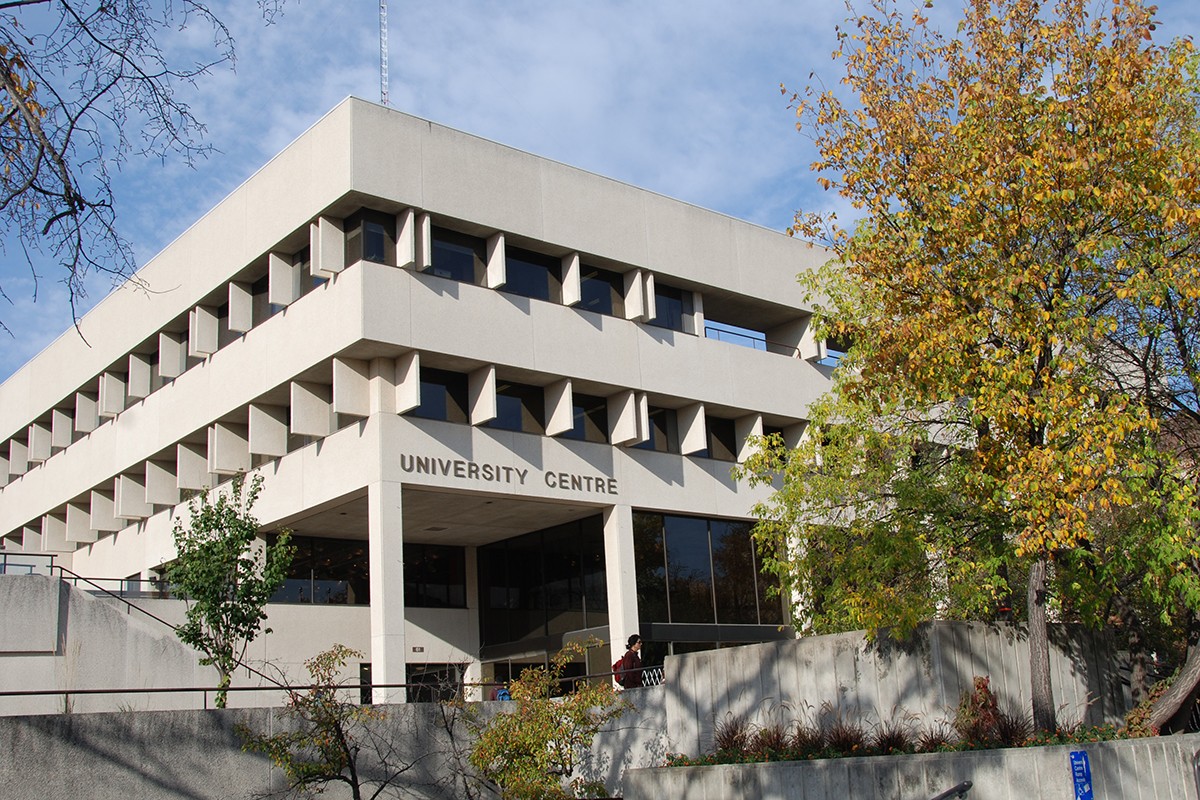 Safe, supportive and informed
September 1, 2015 —
The University of Manitoba has created a Sexual Assault Response Guide that can be used by faculty, staff and students when assisting a person who has disclosed a sexual assault. The information provided in the guide is designed to assist the person disclosing make informed decisions and know the resources available to them on and off campus. The guide helps faculty, staff and students respond in a way that is compassionate, supportive and consistent.
"The U of M is committed to preventing and addressing sexual assault on campus, and in April 2014 a Sexual Assault Working Group [SAWG] was formed to begin systematically exploring how best to proceed," says Susan Gottheil, Vice-Provost (Students) at the University of Manitoba.
The demographic at the U of M includes many individuals who are at higher risk for experiencing sexual assault, including women and minority groups (LGBTTQ, international students, Indigenous). According to a Statistics Canada report, women under the age of 25 show the highest rates of sexual assault and criminal harassment in Canada
"This will help to make our campus a safer place for people to disclose a sexual assault and to receive the best possible information about their options for care and reporting following an assault," says Gottheil.
The response guide includes two components – a comprehensive document intended to help educate people about how to respond in a compassionate, supportive, and consistent manner and a summary document designed to support an informed decision-making process when someone is disclosing a sexual assault.
"In combination these documents can provide a good foundation for helpful and effective response to disclosures of sexual assault," says Gottheil.
The response guide is one part of a larger strategy to address sexual assault at the university.
"SAWG has been involved with many initiatives, including development of a response guide that is intended to educate and empower the entire community at U of M to respond to disclosures of sexual assault in a supportive and informed manner."
In addition, the university has put initiatives into place to educate students about sexual assault in an effort to prevent assaults from occurring. These initiatives include prevention curriculum that UMSU executives and volunteers, resident assistants, residence council and student faculty councils are completing over the summer; and the Healthy U program where student volunteers facilitate health and wellness presentations on various topics including sexual health and consent, as well as walking throughout campus to disseminate information.
Awareness and education presentations about the guidelines will be made available to those interested in learning more. Details about these presentations are forthcoming.
The guide, along with other information and resources, is available at http://umanitoba.ca/student/sexual-assault/