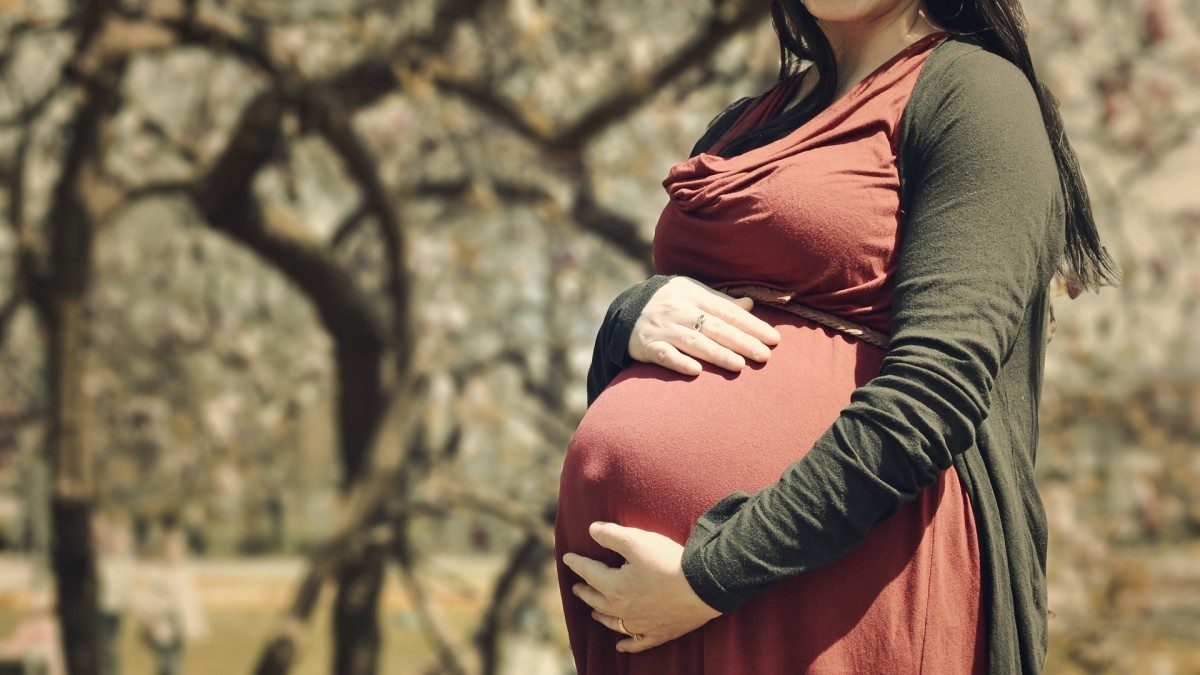 Risk for babies exposed to diabetes during pregnancy varies by type of diabetes, study finds
July 17, 2018 —
A new study published in JAMA Pediatrics has found that a child's risk of developing early-onset diabetes is impacted by exposure to diabetes during pregnancy, as well as by the type of diabetes they are exposed to, and whether or not they are of First Nations descent.
The study, conducted by researchers from the Children's Hospital Research Institute of Manitoba (CHRIM) and the Rady Faculty of Health Sciences at the University of Manitoba, used a pediatric diabetes clinical database and a population-based research data repository in the U of M's Manitoba Centre for Health Policy to study 467,850 Manitoban children born between 1984 and 2008, from birth until 30 years of age.
Researchers found that children exposed to Type 2 diabetes during pregnancy, and who are of First Nations descent, have the greatest likelihood of developing Type 2 diabetes before 30 years of age.
Those who were exposed to gestational diabetes, and who are of First Nations descent, had a smaller but still greatly increased risk of early-onset Type 2 diabetes, compared with those who are First Nations but were not exposed to diabetes.
Non-First Nations children were more likely to develop early-onset Type 2 diabetes in their teens or 20s, versus First Nations children, who have been diagnosed as young as four years old.
"Type 2 diabetes is increasing worldwide and is disproportionately affecting First Nations people. It is important to identify the early-life and intergenerational determinants of Type 2 diabetes, to understand the reasons behind this increase," said Dr. Brandy Wicklow, a scientist at CHRIM and assistant professor of pediatrics and child health in the Max Rady College of Medicine at U of M.
"The findings have implications for future research and clinical practice guidelines, including early pregnancy screening and followup of the children."
Wicklow noted that clinicians do not routinely test pregnant women for Type 2 diabetes when they first walk through the door. "By default, most women are labelled as having 'diabetes in pregnancy,' whether it is gestational or Type 2 diabetes," she said.
"We believe clinicians should test women well before 20 weeks of pregnancy to detect Type 2 diabetes, and pediatricians should start screening for diabetes in First Nations children early – around age 8 to 10 if their mothers had Type 2 diabetes during pregnancy."
The study included 89,231 First Nations children – 1,796 of whom were exposed to Type 2 diabetes and 1,527 to gestational diabetes in the womb – and 378,619 non-First Nations offspring – 1,992 of whom were exposed to Type 2 diabetes and 2,504 to gestational diabetes in utero.
Research at the University of Manitoba is partially supported by funding from the Government of Canada Research Support Fund.