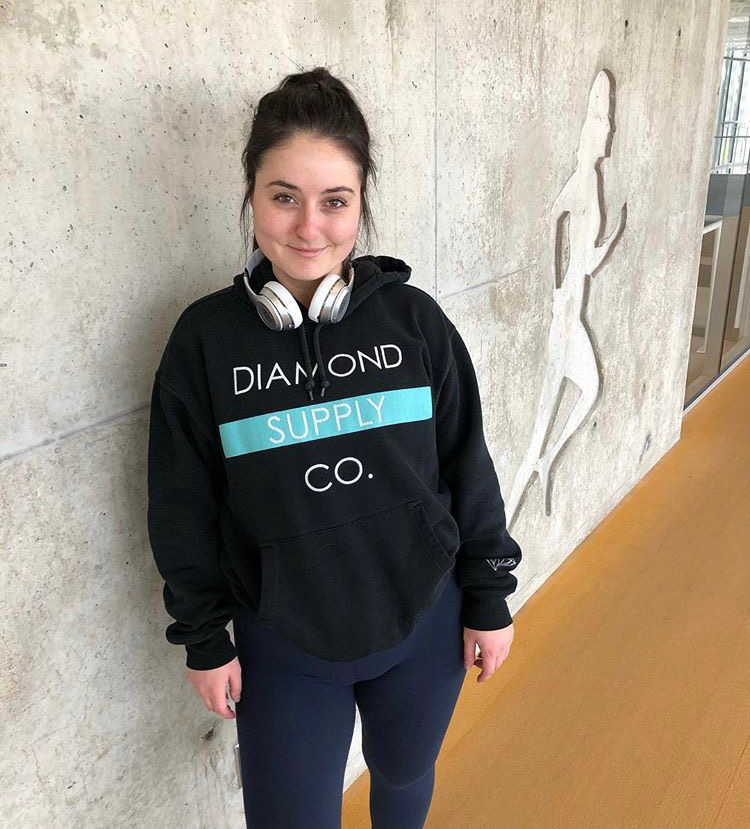 Research doesn't take summer holidays
September 6, 2019 —
Nearly a dozen Faculty of Kinesiology and Recreation Management students traded in their flip-flops and tank-tops for lab coats and electrodes this summer—all in the pursuit of research.
A heaping handful of our learners earned University of Manitoba Undergraduate Research Awards (URA), acquiring key roles in research labs and getting hands-on research experience in their field of study over 16 weeks from May to the end of August.
Fourth-year kinesiology student and URA recipient Nicole Sigurdson worked with Dr. Todd Duhamel's lab. Here's her take on it all:
"This experience opened my eyes to the research world and led me to understand how important evidence-based research is to our learning, growing, and understanding of our field. I worked alongside master's and PhD students as a team where we focused on cardiovascular disease and frailty. I spent my time reading articles, learning how to break them down and fully understand them. I ran appointments with participants for many of our studies where I performed assessments like body composition with an InBody machine, manual blood pressure, measures of arterial elasticity, V02 max testing, and much more.
Not only did I learn practical skills, I learned how to become a stronger student and how to conduct myself in a professional and hospital setting. Note: Time Management is a major key to success! I'm so glad to have earned this opportunity to grow and learn, and also realize all the opportunities I have ahead of myself after I graduate.
I definitely recommend all students to do their research and see if this experience would be something they are interested in. The most important thing I learned this summer is that Exercise is Medicine!"
The URA provides an exciting opportunity for students with a thirst for knowledge and aspirations of research experience to spend three months immersed in their field of interest. It's also coupled with a $7,000 monetary award.
The Office of the Vice-President, Research and International, in partnership with the University of Manitoba Student Union (UMSU) offers this exciting opportunity for up to 172 students. Ten awards will be dedicated to Indigenous students and two awards dedicated for community-based research projects. Student are also encouraged to present the results of their research, scholarly work or creative activity at the annual Undergraduate Research Poster Competition.