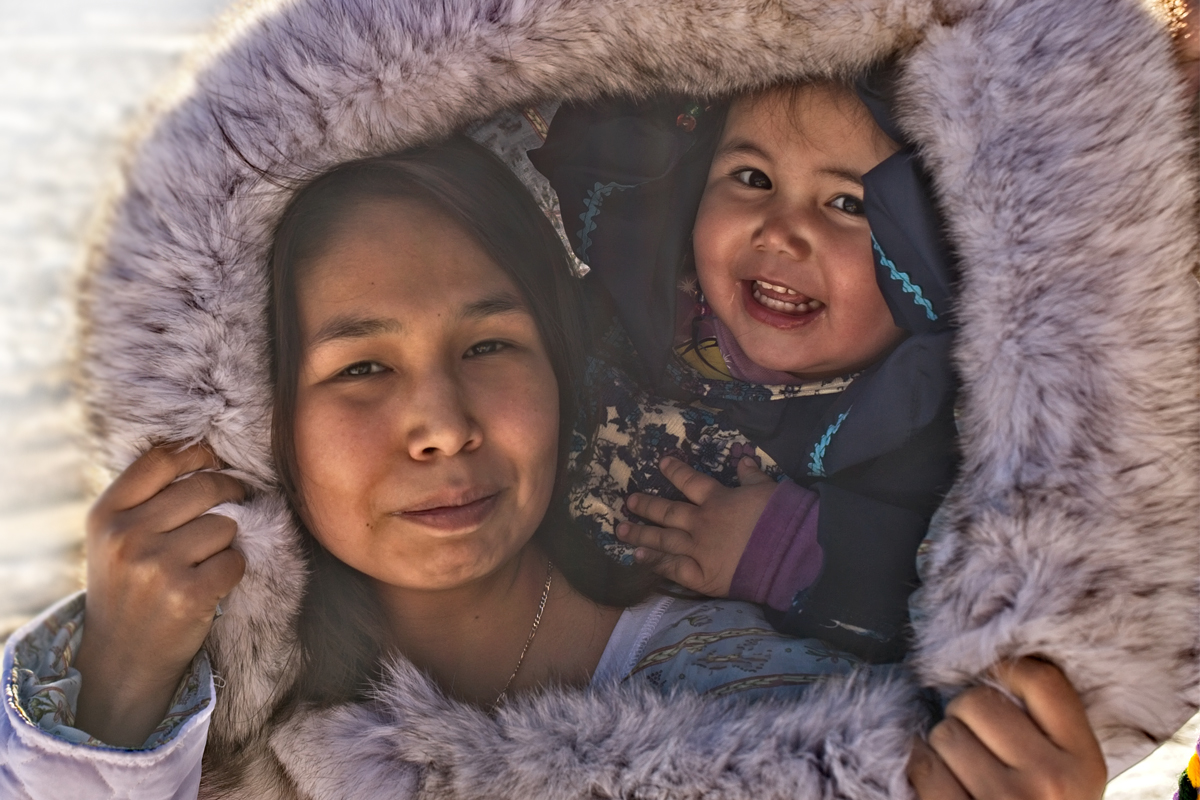 Relationships central to symposium on Indigenous health research
Virtual event this Wednesday and Thursday open to all
November 15, 2022 —
From an Indigenous perspective, research cannot be conducted without relationships.
In fact, some scholars say the relationships are the research.
"For Indigenous Peoples, it's impossible to separate the two," says Dr. Niigaan Sinclair, the Anishinaabe writer, activist and media commentator who is professor and acting head of Indigenous studies at UM.
Sinclair is one of four distinguished keynote speakers at this year's Indigenous Health Research Symposium, which takes place Nov. 16 and 17 in an all-virtual format.
The symposium is free and all are welcome. To register and receive the Zoom link, email indigenoussymposium [at] umanitoba [dot] ca.
Sinclair, who will speak from 9 to 10:15 a.m. on Thursday, Nov. 17, says part of his talk will address the idea that universities have traditionally treated relationships as oppositional to "objectivity."
"How has this shaped the ways knowledge is perceived, published and archived?" he asks.
This is the 10th year for the annual research gathering hosted by Ongomiizwin, the Indigenous Institute of Health and Healing in the Rady Faculty of Health Sciences at UM.
"Our symposium brings together representatives from Indigenous organizations, community members, students, Elders and researchers to share ideas in a collegial and safe 'idea fair' that helps to renew and strengthen our relationships," says Dr. Josée Lavoie, professor of community health sciences and director of Ongomiizwin – Research.
This year's theme is "Redefining Research through Relationships."
"To us, relationships mean responsibility to look after one another," Lavoie says. "Relationships carry obligations, and this is redefining expectations of researchers in a good way."
In terms of research presenters, preference was given to those who are Indigenous, have Indigenous team members, and have collaborated on the research with an Indigenous community.
Researchers will present their studies related to First Nations, Métis and Inuit health, with time allotted for questions.
Topics range from incorporating traditional Indigenous ways of healing into Manitoba's bariatric surgery program to evaluating the impact of the pandemic on Indigenous nursing students.
Other studies focus on measuring the clinical outcomes of ischemic stroke in Indigenous populations; investigating the impact of climate change on Inuit health; and looking at land-based learning and healing through archeology in northern Manitoba.
The gathering includes two panel discussions – one on Red River Métis COVID-19 experiences and the other on working together for Inuit health – as well as a workshop on anti-racist education.
"We're looking forward to getting together again as a community of friends and colleagues to rekindle relationships and catch up on each other's work," Lavoie says.
More information and the full schedule can be found here.
Here's a look at the four keynote presentations:
WEDNESDAY, NOV. 16, 2022
9:15-10:30 a.m. Keynote Speaker: Dr. Janet Smylie
Smylie will speak about advancing generative health services for Indigenous populations by rooting out racism and colonial approaches in existing health services and advancing First Nations, Inuit and Métis community-driven research and health service models.
Smylie is a Métis family physician and a research scientist in Indigenous health at St. Michael's Hospital in Toronto. She is a professor at the University of Toronto and holds a Canada Research Chair in Advancing Generative Health Services for Indigenous Populations in Canada.
2:15-3:30 p.m. Keynote Speaker: Dr. Cheryl Barnabe
"Connections and Articulations": Barnabe will provide highlights from community-engaged research initiatives and collaborative medical education programs to address the burden of inflammatory arthritis conditions in Indigenous communities. She will reinforce the critical role of connections and networks in Indigenous health research programs.
Barnabe is a Métis rheumatologist and a professor at the University of Calgary. She holds a Canada Research Chair in Rheumatoid Arthritis and Autoimmune Diseases.
THURSDAY, NOV. 17, 2022
9:00-10:15 a.m. Keynote Speaker: Dr. Niigaan Sinclair
"How Relationship is the Research": What is Indigenous research? How has the university in the past treated relationships as oppositional to "objectivity"? How do ethnocentric notions of literacy operate, and how might a sense of Indigenous "reading" and "writing" have implications for the university?
Sinclair is an Anishinaabe writer, editor and activist who is professor and acting head of Indigenous studies at UM. He is an influential journalist and media commentator who frequently speaks on Canada's national television networks on Indigenous issues.
2:15-3:15 p.m. Keynote Speaker: Michael Kusugak
"Rejuvenating Inuit Traditional Storytelling": Michael Kusugak's storytelling draws on his experiences listening to stories told by his grandmother in sod huts, tents and igloos. This session will talk about the importance of storytelling in Inuit culture and history, and Kusugak's goal of reviving this tradition.
Kusugak, an award-winning Inuit children's author, grew up in Repulse Bay, NWT (now Nunavut). During his childhood, his family traveled by dog sled, living a traditional lifestyle. He is the author of 12 children's books and co-writer of A Promise Is a Promise (with Robert Munsch).