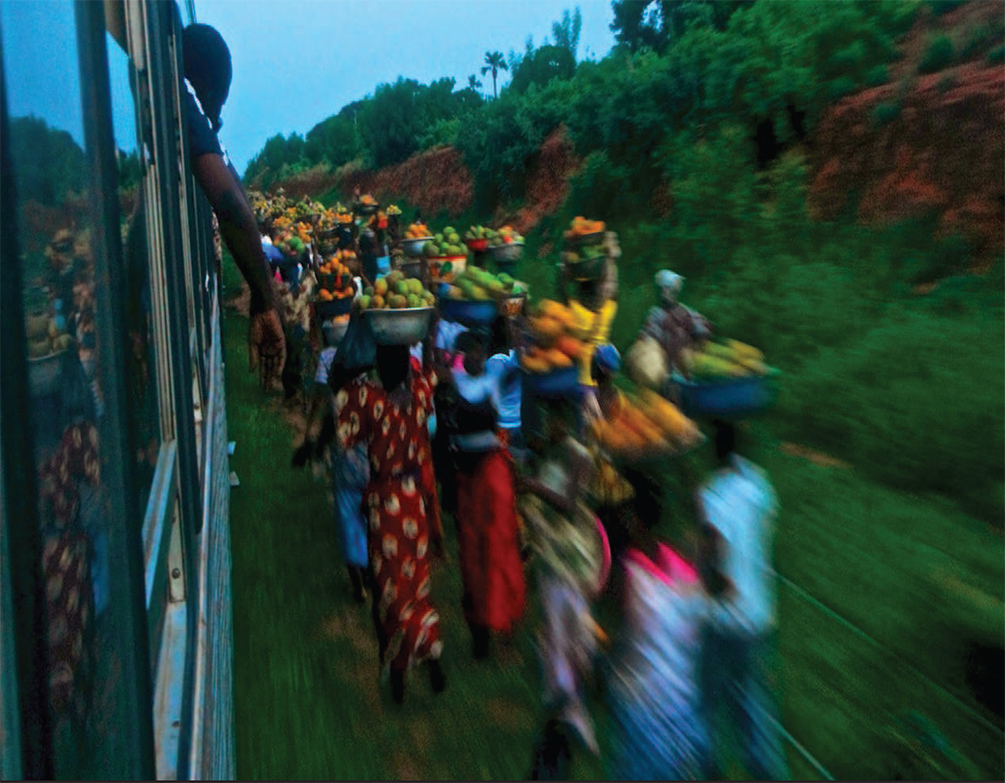 Reflections on International Education Week
November 18, 2014 —
How international is the University of Manitoba?
by Brendan Hughes, executive director, student engagement (Student Affairs)

To recognize International Education Week taking place from November 17 to 21, I thought it might be nice to reflect on how international we are at the University of Manitoba.
Just like our province, we are very diverse. This is international education at the U of M by the numbers:
We have our first UM International Strategy that was finalized in September 2014 after extensive consultation, providing us with direction as we continue to internationalize our institution.
While many of us are involved in international education, colleagues like Rhonda Friesen (Manager, International Office) and Tony Rogge (Director, International Centre for Students), along with their dedicated staff are committed to supporting the U of M's internationalization efforts every day. I would like to take this opportunity to commend them for their work, and all of our faculty and staff who engage in international education, in either curricular or co-curricular contexts.
International Education Week is one week out of 52 that highlights the work that post-secondary institutions do in this field, but here at the University of Manitoba we celebrate our international identities and interests throughout the year.
We just saw an amazing World Opportunities Week in early November, and are looking forward to International Week in February. To learn more about all of the amazing things our students are doing internationally, check out the (be) World W.I.S.E. Magazine. Students have until November 21, 2014 to apply for an international experiential education program and benefit from all that these opportunities have to offer.
So, how international is the U of M? Very!
Happy International Education Week.
Research at the University of Manitoba is partially supported by funding from the Government of Canada Research Support Fund.