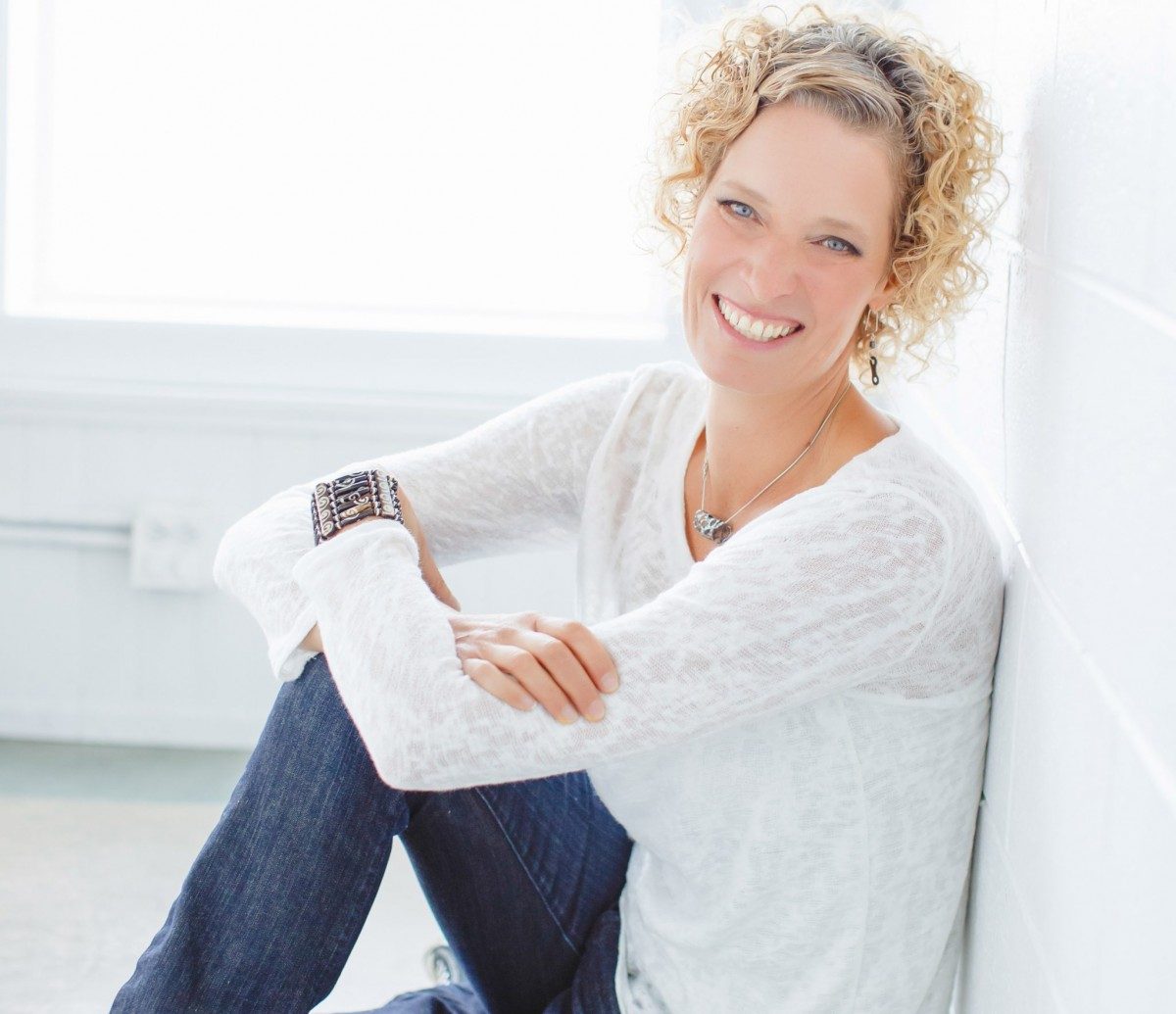 Reflections of a reluctant hockey mom
FKRM Dean Doug Brown hosts author Angie Abdou for conversation of new book on the struggles, joys, and strains of having a child in amateur hockey.
September 20, 2018 —
Nothing says Canadian summer like shelling out three hundred bucks for hockey camp.
That statement, from author Angie Abdou in her newest work Home Ice: Reflections of a Reluctant Hockey Mom, forms a sentiment more and more parents across North America—and their wallets—can relate to.
Abdou, hosted by Faculty of Kinesiology and Recreation Management Dean, Dr. Douglas Brown, opens up about the reality of having a child in amateur hockey at Home Ice's book signing Monday, Oct. 1, 7:30 p.m. at McNally Robinson Winnipeg Grant Park.
Over 570,000 people are registered in Hockey Canada and over 600,000 in Hockey USA. As a former varsity athlete and university instructor teaching sport literature, Abdou is no stranger to sport obsession, but she finds herself conflicted when faced with the reality of the struggles, joys, and strains of having a child in amateur hockey. In Home Ice, with equal parts humour and anguish, Abdou charts a full season of life as an Atom-level hockey mom, from summer hockey camp to the end-of-season tournament. Her revealing stories and careful research on issues such as cost, gender bias, concussion, and family pressures offer a compellingly honest and complex insider's view of parenting today's young athlete in a competitive and high-pressure culture.
Abdou is the author of five novels, including, most recently, In Case I Go, a finalist in the fiction category of the Banff Mountain Book Award, as well as named best book of 2017 on lists by CBC Books and Rogers Writers' Trust.
Host Douglas Brown studies the history of sport from the perspective of performance. He studies sporting pastimes to better understand the myths of collective identity formed around sport. His early research considered the Olympic Games as an expression of cultural modernism. More recently, Brown's interests have turned to the myths that connect Canadian identity to our winter landscape. He is especially focused on the proliferation of images of skating on a frozen pond that serve as a type of short hand to describe Canadian identity.