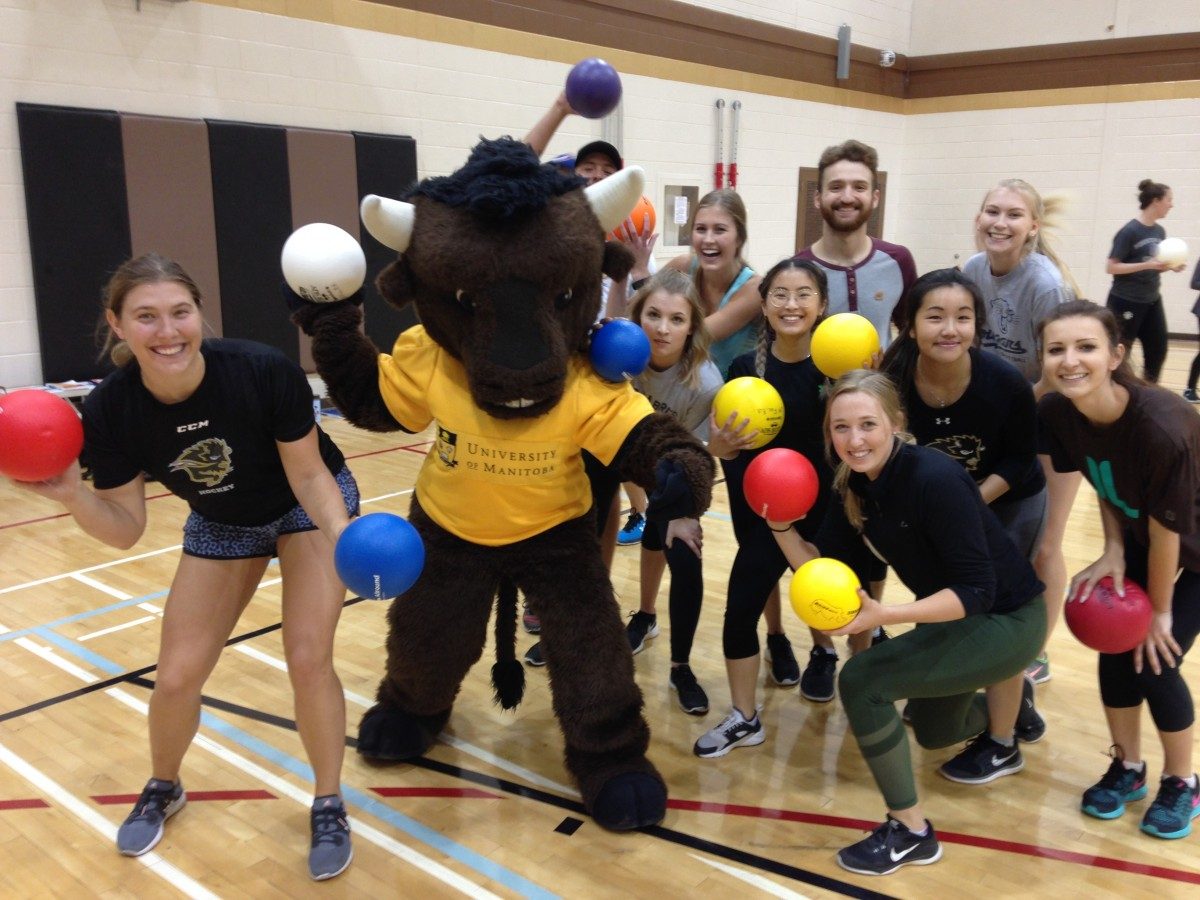 Recreation Services Intramural Sports program is back
September 19, 2017 —
Game on! The Recreation Services Intramural Sports program is back for another fun-filled season of friendly sport and competition. Team registration has been extended in the following sports to September 27, 2017:
Volleyball
Dodgeball
3 on 3 Basketball
Basketball
Floor Hockey
Archery Tag
No team, no worries!
Register as a Free Agent and we will place you on another team with other Free Agents in the sport you sign up for.
For more details and to register, click here >> http://bit.ly/1pWjlii
ABOUT
The Intramural Sports program at the University of Manitoba provides opportunities for students to participate in organized, recreational activities in a fun, safe and welcoming environment. The program is more than just playing sports. It offers opportunities for students to improve academic skills such as time management, concentration and team work skills. The program also provides social and wellness opportunities that can enhance to student experience and contribute to improved quality of life such as stress relief, networking with other students, staying active and healthy and growth outside of the classroom.
Listen to real students and staff tell you about their experience and how the intramural sports program has made a difference in their lives at the University of Manitoba. CLICK HERE!