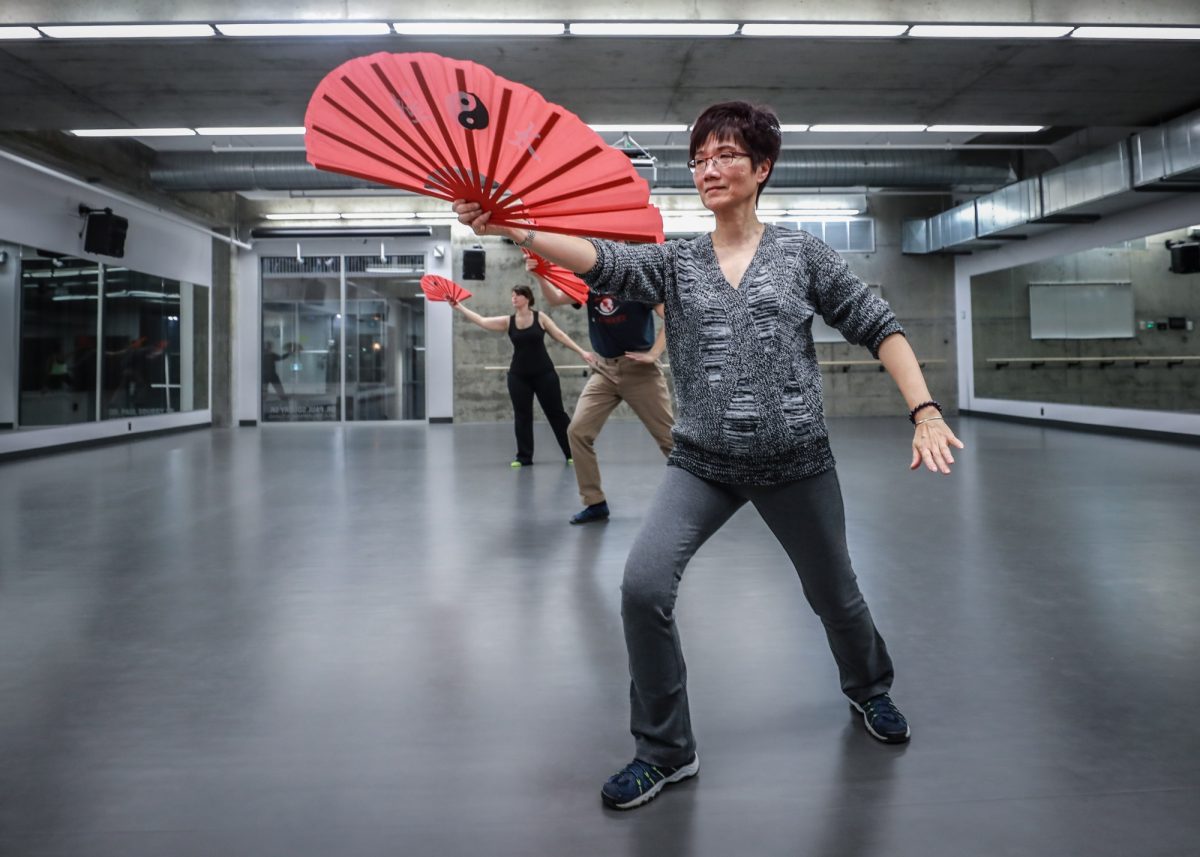 Recreation Services fall registration opens Aug. 15
August 12, 2019 —
Just because summer's almost over, it doesn't mean your fitness and fun have to end, too.
There are plenty of options to stay active this fall with Recreation Services, including a variety of adult instructional programs and REC Clubs—all starting in September.
Adult Instructional Programs
These engaging programs are available at both the Fort Garry and Bannatyne campuses and include activities suited for every skill level.
Amongst the highlights in the fall slate are classes in adult aquatics, aging actively, climbing, dance, martial arts, recreation, mind-body, and training and certifications for CPR and first aid, and law enforcement.
UM REC Clubs
Student-led REC Clubs run throughout the fall term, so students, staff, and alumni can feed in their inner athlete and take the field, court, or wherever to participate in their favourite sports. Options include badminton, climbing, rugby, soccer, synchronized skating, table tennis, tennis, Ultimate, volleyball, and wrestling.
20% off for Students & Members
Recreation Services members, including all U of M students, get up to 20 per cent off the price of all adult instructional programs and REC Clubs. Register at the Active Living Centre or Joe Doupe Recreation Centre, or online at uofmactiveliving.ca.
Fall programs and clubs, including class descriptions, schedules, and pricing, can be found in the 2019 activity guides (Fort Garry | Joe Doupe Recreation Centre).
Registration opens Thursday, Aug. 15.