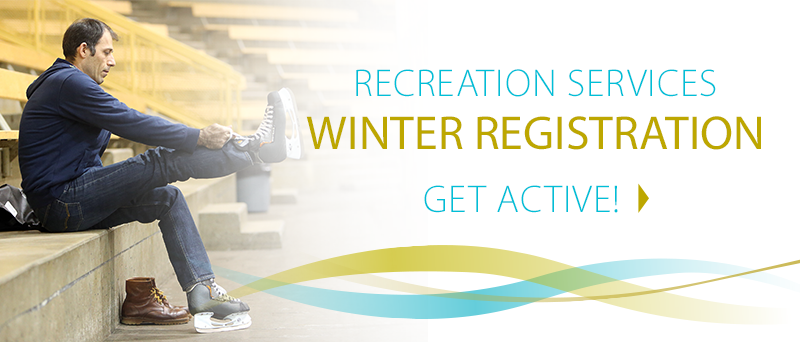 Rec Services 2017 Winter Registration opens
November 7, 2016 —
With the unseasonably warm (but with-out-a-question awesome) weather we've been having, it's hard to believe winter is on the way.
Recreation Services invites you to get a jump on your new year's resolution and register for a winter program starting November 9! Our 2017 winter line-up includes classes in Adult Aquatics, Aging Actively, Climbing, Dance, Group Fitness PLUS, Health Promotion, Martial Arts, Recreation and Wellness. And NEW for 2017 is Group Fitnesss PLUS: ZONE. Experience the exciting trend of technology-infused training using a variety of formats and equipment!
All Recreation Services members, including U of M students who have activated their memberships, receive 20 per cent off the program price.
For program descriptions, pricing and to register, visit uofmactiveliving.ca.