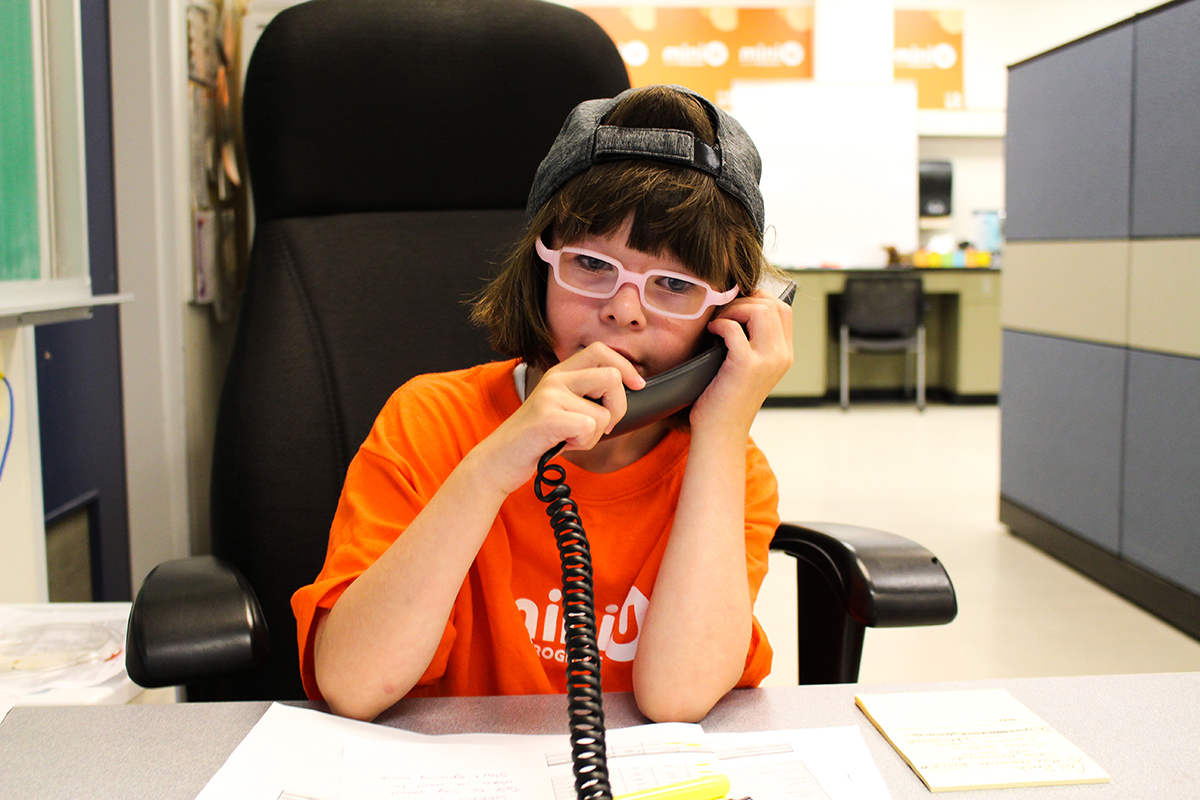 Ready, set…register!
Mini U and Junior Bisons online registration is open
May 5, 2021 —
If you're looking for activities to keep your children busy over the summer months this year, look no further. Mini U Programs and Junior Bisons have opened their general online registration portal, offering camps for kids aged five through 18.
Mini U will handle sport, special interest and leadership programs split by age groups in the five to seven and eight to 11 year ranges, while Junior Bisons will offer sport-specific, high performance camps for youth-aged participants aged twelve years and older.
While a few camp favourites like Kids in the Kitchen and Coding for Kids will take a pause this summer, the menu is still filled with exciting, unique programs and sport-specific training options that will keep kids active and engaged through the summer.
"The [pandemic] situation we are faced with forced us to think about how we can maximize the opportunity to keep kids active this summer while still giving them the Mini U experience they and their families are so familiar with," commented Ashley Gagnon, associate director, Children's Programs.
Fewer camps and smaller camp sizes are two elements of the safety plan with about 1500 spots remaining after a 2-day pre-sale in April. All camps will be in compliance with Manitoba public health orders and Manitoba Camping Association guidelines.
"Participant and staff safety are at the top of every decision we make which is why you will see fewer camps this year. The silver lining of all of this though, is that we are evolving and finding efficiencies that will ultimately benefit our participants going forward," said Gagnon.
Mini U Programs and Junior Bisons are working closely together on creating natural progressions through their sport programming from Mini I and Mini II programs (5-11) through to Junior Bisons higher level sport-specific offerings (12+).
UM Bisons coaching staff will be providing their expertise in the creation of camps while delivery will be at the hands of Mini U leaders and Bisons student-athletes, giving campers a chance to interact with the varsity players.
Learn more about how to register for Mini U Programs and Junior Bisons today.