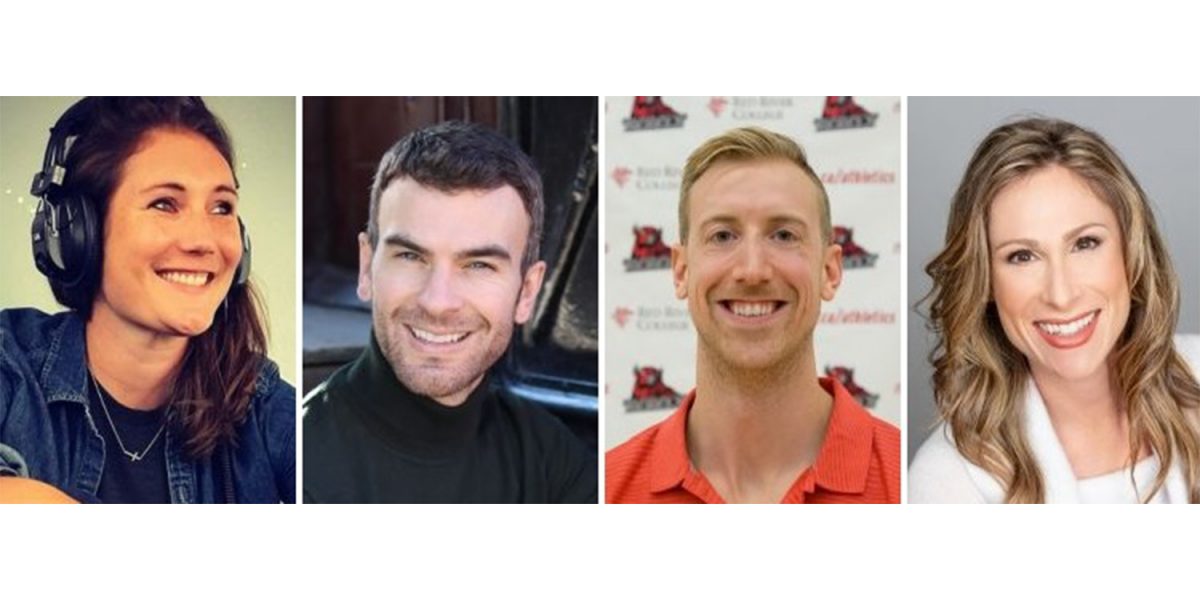 Proud to Play: Canadian LGBTQ+ Athletes Who Made History
March 19, 2021 —
FKRM master's student and national sports trailblazer Chris Voth is a featured panellist in an evening of inspiring stories of Canadian LGBTQ+ athletes.
Voth [B.P.E./20] is a former University of Manitoba Bisons men's volleyball team standout. In January 2014, Voth came out as gay, and became the first openly gay athlete to play on a Canadian national men's team. Since then, he has become a vocal advocate for the LGBTQ+ community, speaking at conferences, at corporate events and at schools. He's currently in the first-year of his master's studies at the University of Manitoba.
McNally Robinson Booksellers and Formac Lorimer Books are celebrating the virtual launch of Proud to Play Canadian LGBTQ+ Athletes Who Made History, Friday, March 26, 7 p.m. CDT via Zoom and YouTube.
Registration is required to directly participate in the Zoom webinar. It will be simultaneously streamed on YouTube and available for viewing thereafter.
Joining Voth are former Olympic speed skater Anastasia Bucsis and gold-medal figure skater Eric Radford. The discussion will be facilitated by author Erin Silver. The panel will discuss their experiences as LGBTQ+ athletes – from discrimination and harassment to success and triumph on the ultimate stage.