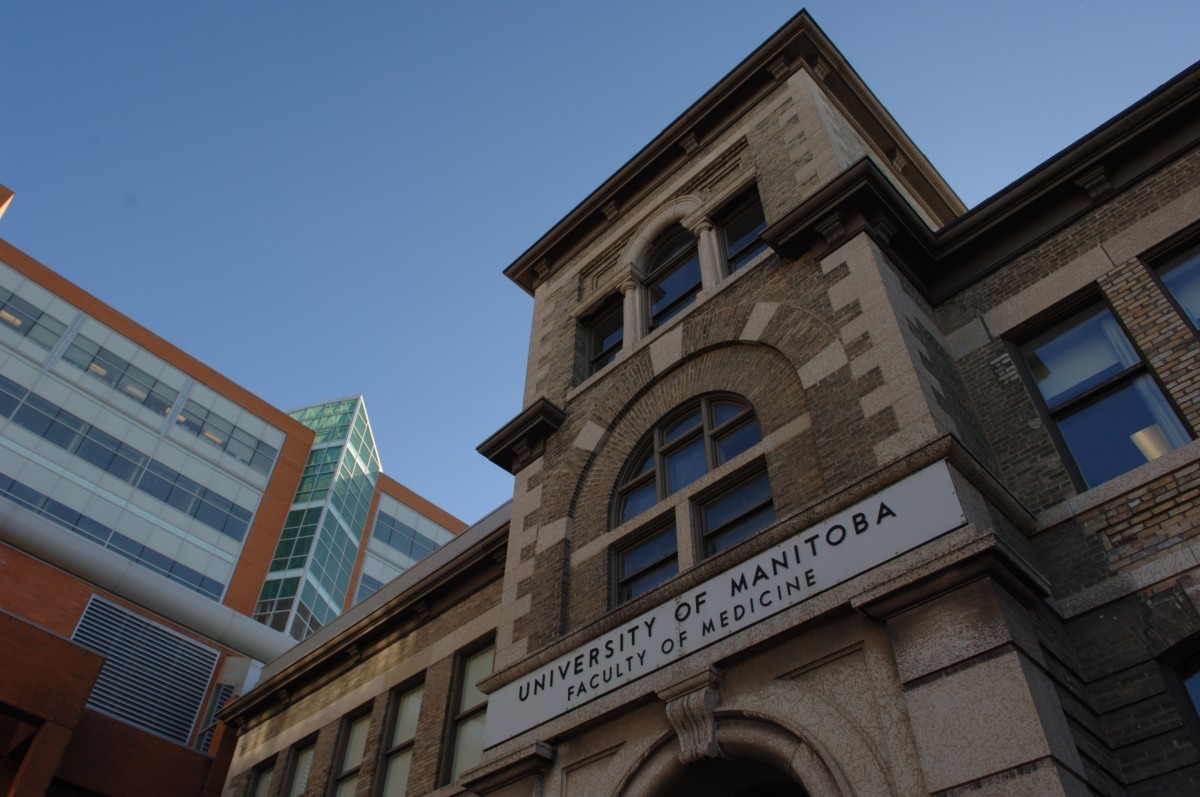 Professors recognized for student support
June 24, 2015 —
The Manitoba Medical Service Foundation and the St. Boniface Hospital Research Centre has recognized three University researchers from the Faculty of Health Sciences for their support in student research projects.
David Dawe, Yoav Keynan and Afshin Raouf were selected as the 12th Annual MMSF / SBRC Richard Hoeschen Memorial Award recipients.
The 2015 award was split three-ways as each supervisor and each project merited support. This $4,000 award helps offset operating costs incurred for the supervision of the undergrad portion of a medical student's research thesis. Only those individual investigators without external grant support or access to departmental or other funds that could be used to offset expenses related to a student's project are eligible.
The award has been equally divided in the amount of $1,333 each and awarded to:
David Dawe who is supervising B.Sc. Med. student Trevor Aquin on their project 'The Effect of Performance Status on Cancer Outcomes for Small Cell Lung Cancer Patients in Manitoba'. Dawe holds an appointment with the Department of Internal Medicine.
Yoav Keynan who is supervising B.Sc. Med. student Quinlan Richert on their project 'Systemic Inflammation Before and After Antiretroviral Therapy Initiation as a Predictor of Immune Response among HIV Infected Individuals in Manitoba'. Keynan holds appointments within the department of Internal Medicine, Medical Microbiology and Community Health Sciences.
Afshin Raouf who is supervising B.Sc. Med. student Alexei Berdnikov on their project 'Examining the Mechanisms Through Which Adipose-Derived Stem Cells Enhance Breast Tissue Proliferation and Differentiation in Reconstructive Breast Surgeries'. Raouf holds appointments in the Departments of Cell Biology and Immunology.