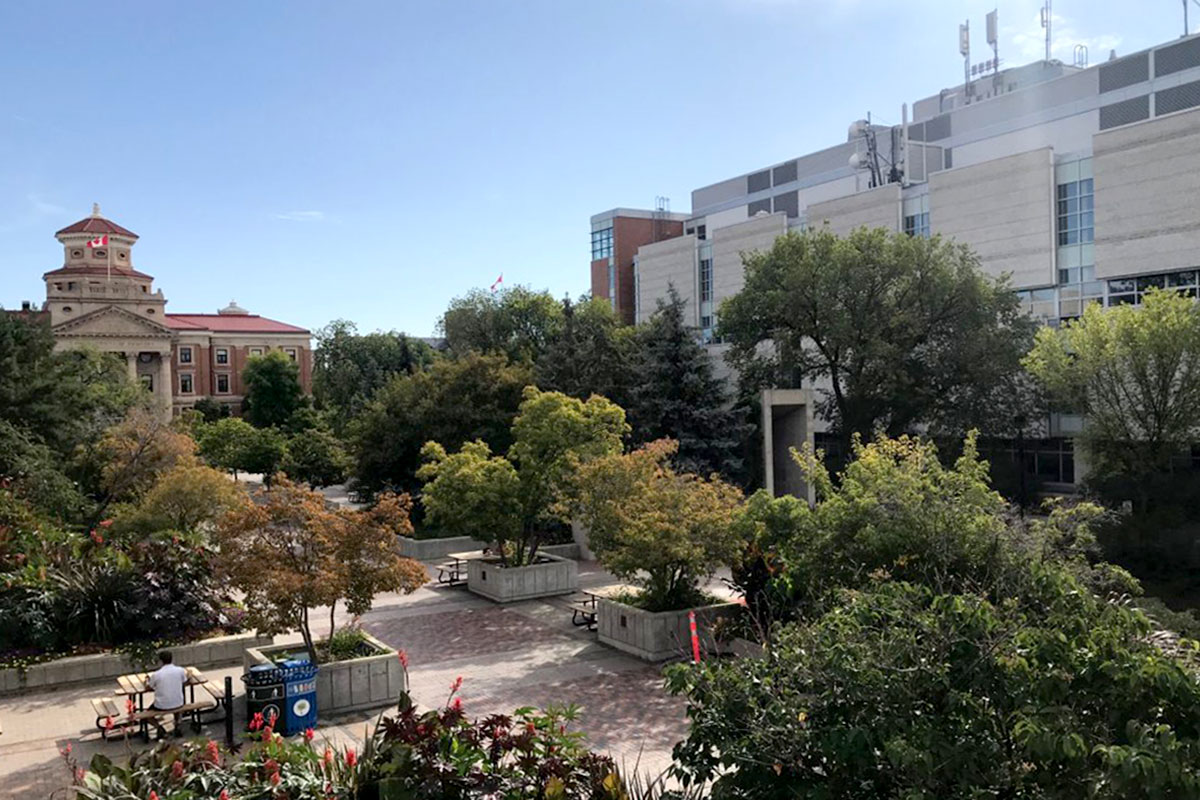 Price Faculty of Engineering welcomes ANTEM 2021 International Symposium
August 4, 2021 —
The Price Faculty of Engineering is pleased to extend a virtual welcome to the participants of the 2021 19th Annual Symposium on Antenna Technology and Applied Electromagnetics.
The symposium is co-sponsored by the Institute of Electrical and Electronics Engineers (IEEE) Canada, the IEEE Winnipeg Section, and CNC-URSI. ANTEM is a premier event in antennas and applied electromagnetics and provides an ideal forum and venue for networking, exchanging ideas, and identifying future trends and developments.
This year's conference will welcome over 130 attendees from 22 countries, who will participate in 18 main sessions in the conference. It is the first time in the history of the symposium that it will be held entirely online in a virtual setting. It is also the first year that ANTEM is an official IEEE Canada conference, an organization with deep roots in our faculty.
Event co-chairs and faculty members in the Department of Electrical and Computer Engineering, Dr. Dustin Isleifson and Dr. Ian Jeffrey, along with University of British Columbia counterpart Dr. David Michelson, are excited to be the first organizers of an entirely virtual ANTEM conference.
"This year's ANTEM conference theme is "Making Space," said Isleifson. "The world has experienced major changes as a result of the COVID-19 pandemic, and as a result, making space seems to have become a reality for us all. The conference has presentations on antennas for space applications, such as Cubesats and satellites, as well as antenna miniaturization, and eliminating touch requirements for applications."
The conference runs from August 8-11, 2021. For more information, please visit the conference website.
The Price Faculty of Engineering offers a virtual welcome to the symposium attendees, wishes everyone a productive conference and thanks organizers for making this important event happen in the face of challenging circumstances.