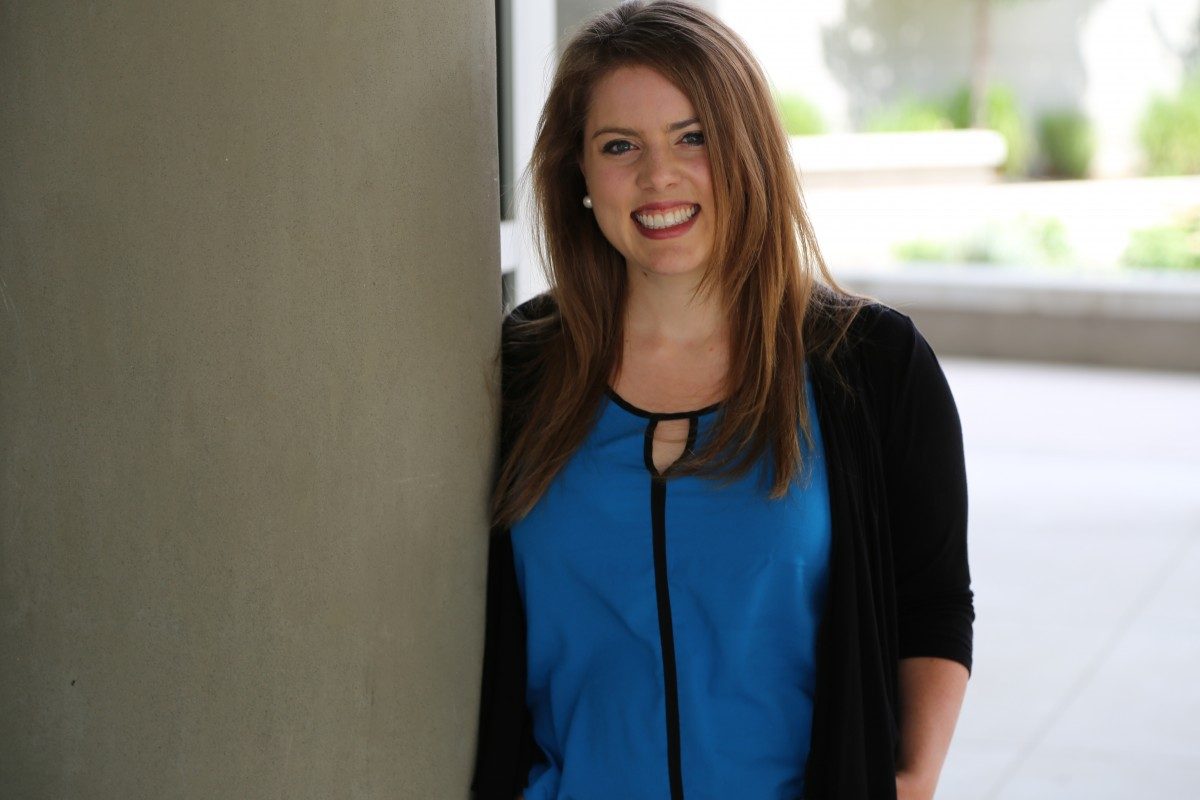 Powerful Partnerships: Translating knowledge in health promotion
January 31, 2017 —
The Faculty of Kinesiology and Recreation Management's Health, Leisure, and Human Performance Research Institute is thrilled to have Dr Heather Gainforth present Powerful Partnerships: Translating knowledge in health promotion at the Feb. 3 installment of the Research Seminar Series.
What: Powerful Partnerships: Translating knowledge in health promotion

Who: Dr Heather Gainforth, Assistant Professor, School of Health and Exercise Sciences, Faculty of Health and Social Development, University of British Columbia Okanagan

When: Friday, Feb. 3, 2:30 p.m.

Where: Room 136 Frank Kennedy Centre
Gainforth's academic training in Health Promotion, Knowledge Translation and Kinesiology has fostered her belief that evidence-based health promotion interventions and guidelines must be widely disseminated both in general and special populations. Her research aims to close the gap between health behaviour change research and practice by examining knowledge translation – the act of moving research evidence into the hands of research users. Her emerging research program aims to identify, develop and implement novel strategies for disseminating evidence-based health information and interventions to populations. Her systems-based research is grounded in behaviour change theory and techniques and is guided by strong collaborations between researchers and communities.