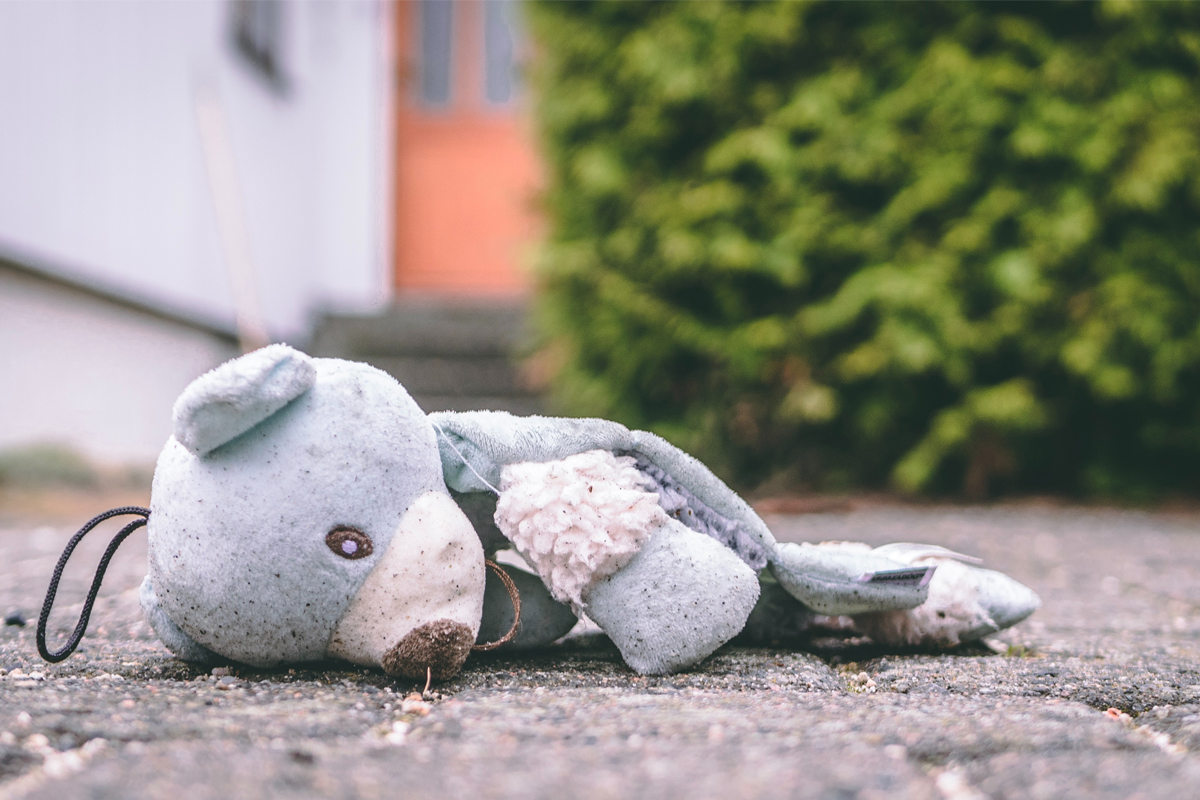 Study finds overwhelming evidence that physical punishment harms children
June 29, 2021 —
Most parents who spank or slap their children believe it helps to correct their behaviour.
But physical punishment makes children's behaviour problems worse over time, says a study co-authored by Dr. Joan Durrant, a University of Manitoba expert on violence against children.
The study, just published in the medical journal The Lancet, is a comprehensive review of 69 previous studies conducted in nine countries since 2002.
Overall, the evidence shows that children who are physically punished display increasing aggression, antisocial behaviour and conduct problems as they grow.
The researchers also found no improvements over time in attention, cognitive abilities, relationships with others, reactivity to stress, prosocial behaviour or social competence among children who are physically punished by their parents or caregivers.
"It does not make children's behaviour better," says Durrant, professor of community health sciences at the Max Rady College of Medicine in the Rady Faculty of Health Sciences. "An ever-growing body of research consistently finds that physical punishment predicts a range of negative outcomes for children.
"The growing consensus that hitting children is harmful and ineffective has led 62 countries to pass laws prohibiting physical punishment of children, and another 27 countries to commit to doing so."
Still, Durrant says, the fact that most countries, including Canada, have not outlawed physical punishment suggests that policymakers may not be aware of the strength of the research evidence against it.
Worldwide, the study says, 63 per cent of children aged two to four years – 250 million children – are regularly subjected to physical punishment by their caregivers.
Durrant, a child-clinical psychologist, studies how to prevent the physical maltreatment of children. She is interested in how laws, human rights frameworks and public education can change adults' behaviour and protect children.
The professor says the purpose of the Lancet study, led by researchers at University College London in the U.K., was to summarize the last two decades of research on physical punishment in a format that is accessible to policymakers, community leaders and health professionals.
The 69 studies examined by the research team looked only at "normative" physical punishment, not more severe abusive acts toward children. All were prospective longitudinal studies that followed children over time, controlling for their initial levels of behaviour problems.
The results show that the links between physical punishment and negative outcomes in children are consistent regardless of child sex and family ethnicity/race.
Another key finding is that parents who use physical punishment are at heightened risk of inflicting more severe maltreatment on their children.
The authors call on all countries to uphold children's human rights and promote their well-being by legally banning physical punishment. Evidence shows that such laws are associated with rapid and dramatic changes in parents' attitudes and behaviour.
Sweden, which banned physical punishment of children in 1979, provides an example of how a prohibition can lead to a steady decline in physical punishment, the study says.
Durrant adds that governments should provide universal parenting support.
"Many parents feel deep regret about striking and hurting their children," she says. "They need and want access to programs that will help them regulate their own emotions and respond constructively to conflict with their children.
"This issue has profound implications for the health of societies, and it needs to rise to the top of the public health and justice agendas."