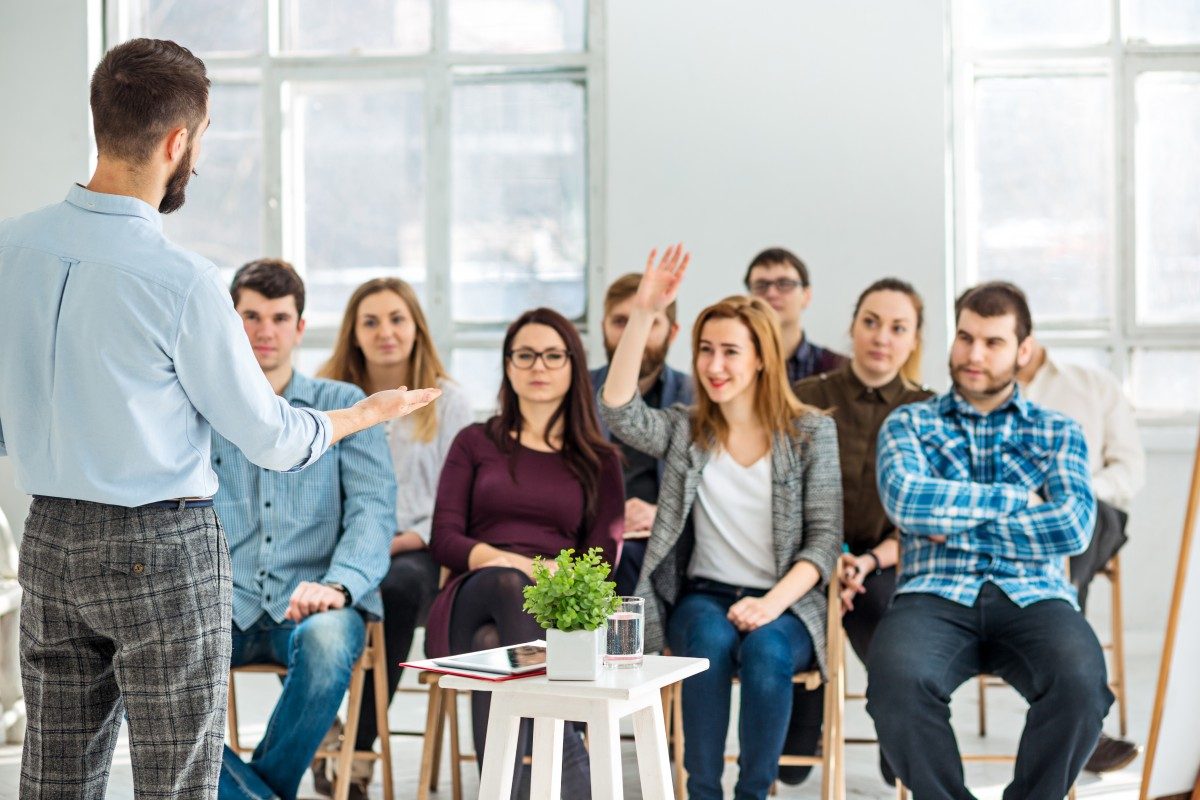 Participants needed for online study on sedentary behaviour
Study is looking how people process information relating to sedentary behaviour
May 14, 2018 —
Are you a full-time undergraduate student? You're needed for an online study.
With a time commitment of approximately 30 minutes, you'll be asked questions related to how you process information relating to sedentary behaviour.
As an incentive, if you meet the study eligibility and complete the survey, you'll be entered into a draw where you'll have a 1 in 6 chance of winning a $25 gift card to the University of Manitoba Bookstore.
Interested? Please contact Navjot Pachu [ Navjot [dot] Pachu [at] umanitoba [dot] ca ], the study's principal investigator to get started.