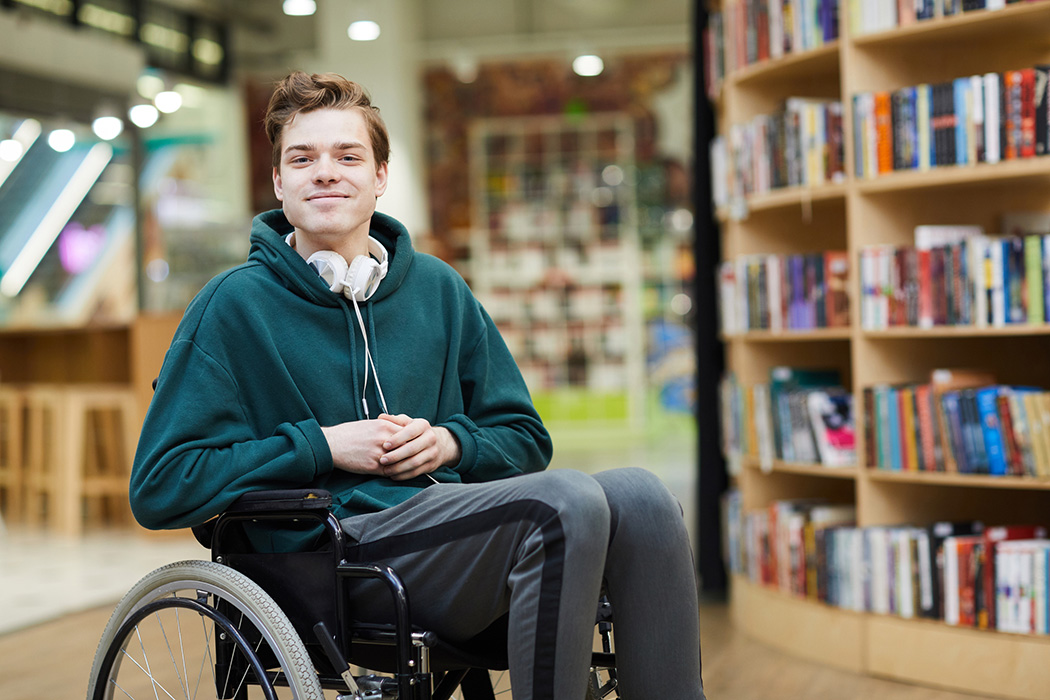 Panel to explore solutions to ableism in higher education
May 2, 2023 —
The Rady Faculty of Health Sciences will host a panel discussion May 15 on ableism in academia and how it impacts students, faculty and staff with disabilities.
The event is presented by the faculty's Office of Equity, Access and Participation (formerly Equity, Diversity and Inclusion) and College of Rehabilitation Sciences, along with UM's Office for Equity and Transformation and the Interdisciplinary Master's program in Disability Studies.
Titled Ableism in the Academy: Who's Listening?, the event will be presented virtually with panelists from Montreal, Toronto and London, England.
Organizers say ableism in higher education has been reinforced by the medicalization of disability and of suffering. The purpose of the panel discussion is to discuss these concerns and provide concrete solutions.
'ÄúAbleism stifles creativity, facilitates oppression and diminishes the academy,'ÄĚ says Dr. Nancy E. Hansen, professor and director of the Disability Studies program at UM.
'ÄúHealth professionals often ascribe disability characteristics to people and sometimes they are ableist in that process. We must act in ways that liberate people from ableism, not in ways that perpetuate it,'ÄĚ adds Dr. Reg Urbanowski, dean of the College of Rehabilitation Sciences.
Panel members include:
Melanie Thorley 'Äď Thorley has worked within the disability sector of further and higher education since 1998. In 2007, she was appointed by the University of Greenwich to lead an initiative that supports current and prospective students with disabilities.
Wesley Crichlow 'Äď Crichlow is a scholar of critical race intersectional, equity, diversity, inclusion and decolonization at the University of Toronto, with more than 15 years in university teaching, research and administration. His work aims to provide incremental measures to alleviate racial, structural and systemic inequalities.
Alicia-Ann Pauld 'Äď Palud is a Montreal-based activist, public speaker, writer, content creator, organizer, artist and sociology and sexuality studies graduate. She uses her platforms to shed light on issues close to her heart. As a disabled queer Black woman, a lot of her work centres around ableism, racism, misogyny, homophobia and biphobia.
The panel will be moderated by Valerie Williams, director of the Office of Equity, Access and Participation in the Rady Faculty of Health Sciences.
'ÄúThere is significant underrepresentation of persons with a disability in our faculty and staff. This is a signal that disabled people still face barriers to equity access and participation,'ÄĚ Williams says.
'ÄúWe need to actively dismantle ableism in our faculty; this will demand approaches that are bold, transformational, adaptive and systemic. Participation aims to centre underrepresented voices and experiences, recognize the historical underpinnings of ableism in medicine, and explicitly address and undo discrimination in our faculty.'ÄĚ