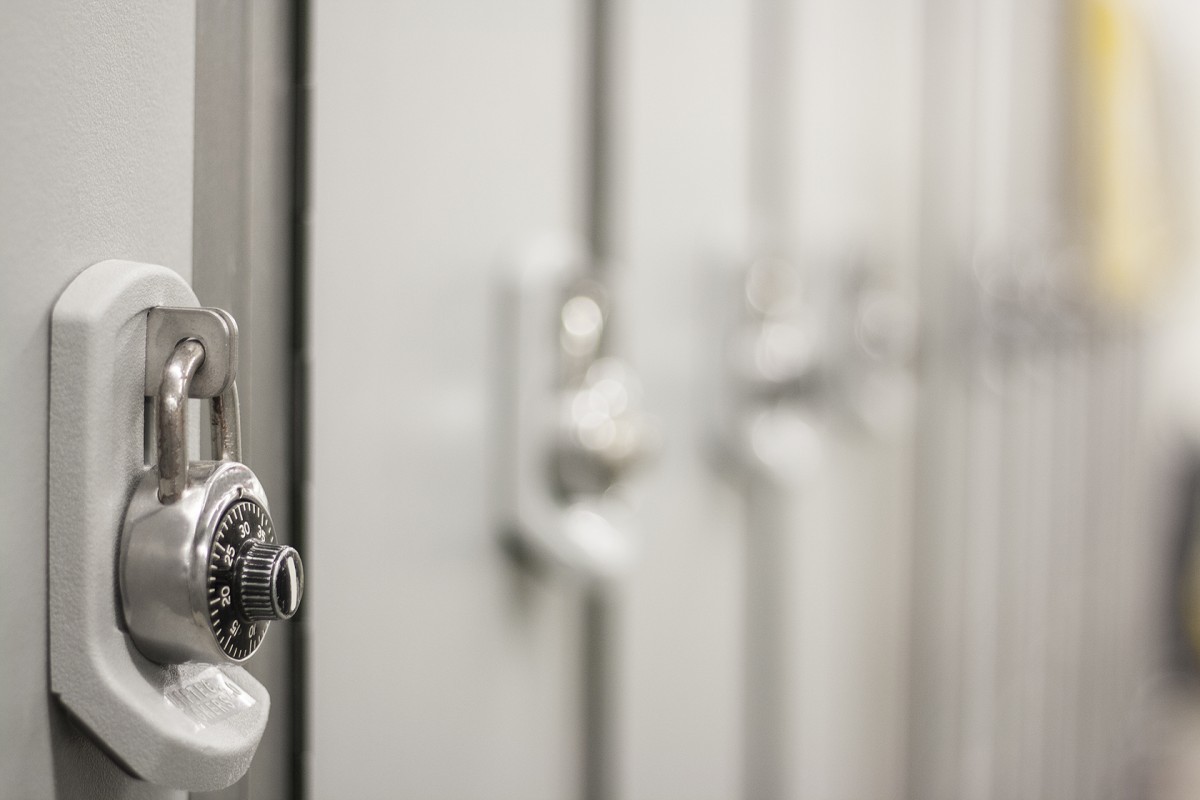 Bring your own lock for the chance to win free locker service
Locker service members will be required to supply their own lock starting May 1st
April 27, 2016 —
A new policy for Recreation Services' (which includes the Active Living Centre and Joe Doupe Recreation Centre) locker service members is set to begin May 1, 2016.
Here's a breakdown of what you need to know.
Current Locker Service Members
At your earliest convenience, please swap your current lock we provided to you with your own personal lock, and return our lock to the customer service desk.
After you bring our lock back, post about it on your Facebook, Twitter, or Instagram account using the hashtag #UMBYOL and you will be entered into a draw to win FREE LOCKER SERVICE FOR A YEAR! The contest begins May 1 and ends May 14.
We are offering a limited number of free Preva tokens to our current members as an incentive for returning our lock.
As a locker service member, you will from now on use your own lock for your assigned locker.
New Locker Service Members
Visit the customer service desk and one of our representatives will set you up with a locker. For your convenience, we have two types of locks for sale available at the customer service desk. If you already have a lock you would like to use, please bring it with you when registering for locker service. You will need a lock to finalize your locker purchase.
If you have any questions, please engage a customer service representative at the front desk or email Recreation Services Membership Coordinator Kyle Sokoloski at Kyle [dot] Sokoloski [at] umanitoba [dot] ca