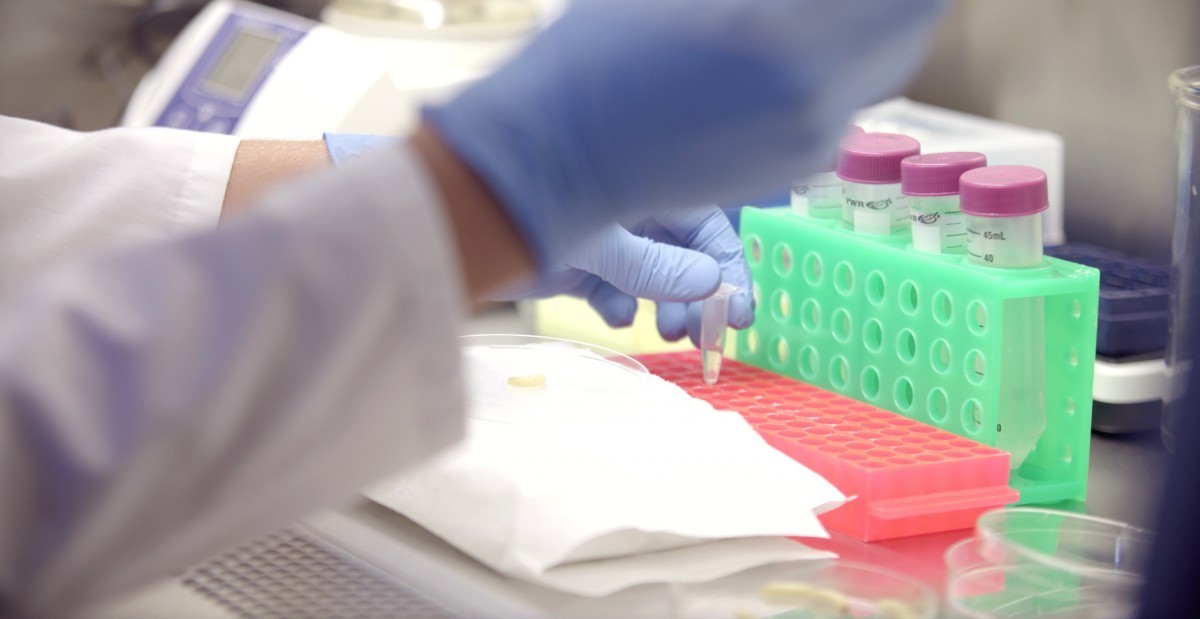 New funding to develop targeted cancer treatments with fewer side effects
August 24, 2015 —
Department of Chemistry professor, Dr. Sean McKenna, has received a Canadian Cancer Society Innovation Grant and a Cancer Research Society Operating Grant to support two separate studies focused on the role that nucleic acid molecules play in processes central to cancer.
The Canadian Cancer Society will fund research to investigate telomerase, an enzyme that plays a critical role in allowing cancer cells to multiply uncontrollably. Using tailored nucleic acid molecules known as quadrupexes that are efficiently incorporated into cancer cells, his group will attempt to disrupt telomerase function.
The Cancer Research Society will fund research to understand the role that enzymes known as helicases play in remodeling small, non-coding nucleic acid molecules central to cancer progression. Understanding helicase function in this context will provide the template for new cancer targets.
Together, this research may lead to novel targeted cancer therapeutics with fewer side effects. The drug delivery methods could also be tailored to target other cancer enzymes and could therefore have a broad impact on cancer treatment.
Research at the University of Manitoba is partially supported by funding from the Government of Canada Research Support Fund.