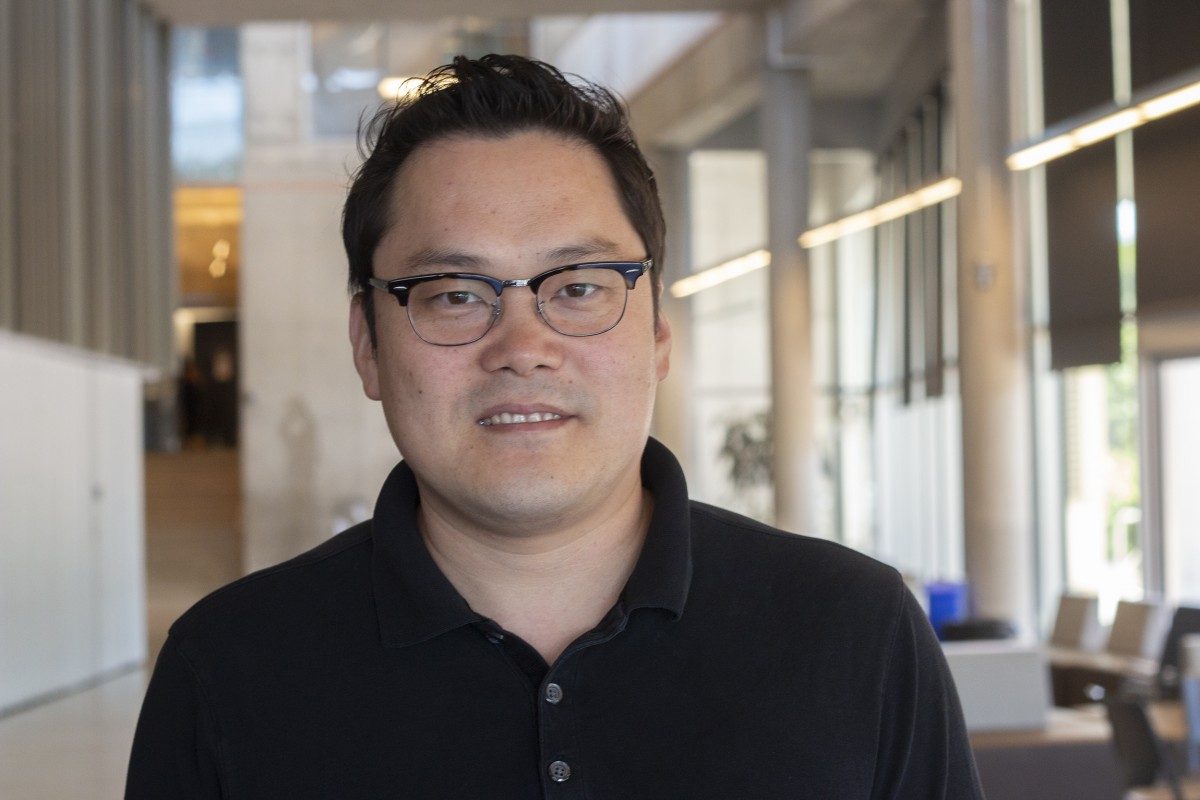 New faculty member passionate about creating inclusive physical activity opportunities
August 2, 2018 —
Hallway space may be at a premium this fall, as we welcome four new full-time faculty members to the Faculty of Kinesiology & Recreation Management fold. Over the next few weeks, we'll be sharing a little more about the new faces leading our higher education charge through an informal Q&A series.
Please meet FKRM assistant professor, Dr Kyoung June (David) Yi.
What's the focus of your research?
I study various approaches to enhance social justice, equity, access, and inclusion in active living contexts. I have a special passion for conducting collaborative and transformative studies with diverse individuals, including persons experiencing disabilities, Indigenous peoples, and newcomers. I also explore ways of engaging students in such processes as agents of societal change.
Why did you choose to come to the University of Manitoba?
I am excited about the intellectual richness, as well as the resources and support systems for collaborative research (e.g., the Health, Leisure, and Human Performance Research Institute), that exist within the Faculty of Kinesiology and Recreation Management. It is clearly a dynamic community of enthusiastic people whose deep commitments to inspiring minds, driving discovery and insight, creating pathways, building community, and forging connections are reflected in their study, research, teaching, and service.
What impact do you want your research to make?
I hope to identify strategies to promote social justice and cultural sustainability in various physical activity contexts by attending to people's experiences through community-based participatory research and using community-based knowledge to support new knowledge generation and translation.
What do you like most about Winnipeg so far?
I drove 5,736 km from St. John's, NL to Winnipeg. It was very interesting to see the eastern side of the Canadian Prairie. I am adjusting myself to the flatness of Winnipeg.
What's your favourite thing to do?
I love playing, watching, and talking about soccer. I am a proud fan of MU (Manchester United), and now a U of M Bisons fan! I love, and must admit that I am good at, cooking. According to my children, "Daddy is the best chef ever."
What's your favorite social media?
Someone says email isn't social media…. So, I am not using social media.
What book/show/media are you currently watching or into?
Boss Baby and Captain Underpants. My little ones like to watch the shows.