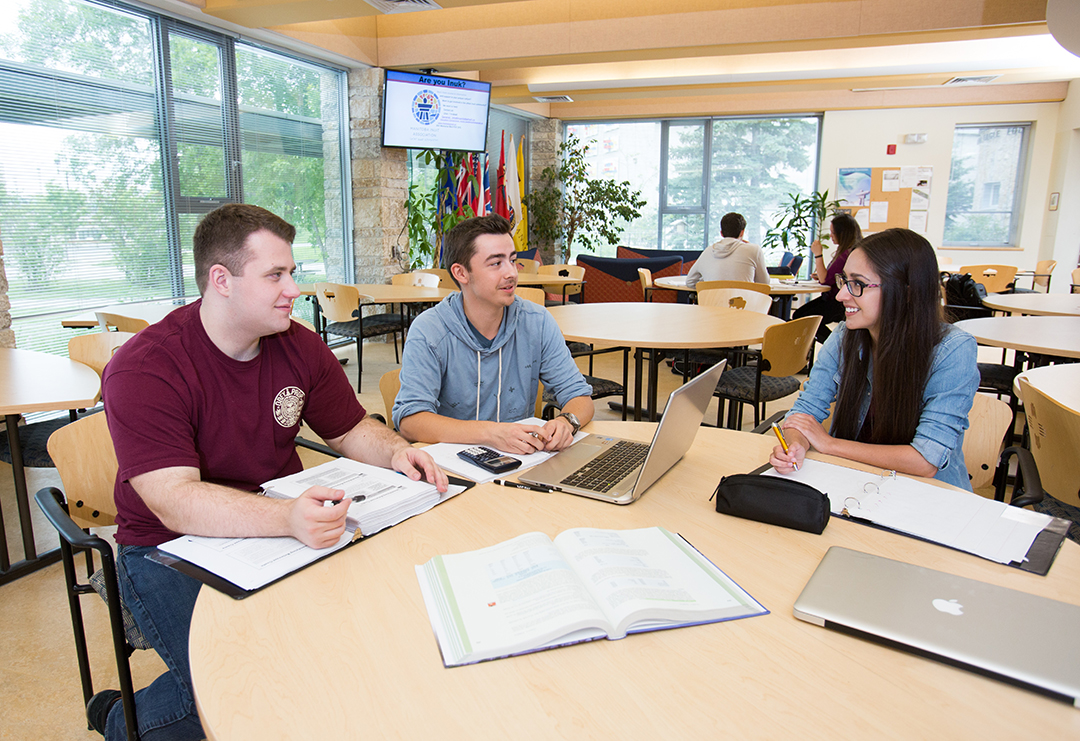 New course to explore health care and research with Indigenous focus
April 11, 2022 —
The College of Nursing, Rady Faculty of Health Sciences is offering a new course for the summer term that will explore health care and research from Indigenous worldviews and experiences. The course is open to all UM graduate students.
The course, titled Indigenous People, Health and Research: Doing Research in a Good Way, is offered in relationship with Dr. Wanda Phillips-Beck, who was named Manitoba's first Indigenous Research Chair in Nursing in 2020. It will integrate Indigenous ceremony, land-based learning opportunities, talking circles and knowledge from Indigenous Knowledge Keepers and scholars.
"We are excited to see this course emerge, which is a step towards creating a culturally safe workforce and a culturally responsive health research community, both of which are key goals of my chair award," Phillips-Beck said.
An adjunct professor with the College of Nursing, Phillips-Beck is an Anishinaabekwe from the Hollow Water territory on the eastern shore of Lake Winnipeg. She has been a practicing registered nurse for over three decades and all her work has been with Indigenous people.
"We want to provide an environment of learning, scholarship and opportunities to do research and learn about Indigenous people and culture. This course opens spaces to understand there are different perspectives and worldviews that come into play when you are conducting research," Phillips-Beck said.
Amanda Fowler-Woods, a PhD candidate in the department of community health sciences at the Max Rady College of Medicine, said the course will take a "deeper dive" into Indigenous methodology for health research, something she noticed was missing in her course work.
"With the approval of my advisors, I started to put together a reading course that would help me do that deep work, looking at scholars who use Indigenous methodologies and learning what that really means for me," she said.
Fowler-Woods is excited to be sharing her reading course experiences and learnings with other graduate students at the University of Manitoba.
"Relationship with other people is the foundation of Indigenous methodologies," she said. "We are also extending that relationship out to the community by involving Elders and Knowledge Keepers and incorporating their expertise into the course."
An Anishinaabe woman born and raised in Thunder Bay, Ont., Fowler-Woods has been a research associate at Ongomiizwin – Indigenous Institute of Health and Healing for the last decade. Much of her work is centred on achieving health equity for Indigenous people in Canada.
Nursing professor Dr. Annette Schultz is co-leading the course with Phillips-Beck and Fowler-Woods. She said the course is open to any Indigenous or non-Indigenous graduate student interested in health research.
"Both the relational process with course development and delivery along with Indigenous authored course materials, are evidence of the College of Nursing's actions towards meeting its strategic priorities concerning Indigenous people and decolonization," Schultz said.