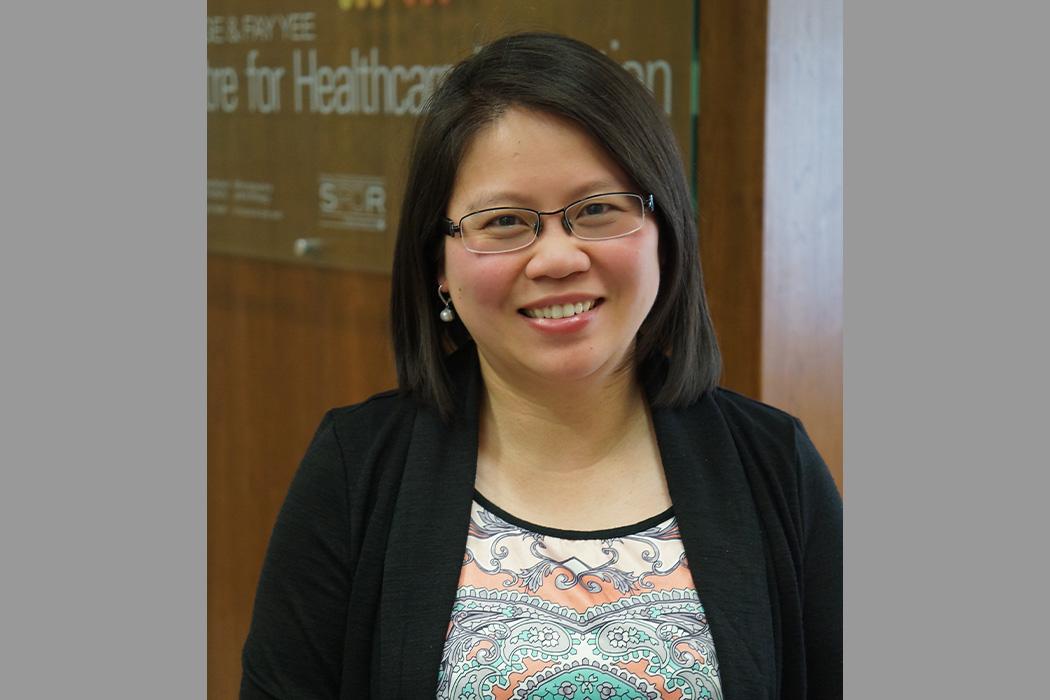 New award honours memory of scientist who championed patient engagement
September 28, 2022 —
The George & Fay Yee Centre for Healthcare Innovation (CHI) has established a new award in memory of a valued colleague who passed away last year.
The Dr. Wattamon Srisakuldee Memorial PREPPP Award is available to researchers, students and community organizations to engage patients and members of the public as partners in the planning stage of a health research project in technology, engineering or data science.
Dr. Wattamon Srisakuldee was the associate director of the Data Science Platform at CHI. Born in Thailand, she completed her bachelor of science in her home country, then moved to Canada to continue her studies. She earned a master's in biology in 2007 and a PhD in physiology and pathophysiology in 2014 at UM.
Srisakuldee's doctoral work at the Institute of Cardiovascular Sciences at the St. Boniface Hospital Albrechtsen Research Centre focused on the role of basic fibroblast growth factor and certain proteins in protecting against cardiac damage in mice. She published extensively in this area.
After receiving her doctorate, Srisakuldee stayed on as a research consultant at the Albrechtsen Research Centre until she joined the Manitoba Centre for Health Policy at UM as a research project coordinator in 2015. In 2016, she joined CHI as a special projects advisor and was later promoted to associate director of the Data Science Platform.
In December 2021, Srisakuldee passed away suddenly at the age of 43. She is survived by her husband, Grant Reimer, and extended family.
Srisakuldee was an active member of the Preparing for Research by Engaging Public and Patient Partners (PREPPP) Award Committee and CHI's Patient Engagement Champions program. The award in her memory has been established through the PREPPP Award.
"One outcome of Dr. Srisakuldee's clinical research training was a strong belief that patients, caregivers and members of the public are essential to the research decision-making process," said Dr. Lisa Lix, director of the Data Science Platform, professor of community health sciences and Canada Research Chair in methods for electronic health data quality.
"Wattamon was also an advocate for the collaborative approach to data science that is central to the vision of the Data Science Platform. A PREPPP award in remembrance of Wattamon brings these two concepts – patient and public engagement and data science – together."
The current application period for the PREPPP Award closes on Nov. 14. For more information on the PREPPP Award, visit CHI's funding opportunities and awards page.
To learn more about applying for the award and what makes an application successful, register for CHI's Oct. 5 information session.