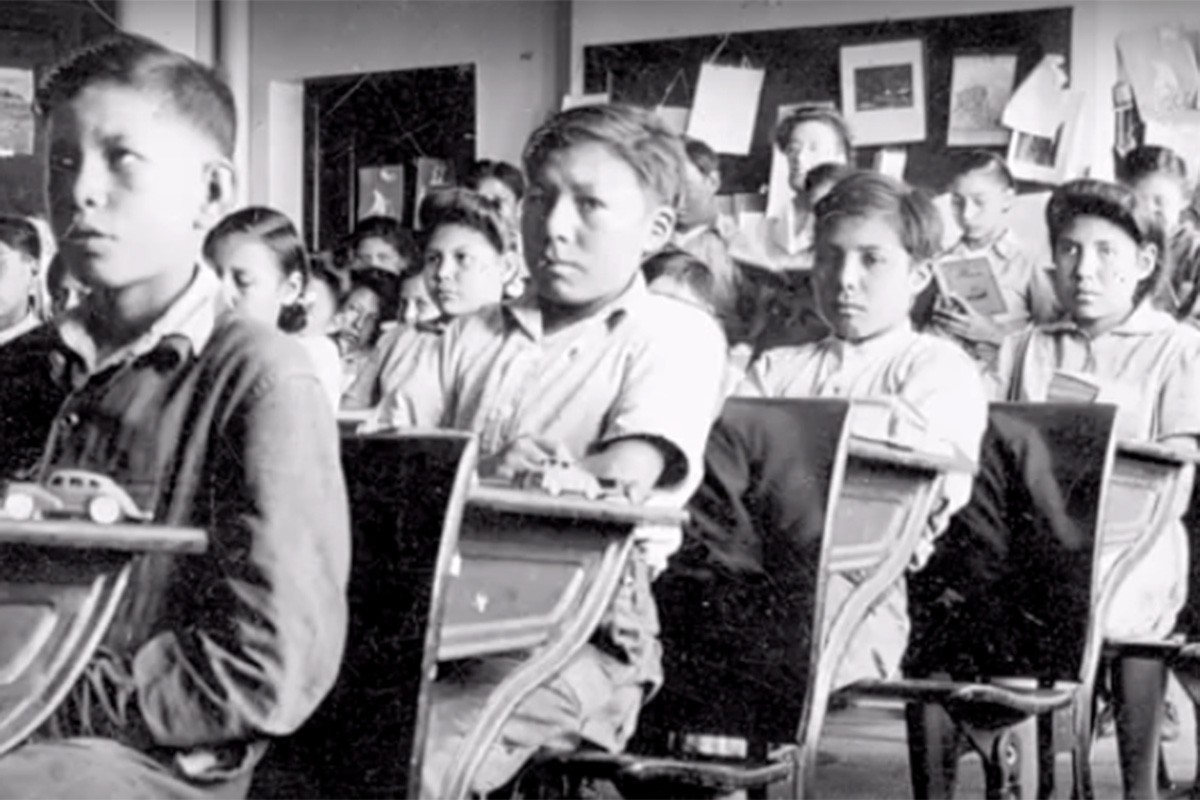 NCTR releases 'Finding Heart'
April 4, 2016 —
The National Centre for Truth and Reconciliation at the University of Manitoba is pleased to announce the release of Finding Heart. This video, targeted at students as part of the education mandate of the Centre, tells the story of Peter Bryce, an early whistleblower on health conditions inside Residential Schools.
Peter Bryce was appointed Chief Medical Officer of the department Indian Affairs in 1904. His 1907 report on the Residential Schools in the Canadian prairies drew national attention to the overcrowding, poor sanitation, and inadequate ventilation that turned the schools into breeding grounds for tuberculosis. The conditions that he identified in the early twentieth century continued to typify life in the schools for the rest of their history.
Peter's great-grandson, Andy Bryce, will be in attendance for the launch, and played an important role in the creation of the film. "As a teacher I couldn't be more pleased to have played a role in bringing his story to middle school children," states Bryce.
Ry Moran, Director of the National Centre for Truth and Reconciliation states, "It is important this story is known by Canadians. It is a story about young children and what they suffered in the schools. But it is also a story about courage and standing up against injustice when it is seen."
The video was released on Friday, April 1st at Royal Oak Middle School. Students and staff that participated in the film were joined by others students along with members of the Royal Winnipeg Ballet who performed a short excerpt from the Going Home Star ballet as part of the event.
Research at the University of Manitoba is partially supported by funding from the Government of Canada Research Support Fund.