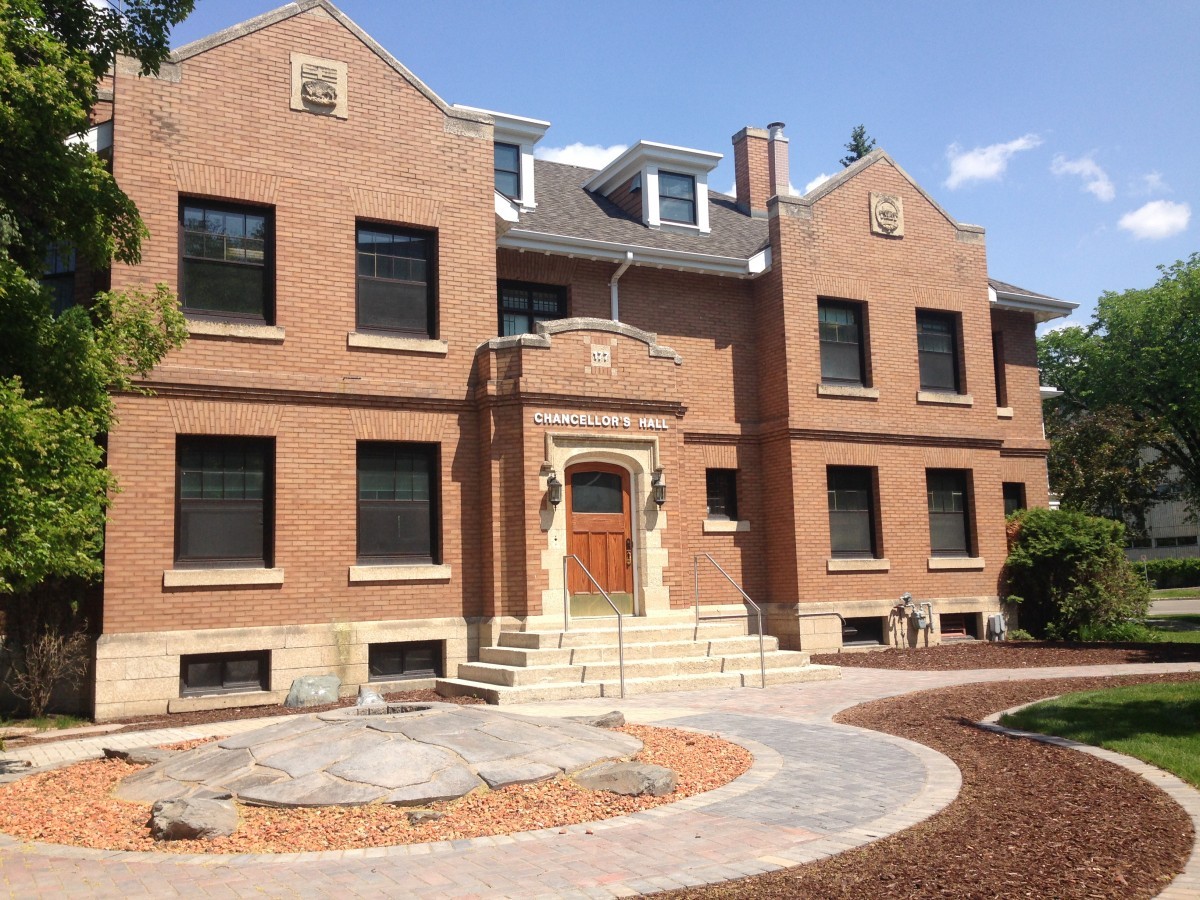 NCTR Director of Research announced
June 29, 2015 —
The National Centre for Truth and Reconciliation (NCTR) is excited to announce the hiring of Aimée Craft [BA/01] as its Director of Research.
Craft is an Indigenous lawyer and assistant professor in the Faculty of Law at the University of Manitoba.  Her expertise is in Anishinaabe and Canadian Aboriginal law. In her decade of legal practice at the Public Interest Law Centre, Craft has worked with many Indigenous peoples on land, resources, consultation and accommodation, human rights and governance issues.
Ry Moran, director of the National Centre for Truth and Reconciliation (NCTR), says: "Hiring a director of research is a significant step forward in the research mandate of the Centre. Ms Craft will be responsible for both advancing the Centre's research mandate and liaising with external researchers. She brings a wealth of experience to the field including extensive legal work on treaties and Aboriginal rights, and her understanding of Indigenous principles of research and ethics and will provide an invaluable resource to researchers looking to work with the materials."
Craft's award-winning book, Breathing Life Into the Stone Fort Treaty (2013), focuses on understanding and interpreting treaties from an Anishinaabe inaakonigewin (legal) perspective.
She is past chair of the Aboriginal Law Section of the Canadian Bar Association and member of the Speaker's Bureau of the Treaty Relations Commission of Manitoba. In 2011, she received the Indigenous Peoples and Governance Graduate Research Scholarship.
In her position as Director of Research, Craft will conduct her own original research related to Canada's Residential School system, its legacy and reconciliation. Craft will also encourage and stimulate other academics and community researchers to conduct research on related such subjects, and to disseminate relevant knowledge through the NCTR. She is fluently bilingual, which is a further step forward in the efforts of the Centre to be truly national, providing services and content in both official languages.
Craft has been appointed for a term of five years.
Research at the University of Manitoba is partially supported by funding from the Government of Canada Research Support Fund.