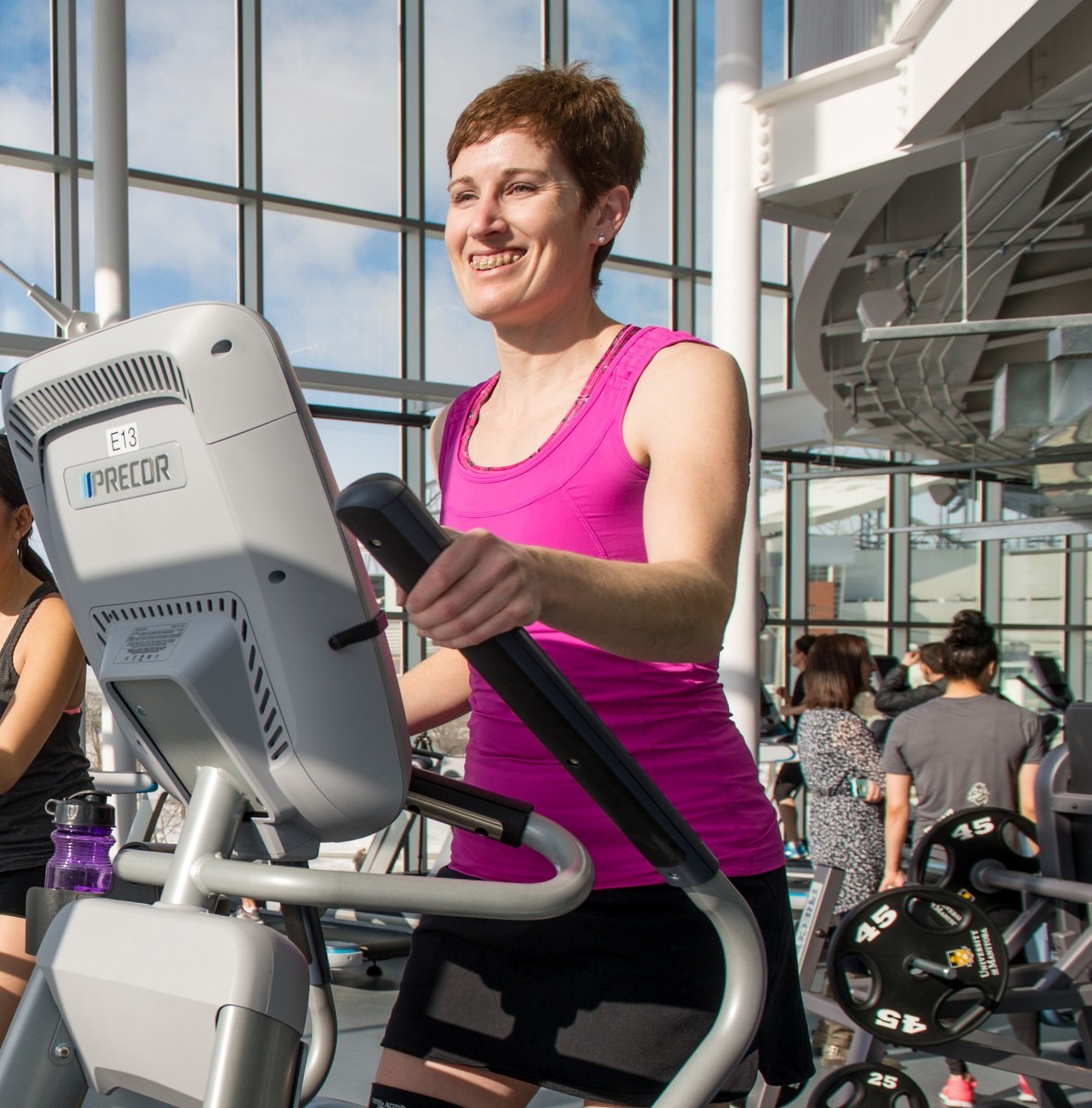 Moms get fit for free on Mother's Day
April 28, 2016 —
Recreation Services has something special in store for Mother's Day.
On Sunday, May 8, all mothers are invited to use the Active Living Centre facilities and programs for the day for free. Current Recreation Services members who are moms can also bring any guest for the day for free as well.
A special schedule of group fitness classes on Mother's Day includes:
9:15 a.m. – 10 a.m – Cycle Xpress
10:15 a.m. – 11 a.m. – Yoga Flow
11:15 a.m. – 12 noon – Zumba
12:15 p.m. – 1 p.m. – Ultimate Tabata
Wall Climbing will also be available from 10 a.m. until 1 p.m.
Rec Services also be giving away some great prizes during the day including a four-month membership for two, a summer program for two, massage therapy from the Athletic Therapy Centre as well a Mini U summer program.
Happy Mother's Day!