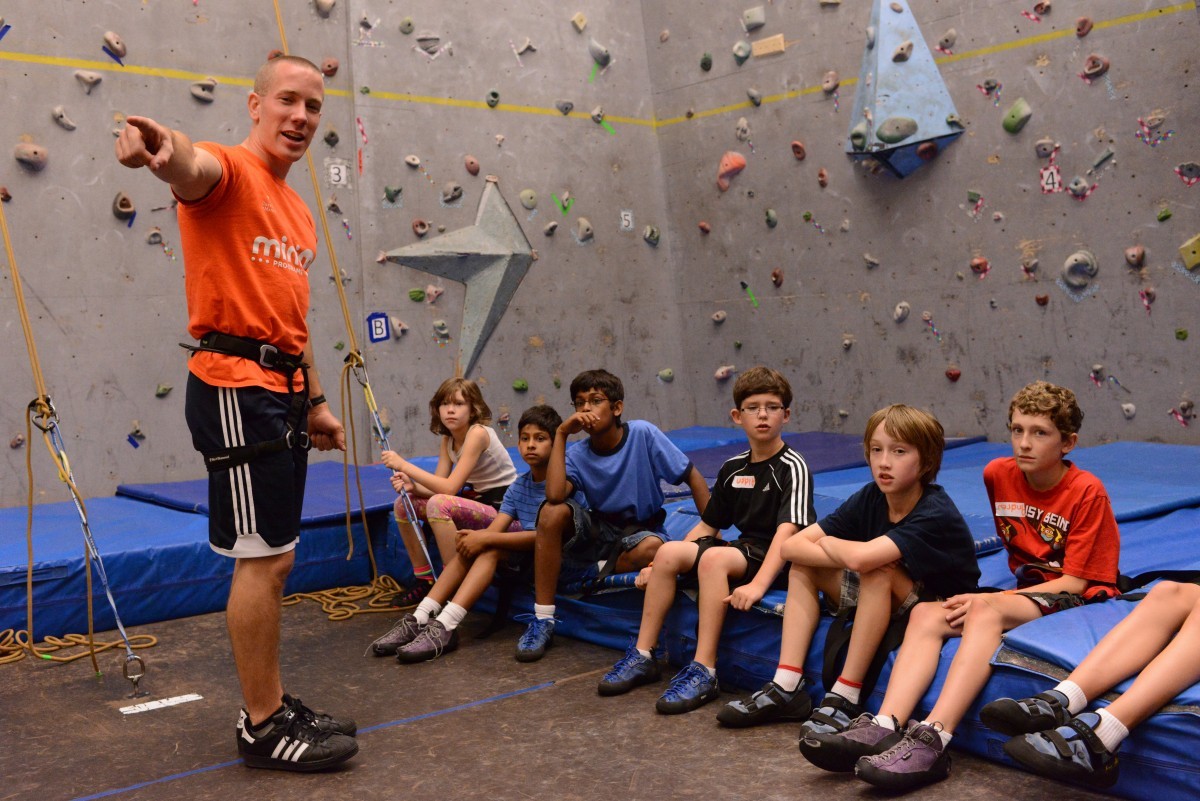 Mini U wants YOU
Application deadline for spring & summer jobs is February 22
January 29, 2016 —
If you love kids and physical activity, why not spend your spring and summer surrounded by both – while getting paid to do so.
Mini U, the hugely popular activity camp at the University of Manitoba for young people ages four-to-16, is hiring staff (called 'leaders') for the spring and summer.
For added background on how prominent the camp has become, 5,740 kids attended Mini U last year.
Ideal candidates will have experience working with children in some capacity and should also enjoy recreation and physical activity of some kind.
It doesn't stop there, however.
"We're looking for people who understand what it means to be leader and who can help children understand that they can also be leaders," says Mini U director, Jay Gamey.
Mini U routinely receives over 350 job applications every year for approximately 150 available positions. There are a variety of different jobs people can apply for, such as classroom leaders, coach positions, group and physical education leaders, and support workers for children with special needs.
The camps vary from activities such as soccer, basketball, and Dodgeball (to name a few) to robotics, science, and mobile app development. In total, there are close to 60 different programs (check out umanitoba.ca/miniu for a full list).
Gamey started as a Mini U leader at age 17 and hasn't looked back. Now the director of the program, he says successful applicants can expect some of the best times of their life.
"When I started, I had so much fun that I didn't want to leave," says Gamey. "People working here typically say that they love their time here and say that they want to come back."
"You get what you put into it. It's truly a rewarding experience for everyone involved," adds Gamey.
To apply and for more information, visit umanitoba.ca/kinrec/bsal/miniu/employment. The deadline is Monday, Feb. 22.