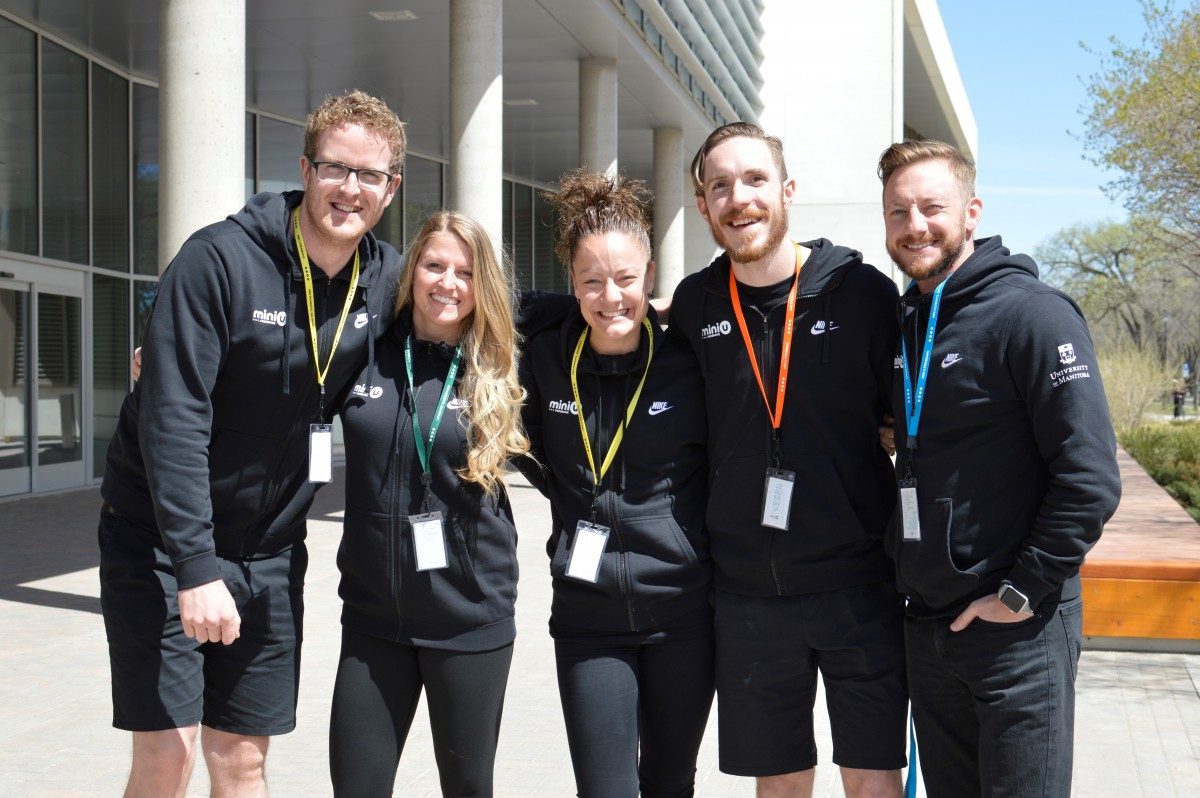 Mini U seeks special interest program coordinator
February 20, 2019 —
Mini U Programs is seeking to hire a coordinator for an 18-month term to oversee special interest programs, as well as play a leading role in the development of program curriculums, lesson plans and specific learning outcomes.
Slated to run from May 2019 to November 2020, the successful candidate will also directly oversee the evaluation and planning of customer experiences.
Candidates should have an undergraduate degree in a related discipline (i.e. Education, Physical Education, Recreation Management or Management). Two years of directly related administrative experience including experience creating leadership development opportunities, programs and training is also required.
Please review the complete job description and contact Mini U Programs' director, Jay Gamey [jay [dot] gamey [at] umanitoba [dot] ca], if you'd like more information. Application deadline is March 5. Applications must be made through the U of M career portal.
Good luck!