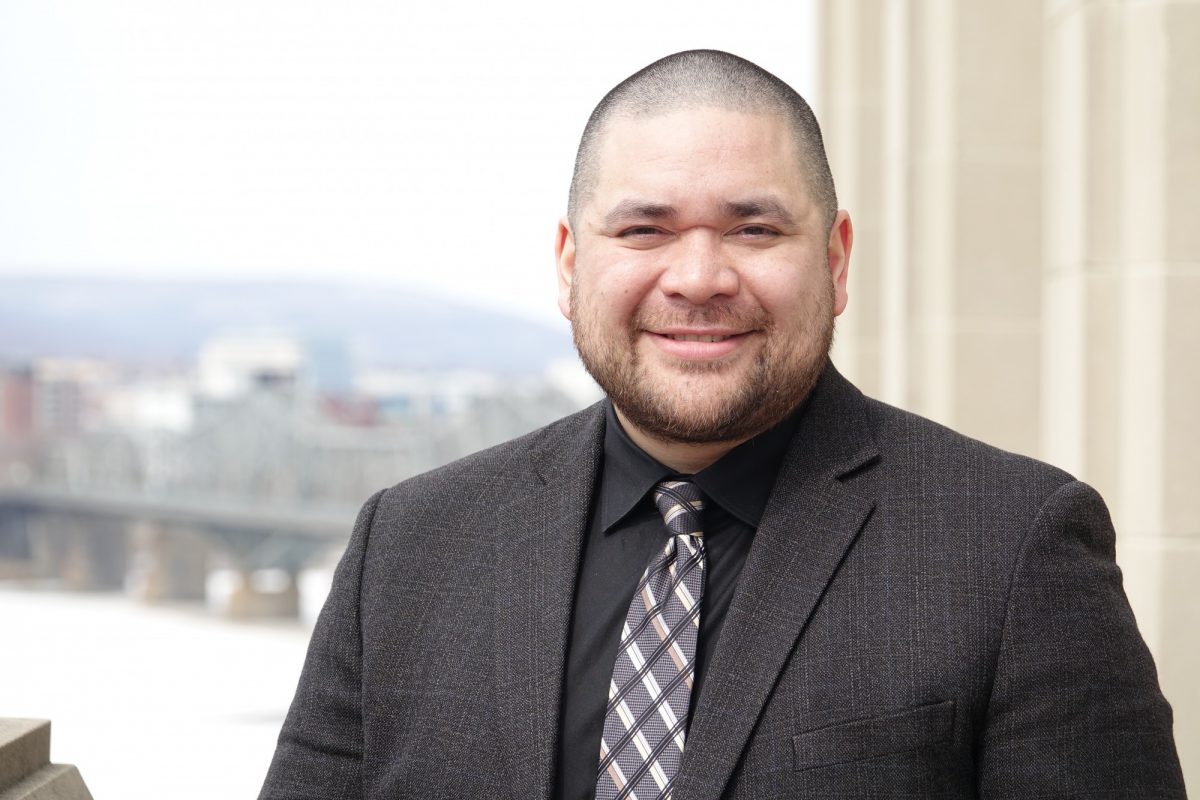 Medical students learn skills in leadership
June 17, 2021 —
The Max Rady College of Medicine held its first-ever Leadership Curriculum, helping prepare fourth-year medical students to be leaders when they enter their residencies and then move on in their careers as physicians.
The 30-hour program, which took place between April 19 and May 7, was facilitated by 41 faculty members and 19 resident physicians. Session topics ranged from interprofessional collaboration to emotional intelligence to leading in an intercultural environment.
Dr. Karen Gripp, course director of the Leadership Curriculum and associate professor of pediatrics and child health, Max Rady College of Medicine, Rady Faculty of Health Sciences, said that after completing the curriculum, she hopes the students recognized themselves as leaders and understand that they can make a difference because of their unique role in society.
"I hope the students were inspired," Gripp said. "I hope they realize there are supports out there and they are not expected to naturally evolve into a leader on their own. Twenty-five years ago, we didn't talk about leadership in medical school. It was just the kind of a thing that happened to you and we just did it. Now we have dedicated, intentional teaching around leadership."
Fatemeh Bakhtiari, a fourth-year medical student who will fulfill her family medicine residency at the University of Toronto, was one of the students who was inspired by the Leadership Curriculum.
"It was a really great curriculum," Bakhtiari said. "I thought it was something that I very much appreciated as an individual who has been in leadership positions within medicine. I found it very rewarding."
Bakhtiari said takeaways from the curriculum included learning that leadership and advocacy go hand in hand and that learning how to lead continues throughout one's career.
Joseph Darcel, a fourth-year medical student, who will move on to the northern and remote family medicine residency program at the University of Manitoba, said he liked the curriculum's focus on team building.
"I think it was a great program overall," he said. "I think it's necessary for us as medical students looking to transition into residency. At that point, we'll be doctors and it's going to be important for us to be ready and able to assume more of those leadership roles as we progress."
The Leadership Curriculum kicked off with a panel discussion focused on the changing landscapes of medicine in Canada with opportunities and challenges for leadership within the health-care system. The panel included Dr. Modupe Tunde-Byass, president of Black Physicians of Canada; Theresa Oswald, CEO of Doctors Manitoba and past minister of health for Manitoba; and Dr. Evan Adams, deputy chief medical officer of Indigenous Services Canada.
The Leadership Curriculum closed with a talk by Dr. Alika Lafontaine, 2021 Canadian Medical Association president-elect, who shared his experience developing the Indigenous Health Alliance.
"Dr. Lafontaine gave an excellent presentation about working as a leader and as an advocate in the broader community which I found resonated very much with me," Darcel said. "He talked about that overarching leadership role that physicians play in society and how we can identify issues that matter to people and hopefully find solutions."
Bakhtiari's favourite session was led by Dr. Marcia Anderson, vice-dean, Indigenous health of the Rady Faculty of Health Sciences and public health lead for Manitoba First Nations Pandemic Response Coordination Team.
"It was such a great session," Bakhtiari said. "Dr. Anderson is one of the most incredible leaders that I've ever had the opportunity to work with. She talked about her experiences as a leader, particularly as an Indigenous leader, and as a woman in health care."