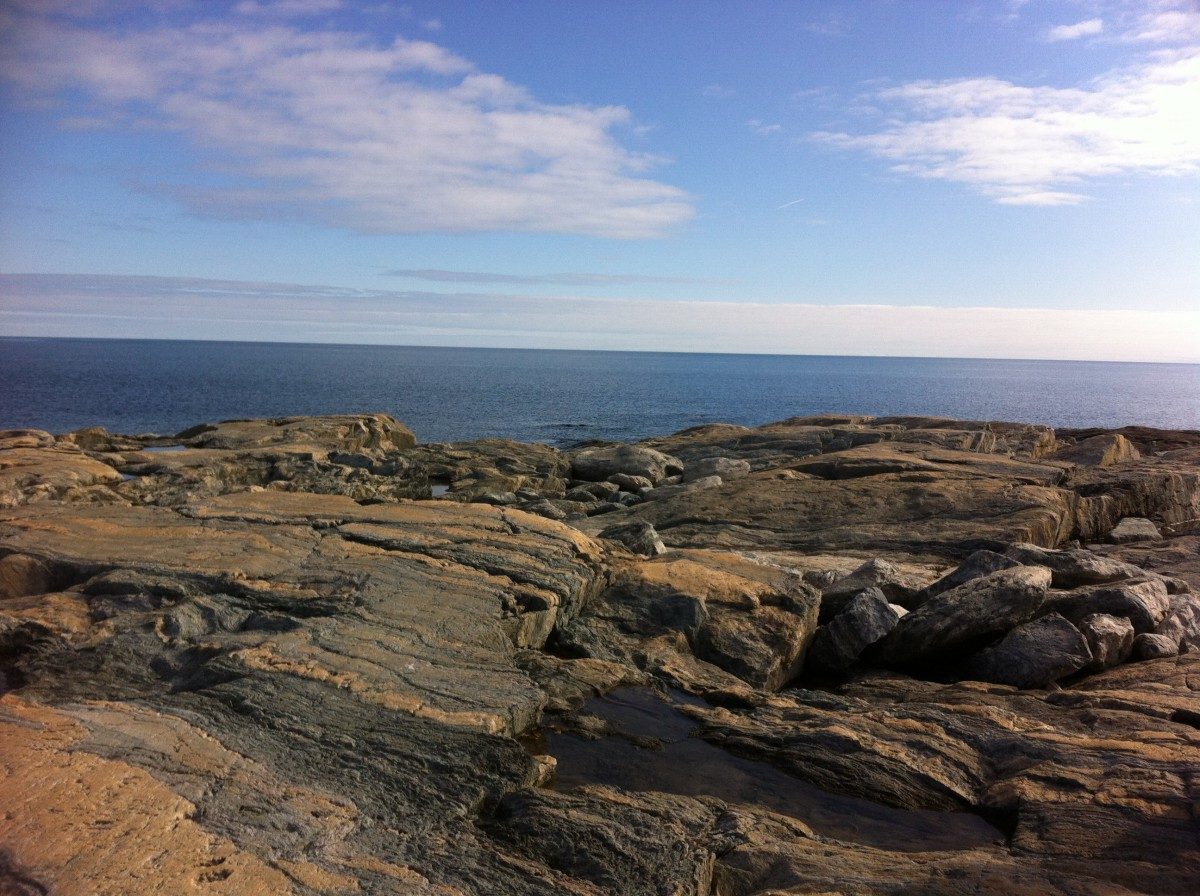 Medical resident retreat held in Portage la Prairie to encourage physician recruitment
September 20, 2018 —
On Sept. 22 and 23, residents from the Department of Family Medicine, Max Rady College of Medicine will attend a retreat in Portage la Prairie to explore the many options rural and northern sites can provide.
The family medicine residents from across Manitoba are excited for the opportunity to meet for their annual retreat in Portage la Prairie and obtain a first-hand view of the future practice options the community, region and province have to offer," said participating resident Dr. Tanja Borchers, one of the 154 residents currently enrolled in the program. "The retreat is also an excellent educational and team-building opportunity."
This event takes place each year, featuring a job fair, continuing medical education and networking. The fair component is attended by a variety of physician employers and support businesses, including regional health authorities, clinics, communities and even financial institutions.
"Holding this event in Portage la Prairie allows the medical residents to learn more about possible employment opportunities and encourages them to consider practicing in rural Manitoba once their education is complete," said Jane Curtis, CEO for Southern Health-Santé Sud, which is hosting the event.
In addition to assisting with local arrangements, the host site offers a profile of their region its recruitment needs. "It is an honour to be hosting more than 100 medical residents in our region with the opportunity to enjoy rural Manitoba hospitality while getting some quality continuing medical education," shares Dr. Denis Fortier, VP – Medical Services. "Southern Health-Santé Sud is home to several University of Manitoba clinical teaching units and we are proud to be doing our part in offering a unique rural perspective to family medicine."
The retreat is planned by a committee with representation from the U of M residents, the Max Rady College of Medicine postgraduate family medicine program, the Manitoba Health Care Providers Network and the host region.
"One of our goals in the Department of Family Medicine is to prepare physicians to practice with confidence in a variety of settings," said Dr. José François, head of the department. He adds that learners are distributed in over 20 communities throughout Manitoba during residency, offering exposure to a wide range of experiences. "Those who ultimately choose to stay in rural and northern communities report great career satisfaction offering comprehensive care in areas that have been historically underserved."
All continuing medical education at the upcoming retreat will be delivered by provincial experts and local physicians from the clinic in Portage la Prairie. For more information on physician recruitment in Manitoba, visit: http://www.mhpnetwork.ca.