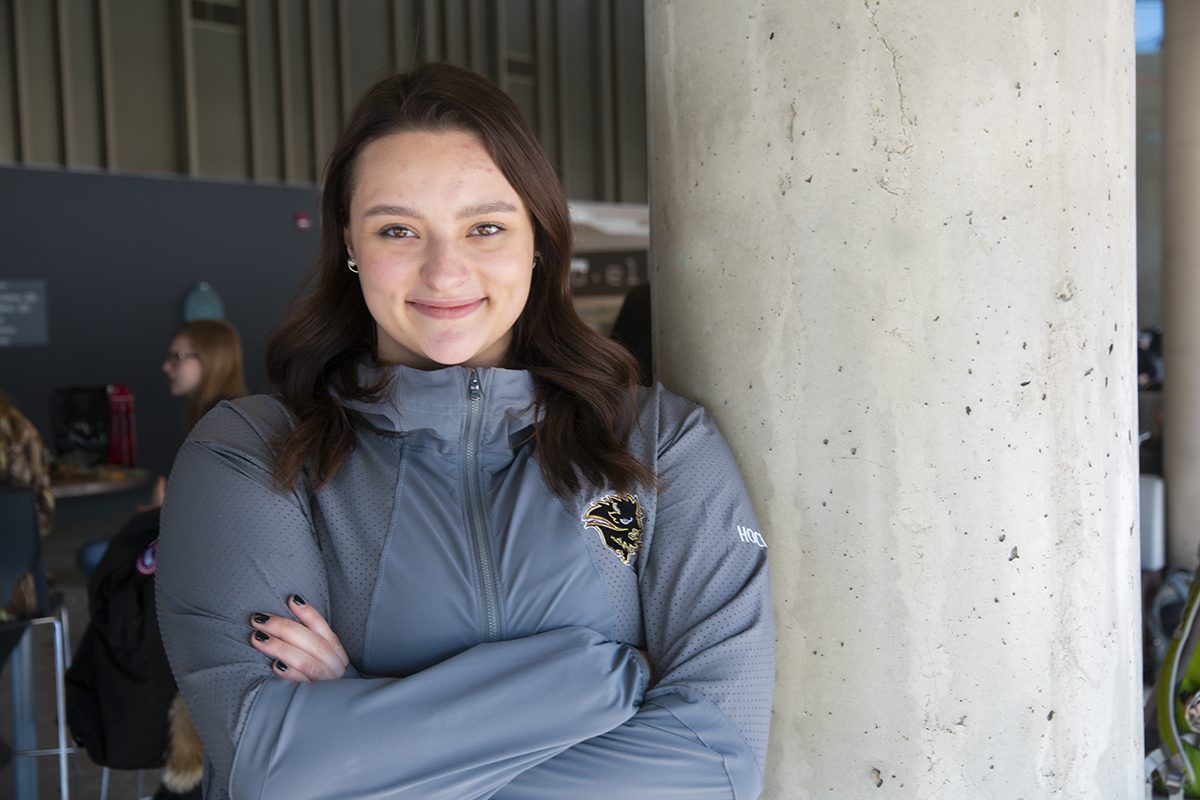 Massage-a-Thon takes over UM March 13-20
March 3, 2020 —
University of Manitoba's Athletic Therapy students want you to get a massage at a great price.
Learners in the Faculty of Kinesiology and Recreation Management's Athletic Therapy stream will be putting their hard-earned skills to use on campus March 13-20 for the annual Massage-a-Thon fundraiser. Faculty, staff, students—and anyone—are welcome to a book a massage time.
Rates are as follows:
15 minutes – 10$
30 minutes – 15$
45 minutes – 20$
Funds raised from the initiative help subsidize the program's costs.
The event has become an annual tradition for the university, where the campus community benefits from the emerging skill-sets of its students.
"Getting a massage is a great way to relax and de-stress," said Athletic Therapy Students' Association president and fourth-year student, Deanna Pesun.
"For the students, it's a great way for us to interact the public and gain experience in a relaxed setting."
Dates are Friday, March 13, 9 a.m. to 2 p.m. and then Monday, March 16 through to Friday, March 20, 9 a.m. to 4 p.m. Massages are taking place on the second floor of UMSU University Centre in the Graduate Students' Association Lounge.
You can book your slot by emailing uofmatsa [at] gmail [dot] com with your preferred date and time. You can also book through the Athletic Therapy Student Association's Instagram, where they are also running a contest for a free 30 minute massage.