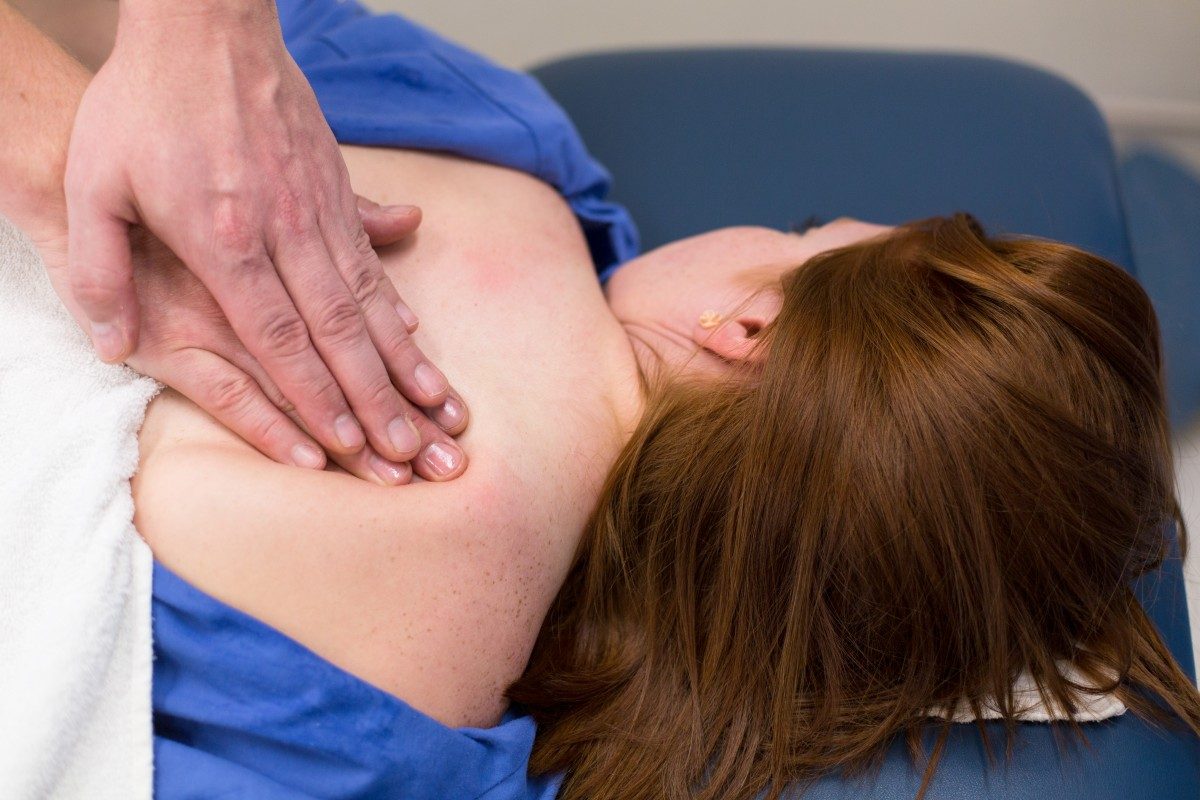 Massage-a-thon returns March 8-15
March 1, 2019 —
Winnipeg's experienced its snowiest February in 32 years, and all that snow shoveling means sore, achy muscles.
Massage-a-thon couldn't be happening at a better time.
The annual fundraiser for the Faculty of Kinesiology and Recreation Management's Athletic Therapy Student Council kicks-off Friday, March 8 and runs through to March 15 at the University of Manitoba.
"This is a fantastic chance to get a massage at an unbeatable price and to help us raise funds to cover program costs," says Ryan Singh, a fourth-year B.Kin-AT student and president of the Athletic Therapy Student Council.
Dates:
March 8 9:00-3:00pm
March 11 9:00-5:00pm
March 12 9:00-5:00pm
March 13 9:00-6:00pm
March 14 9:00-5:00pm
March 15 9:00-4:00pm
Prices:
15 minutes $10
30 minutes $15
45 minutes $20
60 minutes $25
Pre-book your massage at uofmatsa [at] gmail [dot] com or visit the sign-up booths (March 4-8 in University Centre and in the Extended Education hallway).